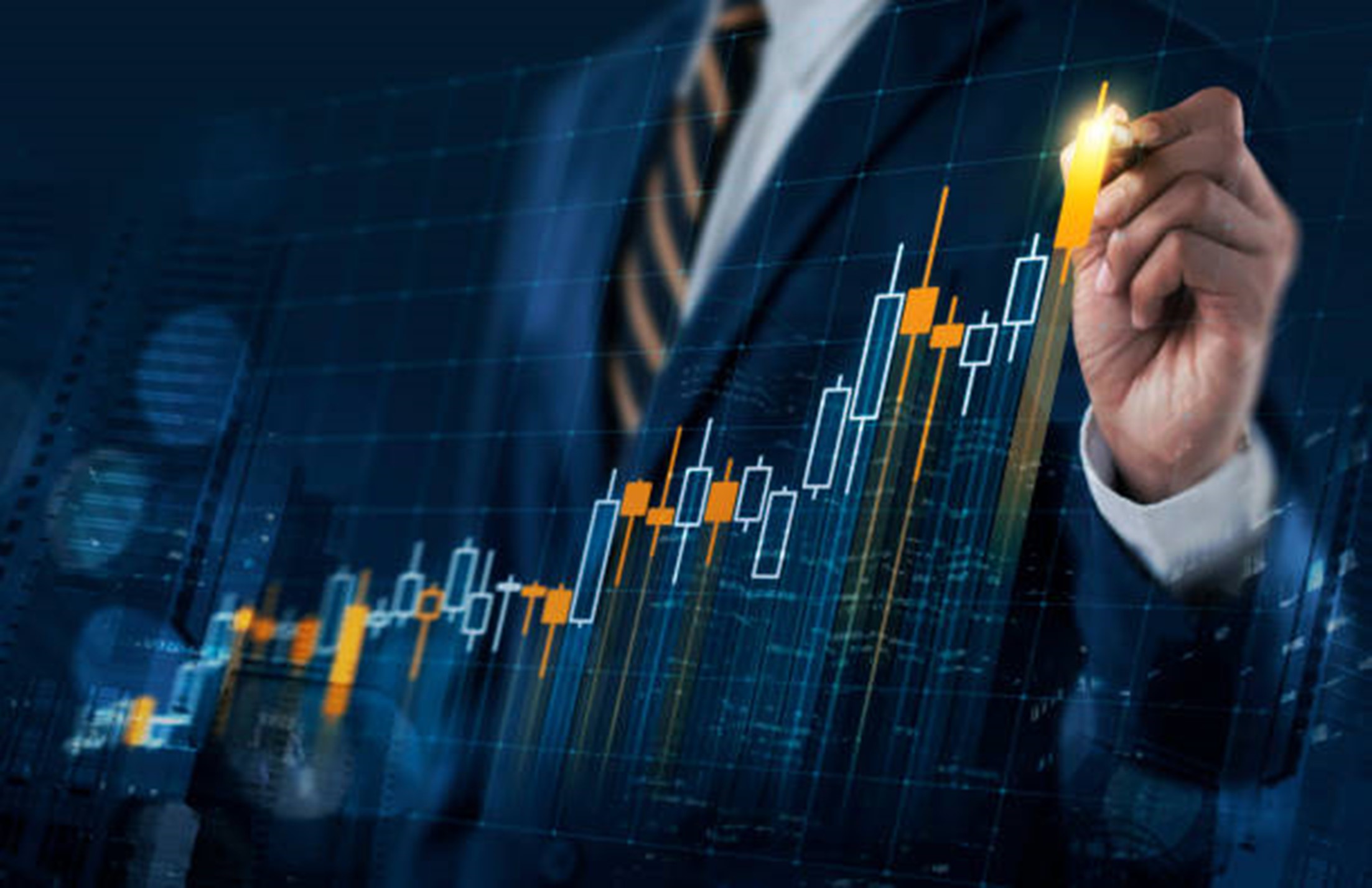 The thought of getting successful in business hovers in your mind? Start focusing on your marketing strategies. You don't need to spend too much on advertising. Small budget businesses can also grow by trying intelligent marketing strategies.
Useful resources can promote any brand or service most cheaply. Negligence of proper marketing can cause failure in achieving sales goals. We will discuss different ways to market your brand by managing cash flow with a low budget.
---
---
What is marketing a business or brand?
Your business is all about producing, maintaining, and selling your brand or services. A Group of activities works behind these three purposes. The role of marketing is to pitch sales by approaching customers in different manners. Advertising sources are so expensive these days. Everyone wants to attract maximum visitors to its website. Until you show your product and explain it by interacting with people you cannot sell it.
Almost all businesses have their in-house marketing team. Top brands take the help of leading agencies to guide and train their marketing team about the latest trends and strategies. Marketing people are specialized in planning and executing activities to promote sales.
There are some principles of marketing that every marketing expert needs to follow:
Product to market
Price or cost or marketing
Methods of promotion
Right place of promotion
People (Finding right audience to promote)
Process (Steps and means of promotion)
Physical involvement and evidence
Follow these principles and see best-in-class results in upgrading your sales ratio. Don't limit your business growth just because your budget is small.
Benefits of marketing your business
If your marketing efforts and platforms are right you may achieve the following advantages:
Acknowledgment of hidden thoughts and needs of the consumers
Increase in the sale and income
Upgrading business standards and brand awareness
Better visibility and engagements of the customers to your website
Are you also willing to have these benefits for your business? Try budget-friendly marketing methods and enjoy the results.
10 powerful ways to market small businesses on a limited budget
Don't sit back and wait for any miracle. The combination of hard work and smart marketing can create miracles. Below are 10 ways to explain how you can grow your business with any budget.
Website setup: Today small businesses do have websites. Cafe, tool kit providers, repair shops, stationeries, and similar businesses increase their approach with their websites. In today's era of artificial intelligence, customers give preference for fast and smart services. Craft your website to be online reachable for the searchers. A website tells everything about the facilities, cost, and more. So, visitors visit, enquire and buy whatever they like. It will cost you very little. Many CEOs do this by themself.
Use the power of content: Create content containing interesting information about your brand or service. Post them to different social media platforms. You can even link your website with the content to increase customer visits. This is the cheapest way to inform people about your new product, schemes, offers and other details.

Free samples: Almost all businesses with any budget are using this method of marketing their product. Most of the time launching new variants or a new item in the market needs the support of free sample offerings. Suppose your business is for body lotion and in winters you launched heal repair cream too. You can offer a free trial pack of heal repair cream with lotion.

Both products are required in winter. Great results will attract consumers. From the next time, they will buy a bigger size pack of your new heal repair cream too. There are many other ways to offer free samples and promote sales. Digital product sampling platforms can help you with the best suitable coupon codes and the right audience approach.

Using free social media platforms: Promotions are free on social media platforms. Facebook, Instagram, YouTube reels, WhatsApp app referral programs, and status can bring enough business. You can seek help from your active friends and community to spread more about your brand.
Paid social media platforms: You can also approach the influencers for the promotion of your brand. Watching YouTube shorts is the quick time pass for the young generation. Promotion between the reels stays in their mind and they love to buy what their favorite actors recommend. A prefixed commission is required to avail this facility. In the same way, you can approach celebs with huge social media networks to explore your brand.
Launch a referral program: Nobody knows you when you are in the market for the first time. You need to follow some market strategies to be visible in a positive manner. Trying referral programs can also help marketing under a small budget. Using referral programs can bring more audience to your website. You can offer low-cost gift coupons to satisfy people referring to your product. It is a common way to promote any new app, educational program, product, scheme, or policy.
Emailers and messages: It is all about sending short and crisp descriptions in the form of emails and text. This message contains the maximum information about your brand. Exciting offers and attractive services grab the attention of the readers. Mentioned links guide readers to visit the website for detailed info and queries. You just need to collect useful data of contact numbers and email ids to approach. Free emailers and text sending gateways cost you very little to send unlimited emails and messages on a daily/monthly basis.
Manage SEO: Search engine optimization is one of the basic marketing requirements in the modern world. A higher rank helps your website to be more visible to your searchers. To avail of this low-cost initiative to build up brand credibility, you seek expert SEO assistance as well.
Organizing events: Don't forget to interact with your customers. In case of a low budget, you can organize online events as well. I remember that online event I attended last month there were 700-800 people who joined the meeting. Everyone was participating with enthusiasm and zeal. I liked the way of public interaction. Ask all attendees to share their feedback, advice, quarried, and more at the end of the meeting on the mentioned number. So, they will feel connected and honored even after the event ends.
Chatbot: Your website can do a lot more than only provide information. Use chatbots to keep your visitor engaged. This specialized program helps to resolve the queries of visitors in no time. Visitors feel good to get attention from the company and a quick response satisfies them. Happy visitors means positive reviews and ratings.
Conclusion
Don't make the mistake of thinking of your business as small. You can touch the heights of progress by adopting the right tricks even with a small budget. All the leading brands have started on a small scale. Follow these mentioned ways and turn your dreams into reality.
---
---
The following two tabs change content below.

Editorial Staff
This article was written by SBMarketingTools.com editorial staff.

Latest posts by Editorial Staff (see all)