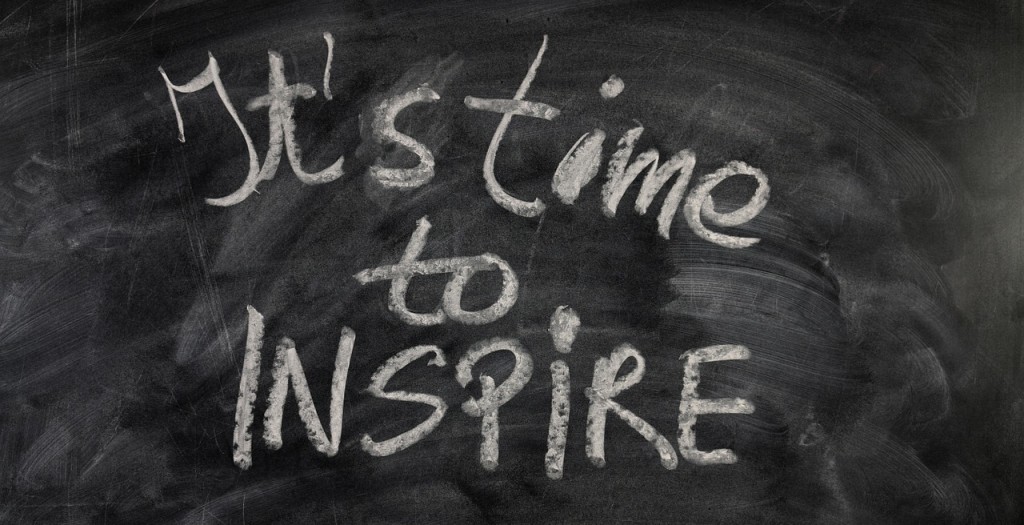 Showcase your low-cost marketing products and services to small businesses looking for big impact marketing and business solutions.
Small businesses are always looking for cheaper, cost-effective ways to accomplish their marketing and business productivity goals.  Small Business Marketing Tools (SBMarketingTools.com) is a destination for small businesses that want to improve their marketing, launch a new product or business or simply find new ways to maximize their marketing efforts on a budget.
---
Sponsor content on a topic relevant to your product/service or industry niche for enhanced visibility on Small Business Marketing Tools. Since sponsored content sits alongside editorial content, it can go a long way in building a brand's credibility and strengthening a brand's message. Most Sponsored Content opportunities have no expiration date. Options include: Sponsored articles, Custom Sponsored Articles, Targeted Sponsored Articles and Sponsored Content Categories.
---
Get Your Company Listed in this Tools Directory
Add your product or service to one of our marketing or productivity tools directories and get your products and services in front of small businesses looking for marketing and business productivity solutions.
---
Why Advertise on SBMarketingTools.com?
We are 100% devoted to Small Business Marketing Tools and solutions.
Advertisers can generate brand exposure, leads and website referrals from small businesses actively seeking tools and solutions for low annual rates
Our site is highly ranked for "Small Business Marketing Tools" search terms
Sponsored articles get ongoing exposure from a one-time rate with

no expiration date
---
Advertising Questions
For questions regarding advertising programs, please contact us.
---