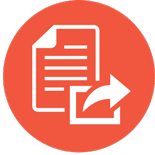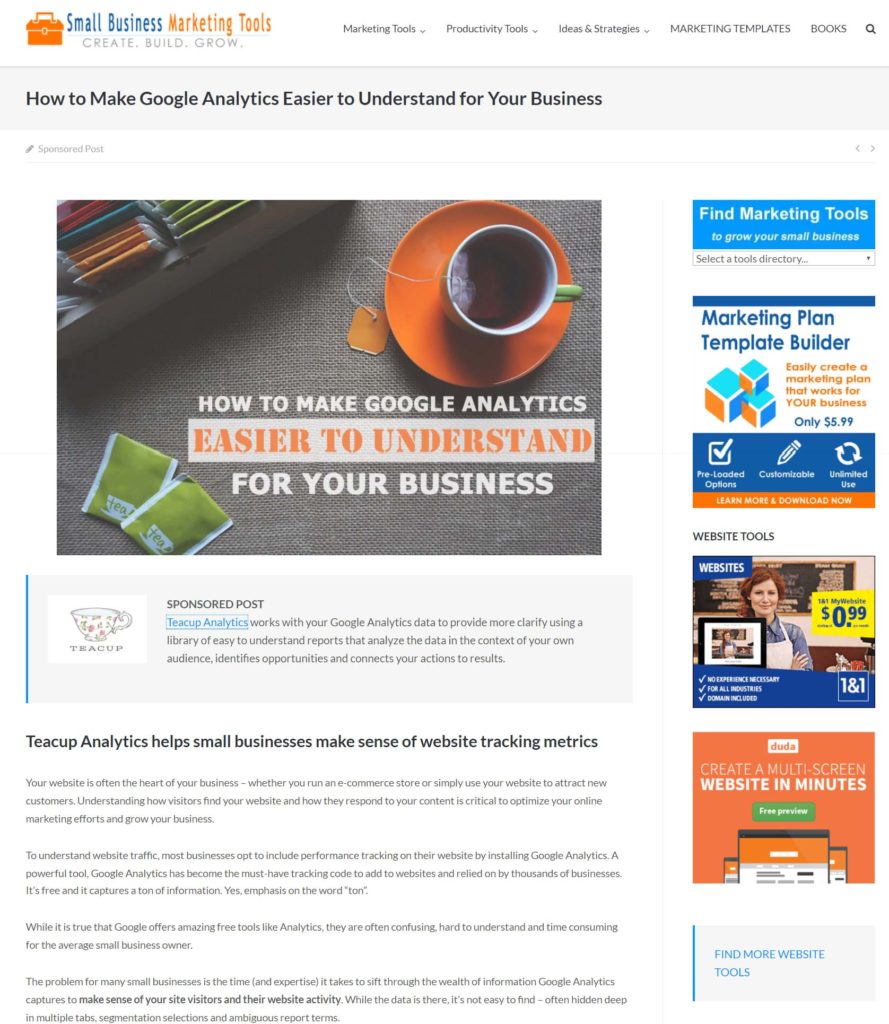 Sponsor content on a topic relevant to your product/service or industry niche for enhanced visibility on Small Business Marketing Tools.
Since sponsored content sits alongside editorial content, it can go a long way in building a brand's credibility and strengthening a brand's message. And if the content is useful or entertaining it can favorably influence perception of the sponsor's brand.
Additional Benefits/Exposure Include:
Sponsored article content remains on SBMarketingTools

.com

with no expiration date and will initially be visible on the home page as a recent article
Articles are available in category archives and through related articles
Sponsored Content Opportunities
Sponsored Article ($125) - written by you, the advertiser
Custom Sponsored Article ($300) - written by our editors for you
Targeted Sponsored Article ($100) - sponsor an existing article
How to get started:
Choose your Sponsored post type
Provide content for articles:

Sponsored Article: Fully written article & images for publication (400-600 words minimum, including photo)
Custom Sponsored Article: Resources for article to be written & any supporting images

Advertiser Attribution (optional): advertisers may provide company logo, brief description (~25 words) and 1 outbound link to appear at the top of the article for branding purposes.
A few things to note:
We ONLY accept quality companies (with products and services valuable to small businesses) as sponsors and advertisers
Category and topic must be relevant to small business marketing and/or productivity
We reserve the right to edit articles prior to publication and maintain editorial rights to all content on our site
---
Request Sponsored Content
Please provide information below for your desired Sponsored Content Opportunity. Once your requested sponsored content is approved we will send you an email notification. Payment will be requested upon publication via PayPal.
NOTE: We do not accept one time free guest posts - please do not submit inquiry for free guest posts.
Next Steps

After we receive your request we will contact you via email for additional information needed for the desired Sponsored Content Opportunity (content focus, links, company logo, images, etc.).
Payment will be requested upon publication via PayPal.