Engage your customers by generating interest and loyalty through social media marketing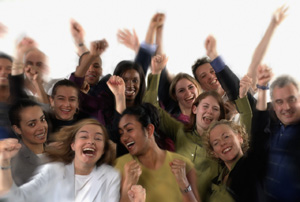 Manage your social media in a more strategic way.
Products and services featured in the social media tools directory offer free or low-cost ways for small businesses to maximize and manage their social media marketing efforts using Facebook, Twitter, LinkedIn, Instagram, Pinterest or other social networks.
---
Kalbos – Social Media Management
Kalbos is an end to end social media management platform. Drive key social metrics, respond to your customer queries, schedule and publish social content with an advanced social media management tool for businesses. Start your free trial today!
Try this Tool: Start a free trial with Kalbos
---
Get Your Company Listed in this Tools Directory
Add your product or service to one of our marketing or productivity tools directories >>Learn More