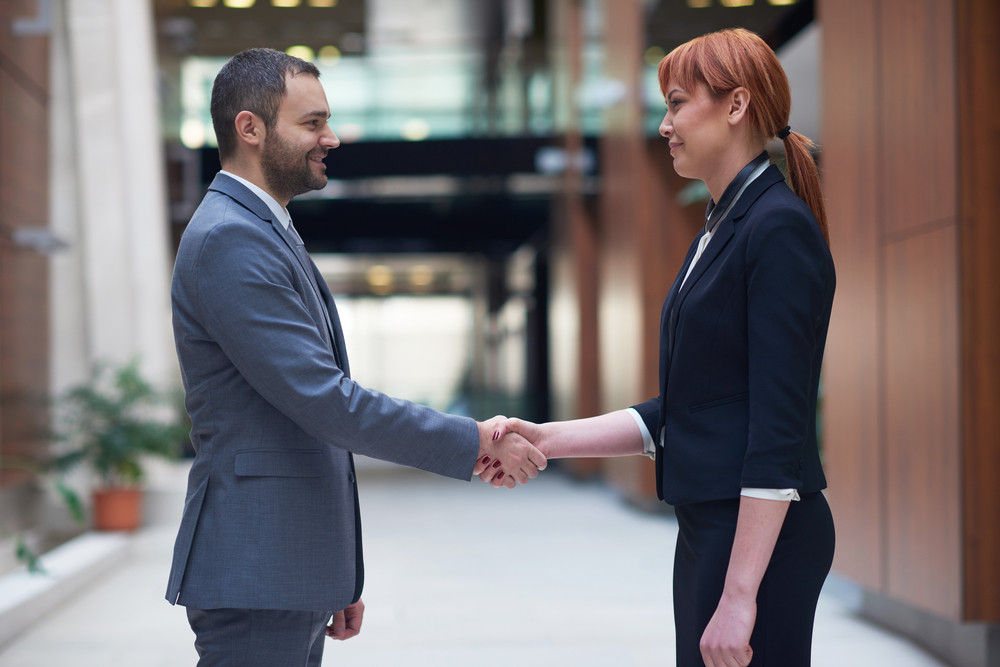 Try these new tactics to improve you legal firm marketing plans in 2022 and ensure you're reaching your target customers
If you are a lawyer, you might not think that marketing matters so much to you. After all, maybe you don't need to be on TikTok or other social media in order to get clients. But that doesn't mean you don't need to market. Marketing is the main way that businesses find their ideal customers and let them know that they exist.
If you haven't considered any new marketing for your legal firm recently, you should make it a goal in 2022. Here are some marketing tips to get you started.
---
---
Automate
Marketing doesn't need to take all of your time. In fact, much of it can be passive. One great way to market efficiently is to automate as much as you can. Marketing automation uses technology to interact with your clients and potential clients automatically. This can include chatbots, email, and social media scheduling. While you shouldn't automate all of your marketing, using it to take care of the less personalized aspects of it can make it take less time to do, meaning you can more easily fit your marketing into your schedule.
One of the best things to automate is your website's search engine optimization or SEO. This is the process by which you make your website more appealing to search engines, causing them to promote them to their users as a trustworthy information source. There are plugins and services that you can use to help you calculate your website's current SEO and figure out ways to improve it. While the process isn't fully automated, the amount of it that is can save you loads of time while also getting your legal firm's name out to more clients.
Email Marketing
Interacting with clients directly in their inbox is an essential part of growing your business. In fact, this is one of the most common marketing tips in any field. While you can have a big following on social media, you don't control access to those followers. You own an email list. So make sure you incorporate email marketing into your 2022 plans. If you send out an email every few weeks, it will keep you in front of clients' minds.
You can also use email marketing to showcase your expertise as a law firm. Tailor your emails to fit your legal firm. If you practice bankruptcy law, take some time to explain bankruptcy. If your assets are seized, then sold, you'll be debt-free after it's over. This might be something that clients would be interested in knowing. So take some time to write thoughtful content and stay in touch with them.
Market In-Person
Don't forget the power of going out into your community. If you get involved in community events, you'll start building relationships with people. You can also do some passive marketing this way with your uniforms. Embroidered patches on your clothing can be a great way to advertise your corporate identity, even if you're not doing anything related to the law at the time. If you're out in the community, people will get to know you and you'll be the law firm they think of when they need help.
Going into 2022, you should consider how to improve your legal firm's marketing tactics. You can promote yourself both online and in-person, attracting different audiences on each type of platform. By following these marketing tips, you'll be in a good place to try the advertising tactics that work best for each one. Spend some time getting them set up, then many of them will be fairly passive. But all of them will have a powerful impact on your firm.
---
---
The following two tabs change content below.

Valerie M. is a writer from Upstate New York. She received her Bachelor's degree in Journalism from The State University of New York at Fredonia in 2016 and is currently working at a digital marketing agency where she writes blog posts for a variety of small businesses all over the country. Valerie enjoys writing about music, animals, nature, and traveling.

Latest posts by Valerie M. (see all)