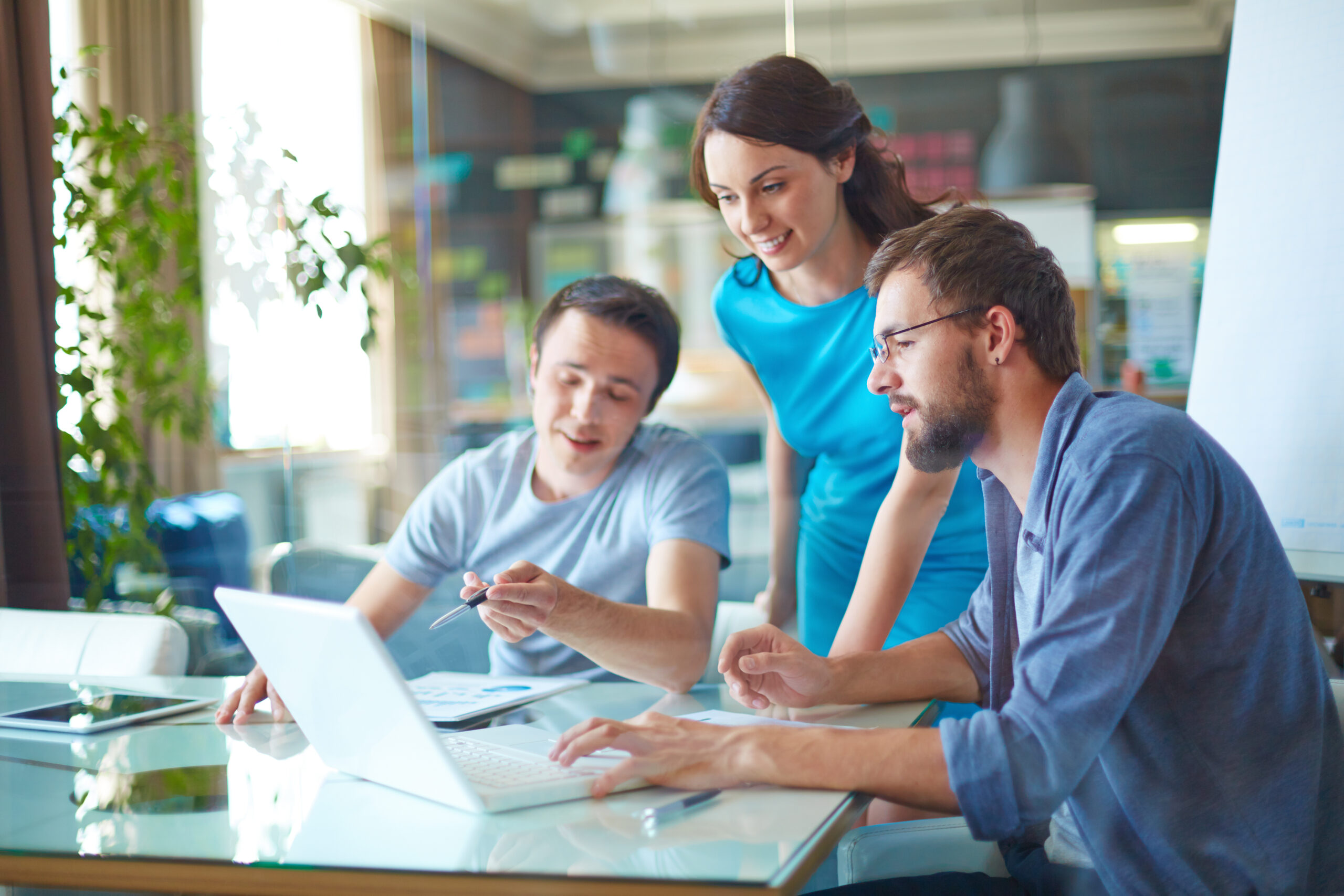 Thinking of starting your own small business? Consider these growing niche industries for opportunities to open a business.
Across the country, even in the wake of a global pandemic, business growth is still possible. As recovery continues and the nation recovers from business shutdowns and closures, the market may be perfect for entrepreneurs to make their move. It Is estimated that in California alone, there are somewhere around 1.6 million businesses, and there are wonderful opportunities for many other new opportunities for business openings.
Here are three small business ideas that are worth considering in the new year ahead.
---
---
Machine Tooling and Manufacturing
There has been a rising need for high-efficiency machining products, which is expected to continue into the new year and steer the machine tooling and manufacturing market. With more focus being directed at digital processes and tools, the need for custom machine parts, specific components, and intricately designed metalwork pieces will be in high demand.
When machines break down specific parts will be needed to do repairs. And even the manufacturing of modern machinery will require an abundance of machine-tooled pieces and components. From electronics to robotics to automated tools this is a niche market that is well on its way to becoming a lead contender in the years ahead. There is great potential here for those with the tools and abilities to make it work.
Food Truck Business
According to recent reports in 2020, there are an estimated 23,873 active food truck businesses in the US with many more expected to open every month for the foreseeable future. This has long been a popular side hustle and the sight of food trucks outside businesses and on the side of the road are common for many areas of the country.
In light of widespread shutdowns and major changes to dine-in restaurant setups, this niche may prove a valuable investment opportunity. Adding food truck services to existing dining foodservice brands can be a way to reach more customers who are not willing or able to come to the restaurants in person. It will also open up doors for more business by reaching customers across town and in areas too far away to make a drive to the resultant worthwhile. It also presents a wonderful business opportunity for entrepreneurs who may want to get started in the food and beverage industry but are unable to invest in a brick-and-mortar location right away.
Home Organization/Cleaning
A final niche industry that can be a great investment opportunity for small business enthusiasts is the popular focus of home organization and cleaning services. Many people today struggle with things like decluttering, organization, cleaning, and maintenance of the home. Online services can offer training services and classes to teach origination and time management skills to make home cleaning and upkeep easier.
There are also options for on-site services where homeowners can hire part-time maids and cleaning services on an as-needed basis. These are very popular with business homeowners today who may just need a little extra help here and there to keep things under control. And as a small business opportunity, there is a nearly endless array of options to go with for service to offer and customers to reach out to.
Make the Move to Find the Nice Industry That is Right For Your Business Dreams
There are countless options available to choose from when you are considering starting a small business of your own. These are three ideas to get you started, but there are nearly countless ways to go about finding your feet and starting up your business. With the right vision and motivation, you can find success in any niche market available today!
---
---
The following two tabs change content below.

Valerie M. is a writer from Upstate New York. She received her Bachelor's degree in Journalism from The State University of New York at Fredonia in 2016 and is currently working at a digital marketing agency where she writes blog posts for a variety of small businesses all over the country. Valerie enjoys writing about music, animals, nature, and traveling.

Latest posts by Valerie M. (see all)