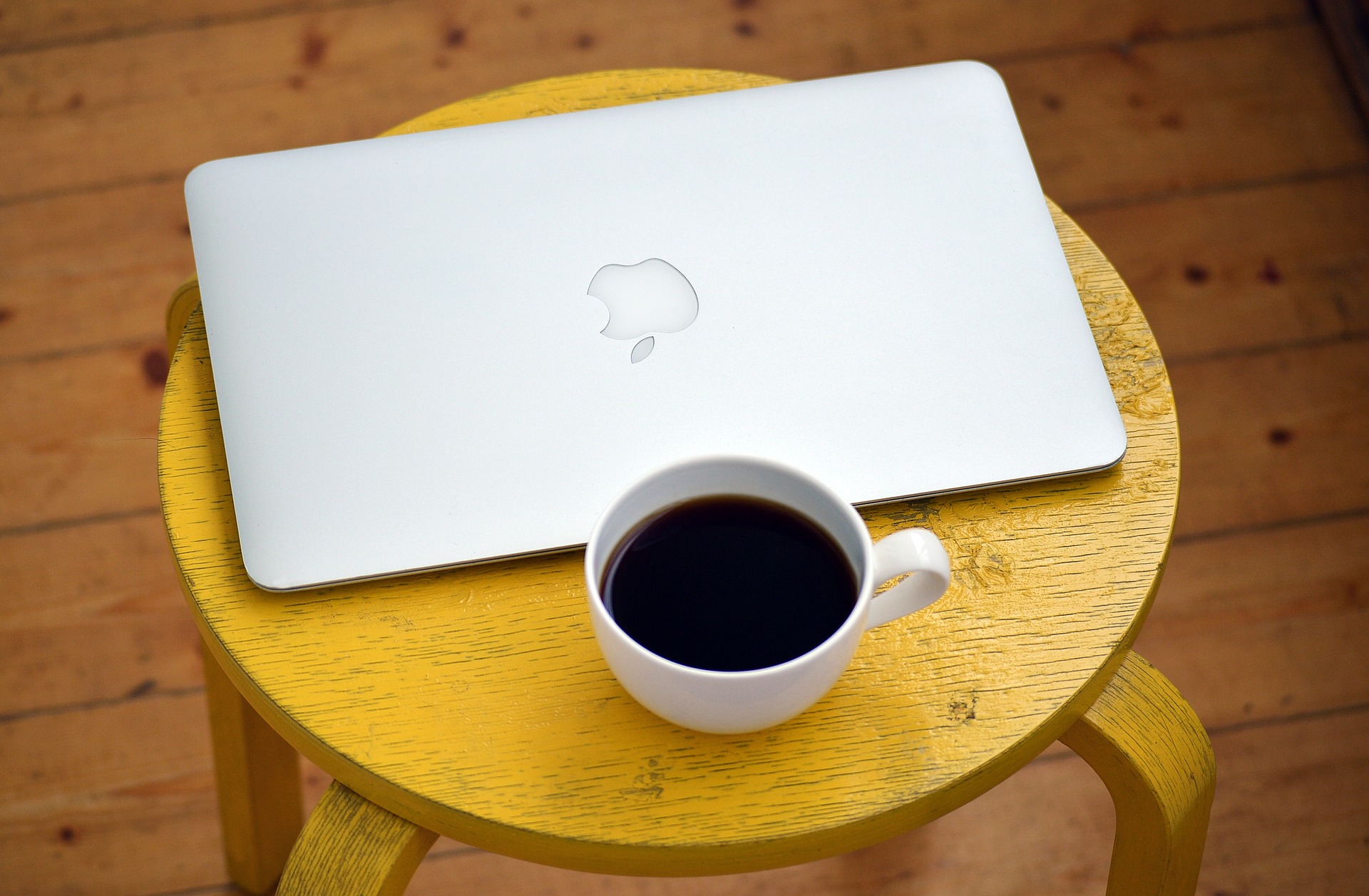 E-commerce marketing strategies to give your small business the edge and improve online sales opportunities
U.S. e-commerce revenue is about $423.3 billion and is steadily climbing. That's because more and more consumers are coming to understand the value of shopping with the simple convenience of using a handheld device.
That being said, if you're one of the many people running their own e-commerce business, it's important to market it as effectively as possible with the resources you have at your disposal. Here are just a few tips for optimizing your e-commerce business's marketing strategy and expanding your sales.
---
---
Get More Email Subscribers
Many business owners underestimate the importance of initiating and maintaining a company email list. Of course, not many Internet users enjoy being bombarded by popups pestering them for their email addresses, but if you can approach this task with a strategy, you're bound to get more subscribers.
Many companies sweeten the deal for their email subscribers by providing exclusive coupons and offers. If your company can do the same, you'll notice an increase in subscribers and subsequent sales.
If you don't quite understand why an email list is so important, consider the following. Mailmunch cites that 66% of customers have made purchases due to marketing emails. Plus, most consumers don't purchase from e-commerce sites as first-time visitors; they usually need to make multiple visits in order to feel confident enough to give you their business.
The problem, however, is that many times, first-time visitors are one-time visitors. By inviting them to become a part of your email list, you're ensuring that your marketing emails are going to be seen by people with a proven prior interest that have the highest chance to become potential customers.
Prioritize Brand Development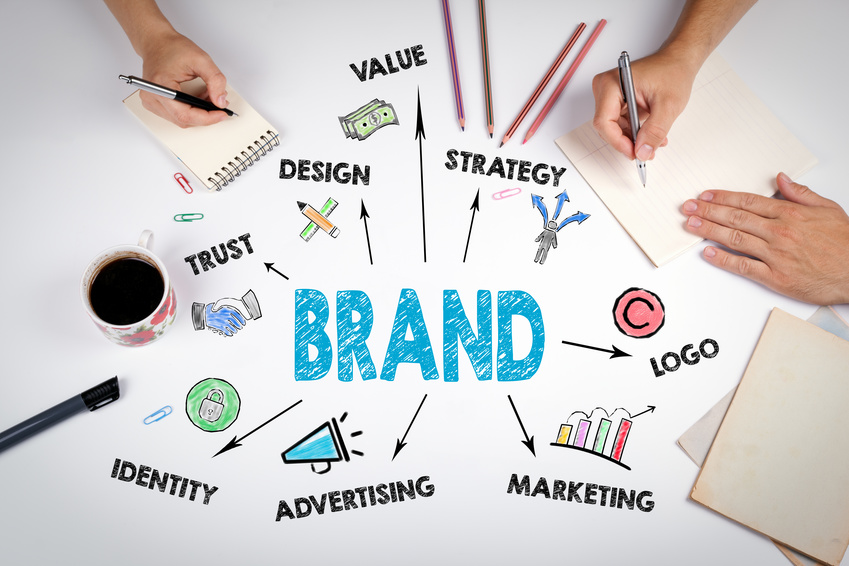 Brand development is a major tool for e-commerce companies, but that being said, it can often be more difficult due to lack of physical presence. That's why you'll need to take a creative and consumer-based approach to communicating your company's brand and what you stand for.
For example, many e-commerce companies are developing based on the increased market for eco-friendly and organic products. In fact, sales of organic non-food products in the U.S. were up 8.8% in 2016. Many of these companies promote their philosophies through the products they sell.
Openly supporting social and/or environmental causes can do more for your sales than you might think: A 2017 Unilever study found that one in three consumers prefer to choose brands that support social or environmental causes. Don't underestimate the power of communicating your brand's message in a relevant and insightful way.
Generate More Reviews
Finally, investing in the consistent generation of product reviews can work in multiple ways to grow your company's sales. One great strategy to gain more customer reviews is to offer customers a discount for leaving a review about a product they've recently purchased. Not only does this increase the chances of the customer returning to leave a product review, but it also compels them to take advantage of another discount and give your company yet another sale!
Ultimately, taking advantage of these smart strategies can help you grow your e-commerce business's sales and continue to beat out the growing competition. With a bit of creative thinking and a personal touch, you can turn one-time customers into lifetime customers.
---
---
The following two tabs change content below.

Valerie M. is a writer from Upstate New York. She received her Bachelor's degree in Journalism from The State University of New York at Fredonia in 2016 and is currently working at a digital marketing agency where she writes blog posts for a variety of small businesses all over the country. Valerie enjoys writing about music, animals, nature, and traveling.

Latest posts by Valerie M. (see all)