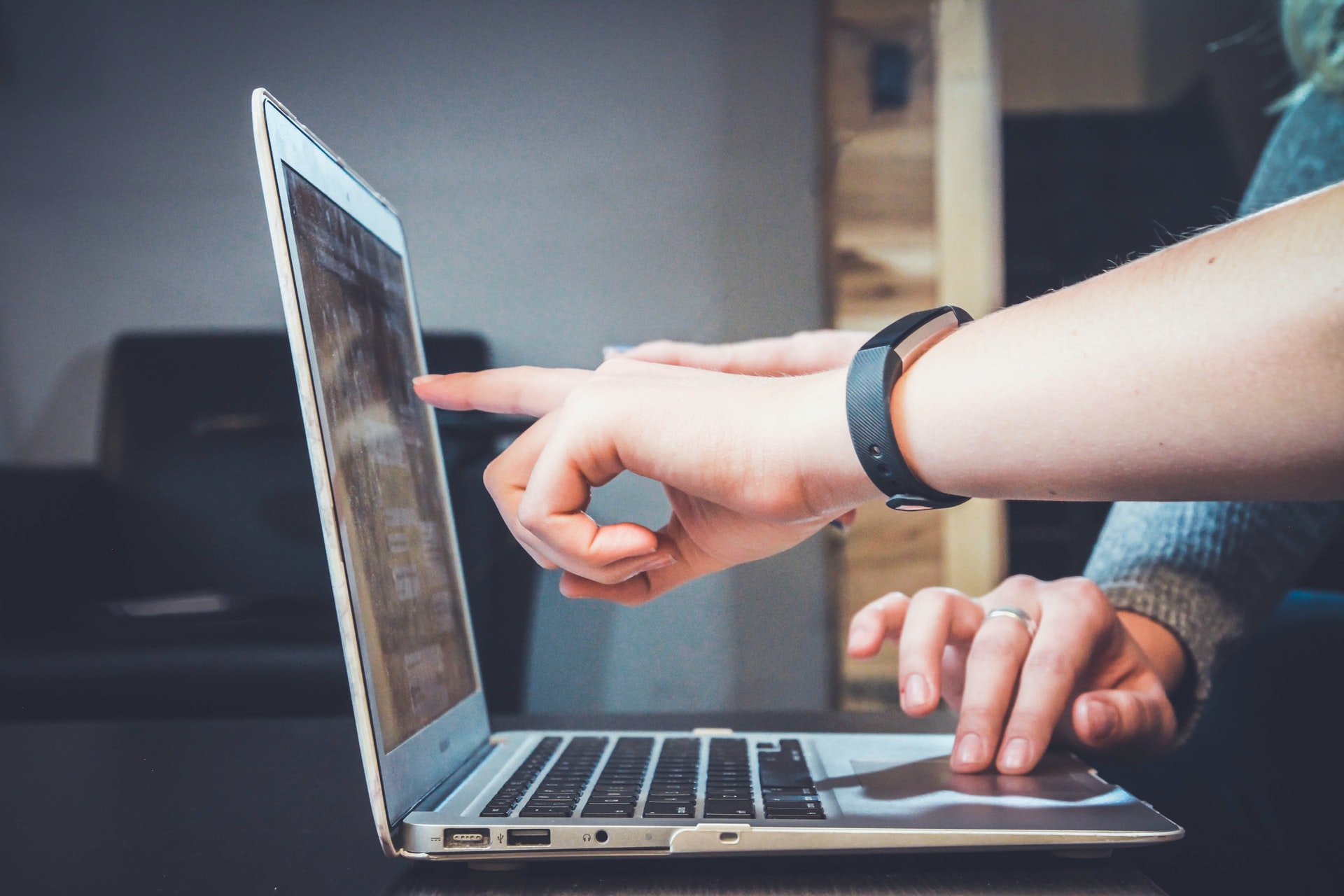 BPM software can help your business perform at higher productivity levels with improved time management and more seamless business process workflows
If you own a small business with a tight-knit team, chances are you already know very well how important project and time management is. When the budget is strictly defined and there is no flexibility, you need to make sure you waste no resources and communication on specific tasks is on point.
A well-organized team makes for a successful company and this is where business process management software (BPM) comes to play – it helps organisations automate all operational business processes and analytics, onboarding and performance reports.
In this article, we'll explore 3 ways business owners can utilize BPM software for higher performance and success.
---
---
BPM Encourages Organisational Culture
Organisational culture is the personality of your company. It involves shared cultural and behavioural norms, company values, habits and a shared sense of purpose. Essentially, your company culture is the glue that keeps all you team together and working towards the success of your business.
Culture is directly affected by project management. All projects need to correspond to the shared company values in order for the team to be motivated to deliver the best. Too often, task management is handed to a team member that has had no formal project management training, leading to the development of multiple individual approaches within the same company. This can be detrimental to the organisational culture and eventually, to the success of the project at hand.
There should be established business processes and a step-by-step structure about how the team should go about when a new task occurs. By no means does this mean that there's no room for personal input; on the contrary, everyone should feel included and free to contribute ideas. However, there need to be certain steps that are set in stone.
In order to be able to know to what extent a personal approach can go, team members need to be trained about project management in your company at the very start. Implement the procedures of creating a project, adding collaborators, deadlines and communications around a task in your onboarding. With a BPM software, you or your HR manager can pre-set all initial get-to-know tasks and make them role-based as opposed to process-based. As a result, you will provide the new starters with all the information they need to know about the culture of the company, routine tasks like weekly meetings and daily standup sessions, and their exact job responsibilities, letting them be on productive mode from day one and already feel part of the family.
BPM Helps Your Team Stay On Top of Deadlines
It may be tempting to multitask, but it actually drains your team's productivity. Hopping on different projects without taking any of them to the next stage is inefficient and a waste of resources.
No one likes micromanaging either, and when team members lose their focus and try to do too many tasks at the same time, you or a more senior member has to keep prodding them, instead of dealing with their own projects. As a result, less projects move down the pipeline and more spend and unhappy customers.
With a BPM software in place, you can set a deadline for each task and get notified when it gets closer so your team is always on time with their workload. Also, you get daily and weekly reports on the tasks you are involved in so you never lose track of your progress.
BPM Makes Transparent Workflows Possible
Before business owners even start evaluating the business processes in their organisations and identifying areas to optimize further, they first have to make sure they are fully aware of all projects and situations. Who is involved in each task, what the deadlines are and how many times they have been pushed in time, who are the collaborators, how tasks are delegated across the team, are everyone's responsibilities clearly defined?
With BPM software, you can gain the necessary analytics in order to get all that information which makes all workflow processes within the company transparent and easier to refine and monitor. This is good not only for you and the other managers, but for all the executives and staff in your team. If a colleague has a day off or is on holiday or absent, another teammate can step in and immediately see what stage the project is at, and continue the work from there – so there is no inefficiency and productivity is not compromised.
Transparency of all operations and a collaborative structure within a company builds trust in your team but also in your business as a whole. Internal miscommunication always shows on the surface and may negatively impact your client relationships. This, a BPM software that helps with detailed project descriptions, transparent communication and reports on each team member's performance and involvement can work wonders for a successful, smooth and productive overall performance.
---
---
The following two tabs change content below.

Editorial Staff
This article was written by SBMarketingTools.com editorial staff.

Latest posts by Editorial Staff (see all)