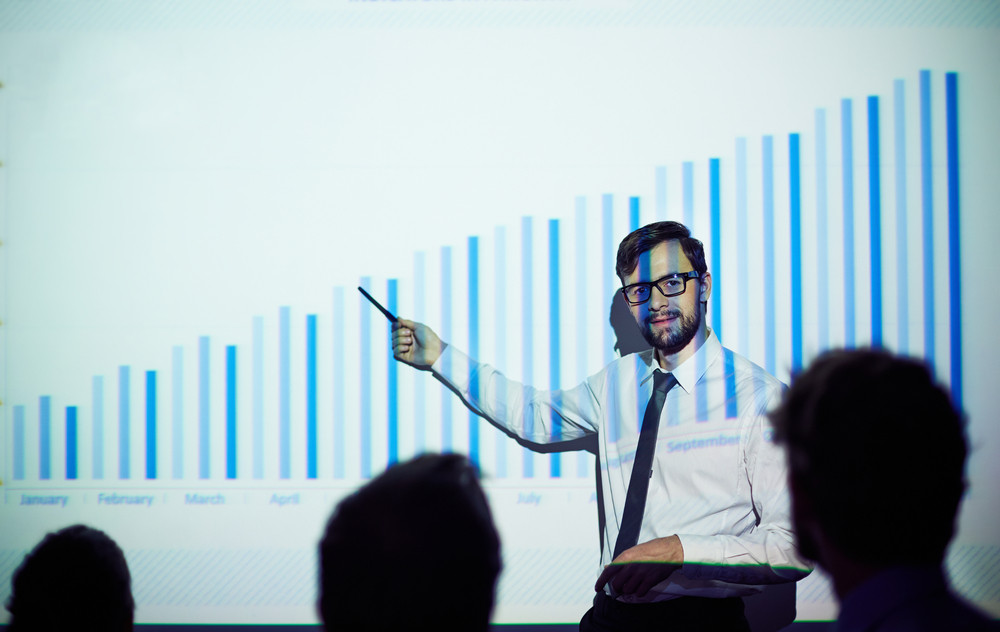 ---
---
Starting a business is challenging enough, but helping it grow can be even harder. Support your business with these 3 marketing tips.
Small businesses can be both exciting and challenging to kickstart, but the most difficult task lies in keeping them afloat. Some small businesses struggle to keep up with the competition and mutating markets and end up stagnating or closing their doors fast. Luckily, there are a few ways to ensure your small business can plan for growth. Have a look at them below.
Get Outdoor Signage
Outdoor signs are one of the best ways for marketing your business. The better and more appealing your outdoor signage is, the higher the chances that your clients will not get lost and develop interest in different businesses.
When you use outdoor signage for marketing, you make your name and brand stand out. Make sure to get a customizable yard sign that's professionally made and that will be durable in all kinds of weather so that it lasts for a long time, making it possible for your brand to grow familiar to people. If you already have one, you can refresh it so that it's up to current standards. Work with a professional designer to make sure you have a design that's appealing and attractive to your target market. You should be inspired to get a good sign by the fact that 60% of businesses surveyed reported experiencing increases in sales of 10% or more when they updated or added signs.
Embrace Technology
To stay competitive, consider improving your use of modern technology in the IT space. Small businesses are now employing extensive IT solutions for marketing and more and embracing AI, big data, and cloud computing, among others.
Getting these tools on your side will help you interact with your customers better and be able to serve them even better. When you give them an unforgettable experience, they will stay loyal to you for a long time to come. You will also be able to better understand your customer's needs and behaviors, predicting moves before they make them and becoming the solution they never knew they needed. With 140,000 hard drives in the United States experiencing data loss every single week, you can also make sure to get the latest technology that will save you from experiencing this.
Remember Quality Matters
When building a brand to scale up your business, it's important to remember that quality matters a lot. This is true for everything from the products and services you offer to the environment you run your business in and where you interact with your customers. Since customer loyalty is driven by satisfaction, you need to do all you can to make sure that they feel welcome and comfortable whenever they're doing business with you.
If you have a physical location, you should focus on making the location your own. Work on the landscape outside if you can, and make sure your brand is reflected from outside to inside. If you have an open field, think about installing a lavish lawn through hydroseeding. This is the fastest and most cost-effective method you can use to get a quality lawn and control erosion. Within just seven days, you should start to see grass growing and have a well-established lawn within just three to four weeks.
The three tips outlined above should help you get ahead of your competition, whatever industry your business is in. Take the time and spare the necessary budget, working with an expert to come up with the best of all you do. If you put in the hard work now, you will be able to relax a bit in the future because things will be easier to automate, and this is every business owner's dream.
---
---
The following two tabs change content below.

Valerie M. is a writer from Upstate New York. She received her Bachelor's degree in Journalism from The State University of New York at Fredonia in 2016 and is currently working at a digital marketing agency where she writes blog posts for a variety of small businesses all over the country. Valerie enjoys writing about music, animals, nature, and traveling.

Latest posts by Valerie M. (see all)