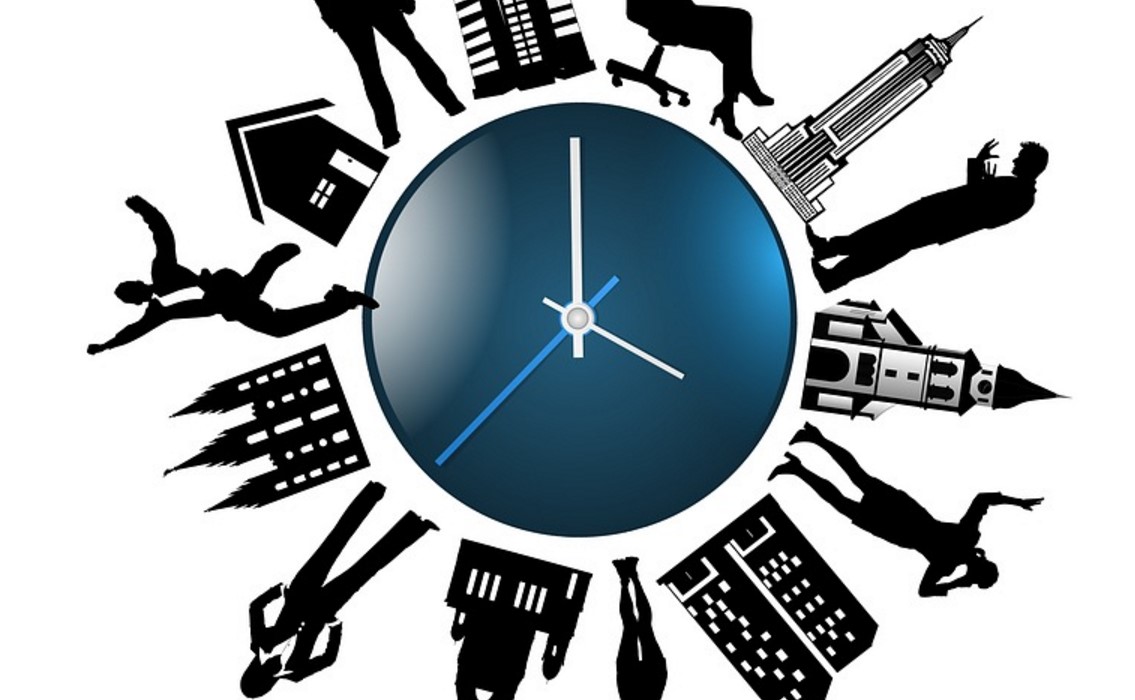 Avoid the potential pitfalls or rejection when applying for a small business loan
Financing your small business in its early stages is never easy. And ever since the global financial crisis of 2008, fresh entrepreneurs have found it more difficult to obtain some extra funds through business loans. Still, sometimes a business owner's loan application gets rejected simply due to a rookie mistake.
In order to make sure this doesn't happen to you, you should check out our list of 4 most common small business loan mistakes owners make.
---
---
Not Applying on Time
Many people in the business world tend to apply for a loan only once it's too late. Rather than waiting until you're desperate for more funds, you should start thinking about getting a loan as soon as you realize you might need a loan in the future. This will give you plenty of time to consider all of your options and go for the one your business will benefit the most from.
Not only this, but you will also be able to build relationships with the key people at the institution you'll be getting the loan from, which can make a huge difference once you actually apply for it. Furthermore, if you're not too desperate for funds, this can make you appear as a more reliable and trustworthy client.
Having No Business Plan
Another big mistake many new entrepreneurs make is not having a solid business plan to submit alongside their loan application. There's hardly a lending organization that will even consider lending you money if you don't know what your future goals and mission statements are.
On the other hand, a detailed business plan will ensure the lenders that you do have a road map for the future of your business, which also shows you are more likely to be able to pay them back. If you don't know how to make a business plan which you can present to the lenders, you can hire experts who will provide you with all the assistance you need.
A good business plan also includes a marketing plan with a proposed budget. Marketing plan templates can help you create on with a good level of detail.
Not Knowing How to Use the Loan
You're never going to get a loan if you have no clear idea of how you're going to use the funds. So before you even start thinking about cash injections, you should first figure out what you will be able to do with it. Lending organizations are keen on working with companies that spend the funds they get on the "right things" and get the payback money easily.
Having this in mind, you are always more likely to be approved for the best small business loan when you're looking to move your business to a more favorable location or buy a necessary piece of equipment for the work you do. On the other hand, buying fancy office setups and non-essential assets is never seen as a good way to use your cash injection.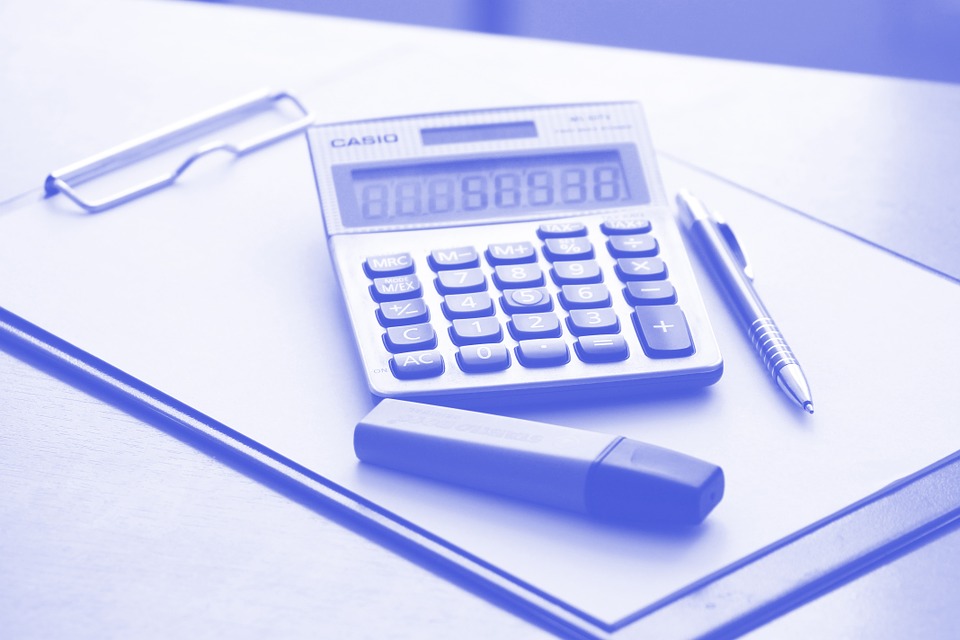 Giving up Too Easily
No matter if you get rejected for a loan from a bank, there are always alternative lenders you can turn to. Many business owners give up too quickly and a single rejection sometimes drives them away from the idea of getting a business loan. Still, there are organizations, such as Australian Lenders Centre, that work with a number of lenders countrywide who will always be able to offer you a loan that suits all of your needs. Some of the lenders also offer low doc deals, which means there's no reason to give up on getting a loan even if you're missing some of the documents that banks regard necessary.
Make sure you avoid all of these mistakes and getting a business loan for your company should be a real piece of cake. Make sure to use the funds you get carefully and pay off the loan as quickly as possible so that you can focus solely on growing your business.
---
---
The following two tabs change content below.

Dan Radak is a web hosting security professional with ten years of experience. He is currently working with a number of companies in the field of online security, closely collaborating with a couple of e-commerce companies. He is also a coauthor on several technology websites and regular contributor to
Technivorz
.

Latest posts by Dan Radak (see all)