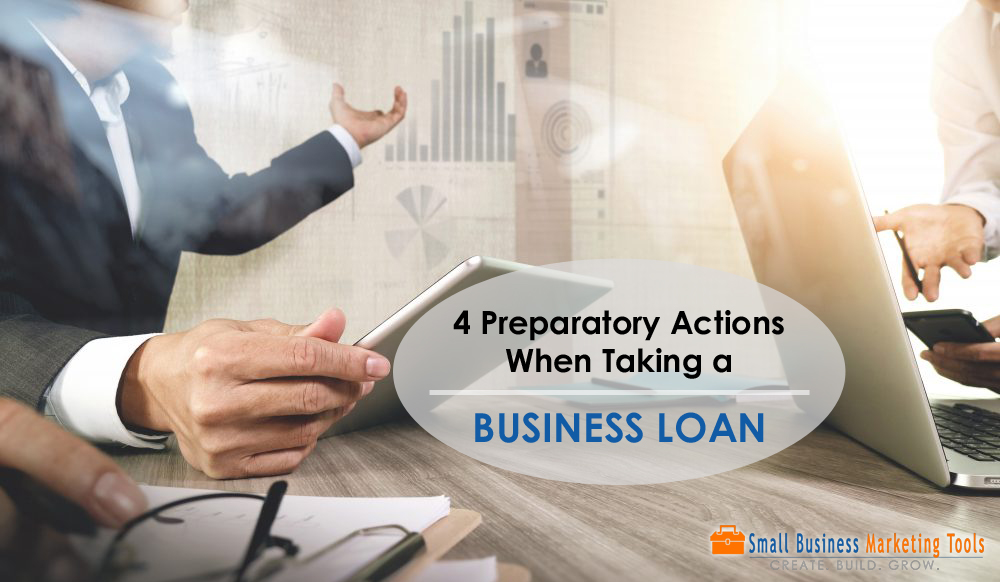 Every business can be in a situation when they need a loan. Whether it's a rookie startup or an established company, it takes time to prepare all the financial features before you get in front of the bank official responsible for your loan.
In order to get through that process as easily as possible, study the following actions.
---
---
Do your homework
Information is the most valuable asset in the modern business world. You can't get a good loan if you don't collect information on different options offered on the market.
Since you have the Internet, nowadays it's easier to compare loan terms prepared by banks and other financial institutions. When you find several interesting solutions, call those lending enterprises and tell them what you need. Describe the size of your business and make an appointment with a loan official.
The most important thing here is not to take the loan from the first institution you visit. Always be aware of the fact that those bank workers are well-trained to sell their products. Therefore, stay as cold as ice and don't make the final decision until you've talked to the representatives from several banks.
The type of the loan
Business loans are divided into several subcategories. For instance, you can opt for a term loan that has a specific purpose. It can be used to buy office furniture or computer equipment. Furthermore, you can go for a real estate mortgage – a practical solution to buy the place you rent for your business headquarters. Moreover, some governments prepare special supporting grants and loans for different businesses.
Here you can see how the Australian Government assists the businesses Down Under in gaining better financial stability.
In addition, you can also get a loan if your business needs new vehicles. It's much easier to breathe a new life to your old fleet and finance this move when granted a fair loan.
Resolving past issues
If there's one thing that will always follow you in your business career, it's undoubtedly sloppy financial behavior. Namely, there's a thing called credit rating. It's a special financial portfolio where different institutions add their experiences with you, both as an individual and a business. If you've proven to be a late payer, it will be more difficult for you to be offered acceptable loan conditions.
However, you can improve that bad reputation before you apply for a loan. What you should need to do first is go to your bank first and ask for a detailed report on all your previous debts and late payments.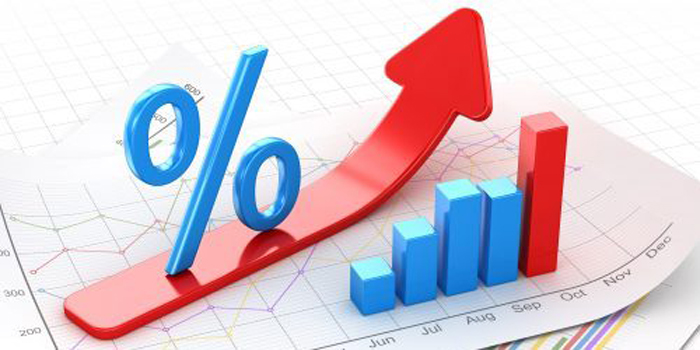 As you analyze the report, prepare a set of arguments for each and every payment delay. Get notes from work or from your personal physician that if you were ill or absent from work. That way, you'll be able to prove that some of the payment irregularities were caused by force majeure. Apart from that, you can turn to bad credit personal loans and use them to fix your financial problems.
Turn to your private funds
When taking a business loan, you can use a variety of personal possessions as a guarantee for the loan. The common practice is that a secured loan includes a car or even a real estate as a collateral. However, a business person doesn't have to put such a risk on their investments.
What you can do instead is turn to your own assets, such as the retirement funds. When you borrow money from yourself, there are no interest rates and you don't have to undergo all the hassle of taking a loan from a financial institution. Also, those private funds can be used as a collateral, as well. However, you should be aware of the fact that you'll lose your funds if your business attempt fails. As a result, you'll have to get back to the drawing board in terms of your personal finances.
Running a business should be based on realistic projections and exact figures. Still, every loan carries a certain degree of hazard. Therefore, you should bear in mind that only he who dares wins. So, do your best to put your business idea to practice through a good business loan and hope for a bright business future.
---
---
The following two tabs change content below.

Dan Radak is a web hosting security professional with ten years of experience. He is currently working with a number of companies in the field of online security, closely collaborating with a couple of e-commerce companies. He is also a coauthor on several technology websites and regular contributor to
Technivorz
.

Latest posts by Dan Radak (see all)