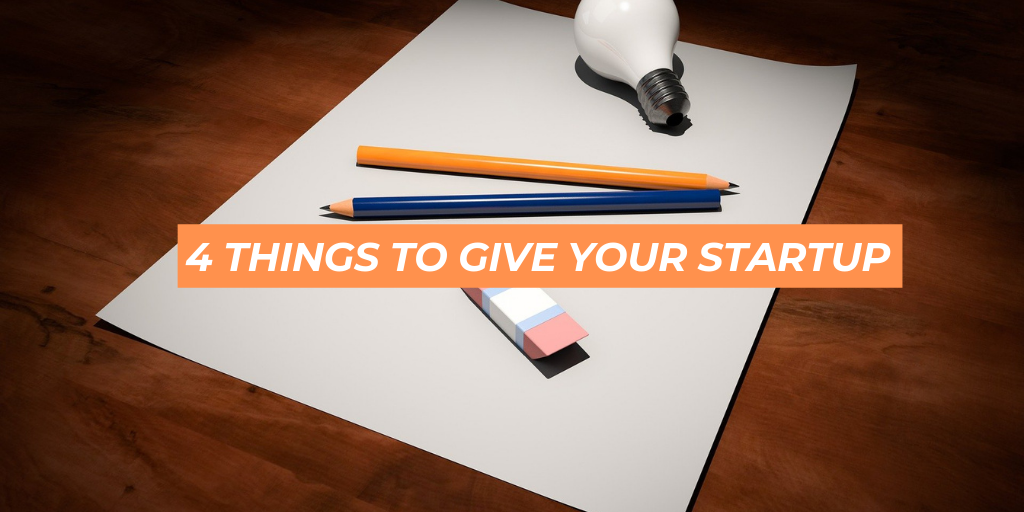 Get your new startup business set-up for success from the beginning with these essential things every new business needs before you launch
Launching a new business is no easy feat. It requires a lot of time, energy, and dedication, and even if you give the new company everything you can, it still may not succeed long term because the business industry is so competitive. Although many new companies are started every year, few last beyond the five-year mark because they don't have a solid foundation for sustainable growth.
If you want to increase the chances of your startup business being one of the few that last, make sure it has these four things.
---
---
A Great Name with Namify
Your company's name will be the first thing potential customers know about the business. Because this information is so important, the business name you decide to use must be catchy, unique and appropriate to the industry your company is in. If you are having trouble thinking of a unique name, try using a name generator such as Namify.tech to create a list of business name ideas.
The Right Type of Financing
Your business likely won't turn a profit for at least a few months, but you still need a way to pay for prototypes, inventory, equipment and marketing. You can choose to finance the company with your own savings, but this is a risky venture as you could lose everything if the business is not successful long term.
Consider obtaining the financing you need through crowdsourcing or approach a venture capitalist or angel investor. You may also choose to look into inventory financing companies or perhaps securing a bank loan if you have a decent credit history.
A Loyal Customer Base
While most companies focus on generating new customers to foster growth, you also need to keep those people returning to repurchase the products and services your business offers. Without a stable customer base, a business can't grow sustainably. Focus on keeping existing clients happen while you target new customers with marketing strategies.
You may choose to open a customer loyalty program and reward people for every purchase they may with your business. You could also expand your customer service department so people have easy access to the company any time they have a comment, question or complaint. Above all, make sure all of your employees practice exceptional customer service.
A Good Marketing Strategy
A great advertising campaign is how you let your customers know your company exists. While spending money on a flashy radio or TV ad may seem like the best way to draw in new customers, there are other ways you can market your business and foster customer engagement for less money.
Start a social media account on all major platforms. Keep in touch with customers and offer special news and discounts with an email marketing campaign. You can even choose to target a broad audience with a print marketing campaign. The best advertising strategies use a combination of marketing tools.
Giving your company a solid foundation to build upon is the best way to set it up to be successful. Make sure your startup has these four elements so it is prepared to succeed in the competitive market.
---
---
The following two tabs change content below.

Editorial Staff
This article was written by SBMarketingTools.com editorial staff.

Latest posts by Editorial Staff (see all)