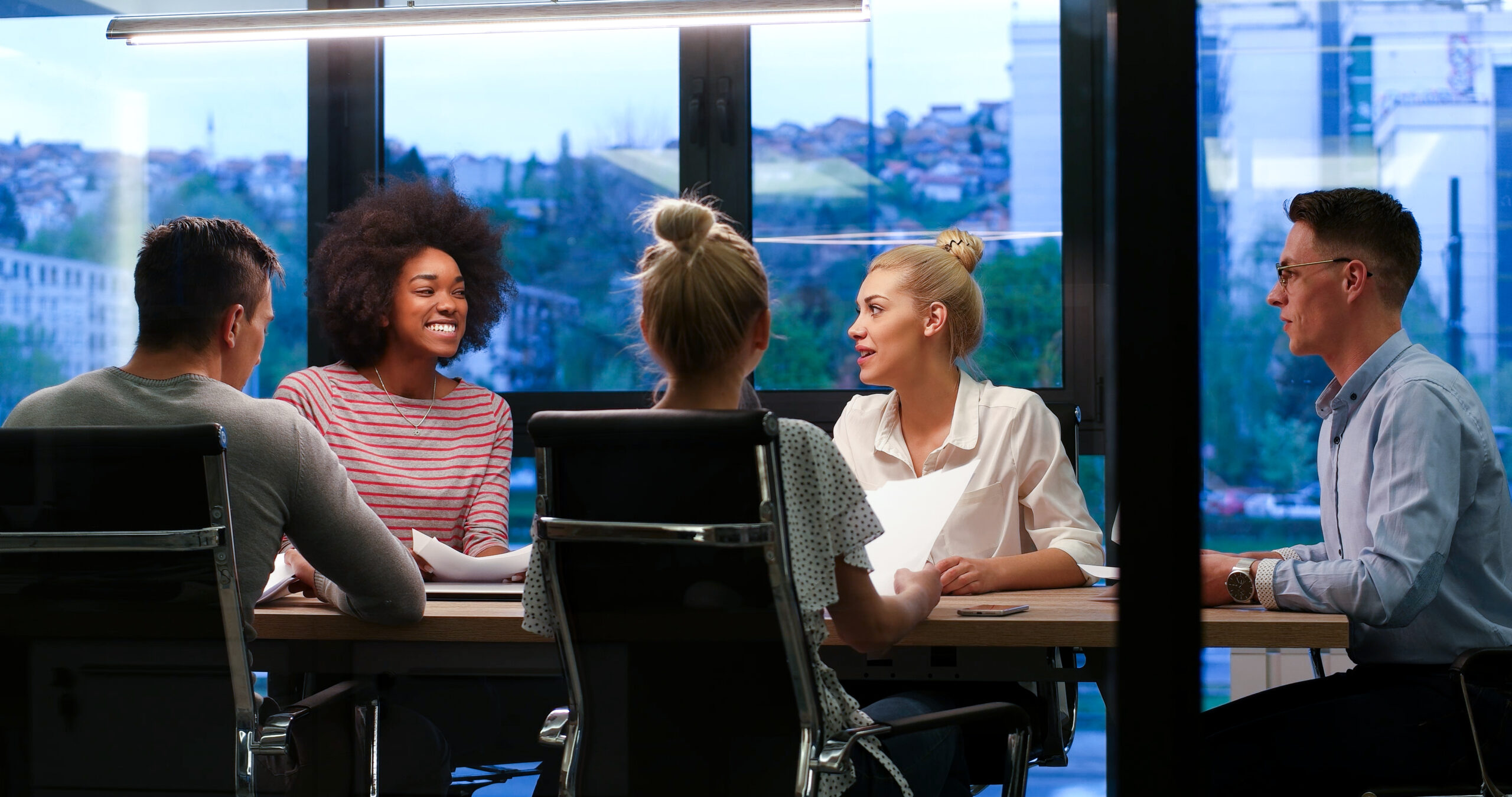 A small or medium-sized business can take steps to make its company more sustainable and greener. Sustainable companies provide a safer and healthier environment for workers, customers, and suppliers. Small or larger sustainable changes will provide savings on energy, a healthier business environment, and reduce waste.
Here are some tips to ensure you are on the path to a sustainable business for your startup.
---
---
Invest In Solar Energy
Solar energy is for businesses of any size. Installing solar panels can be tied to the electrical grid or be off the grid. On the grid, solar power allows you to still use electrical power and generate energy during the day. This type of solar power is ideal for businesses that use electricity primarily during the day and not during the evenings and weekends.
Off-grid solar installations are good for remote businesses and those that need energy in the evening and on weekends. This is a great option because they generate their own power. The benefits of solar energy include being good for the environment, saving your business money, having tax benefits, and giving you energy independence. In 2019, over two million solar system installations were installed. Investing in solar power for your business is investing in sustainable energy for the future.
Eco-Friendly Packaging and Eco-Friendly Shipping Materials
Package your products using materials that break down quickly in landfills or can be used for other purposes. Materials that break down quickly are cornstarch, wood pulp, seaweed, compostable packaging, cardboard, glassine, cellulose, cotton, hemp, or wood. Some sustainable packaging can be used for composting or in the garden or lawn. Offering an eco-friendly reusable shopping bag is good advertising and makes for more sustainability!
If you're running a startup business, sustainability should be at the top of your mind. One of the best ways to make your business more sustainable is to use eco-friendly packaging and shipping materials. Custom packaging suppliers can provide you with packaging made from recycled materials, which helps to reduce your environmental impact. Eco-friendly shipping materials are also available, which can help to further reduce your company's carbon footprint. Using eco-friendly packaging and shipping materials is a great way to show your customers that you're committed to sustainability, and it can help to set your business apart from the competition.
If your business mails out a product, switch to sustainable shipping materials. You can use biodegradable mailing pouches, starch-based peanuts used in boxes, and recycled cardboard. Only 25% of new businesses survive past their 15th year. Converting to sustainable packaging and shipping materials will give your business an edge over those that ignore sustainability.
Start A Recycling Program
No matter what size your business is, reducing waste and recycling will improve your sustainability. Often, finding ways to recycle paper and soda or beverage containers is a good place to start. Most towns and cities have haulers that collect and haul away paper, plastics, and garbage. You can choose recycling bins that specify the items to be recycled and label them.
Some companies sell recycled materials that they use in manufacturing. They may even make money from recycling. You should designate a specific area for recycling. Depending on what you make, you may want to consult another company to help you plan the right recycling program for your needs. Instead of using plastic cups, knives, and spoons, you can use paper cups, ceramic cups and plates, and metal cutlery. This leads to less waste. Reusing cardboard boxes in the warehouse or storage is another great option for repurposing items.
Offer Flexible and Remote Work
Providing remote work opportunities reduces the cost of utilities needed to run a business and contributes to flexible jobs for workers. Flexible jobs are better for employees and provide a positive work environment. This helps with retaining employees and reduces turnover in companies. Remote work reduces the number of workers on the road and reduces carbon emissions and accidents.
Your business will spend less money on heating, lighting, and other utilities needed to run the business. You can provide employees with incentives to carpool or use public transportation to reduce the number of vehicles on the road. Only 80% of startups made it through the first year. Cutting costs by using remote work with startups may give them an advantage over trying to maintain a brick-and-mortar workplace.
These are tips to make your small or medium-sized business more sustainable. When you opt for sustainability, you improve the safety of your business, improve the environment, and often cut costs. Sustainability creates a positive work environment and shows employees you care about their health.
---
---
The following two tabs change content below.

Valerie M. is a writer from Upstate New York. She received her Bachelor's degree in Journalism from The State University of New York at Fredonia in 2016 and is currently working at a digital marketing agency where she writes blog posts for a variety of small businesses all over the country. Valerie enjoys writing about music, animals, nature, and traveling.

Latest posts by Valerie M. (see all)