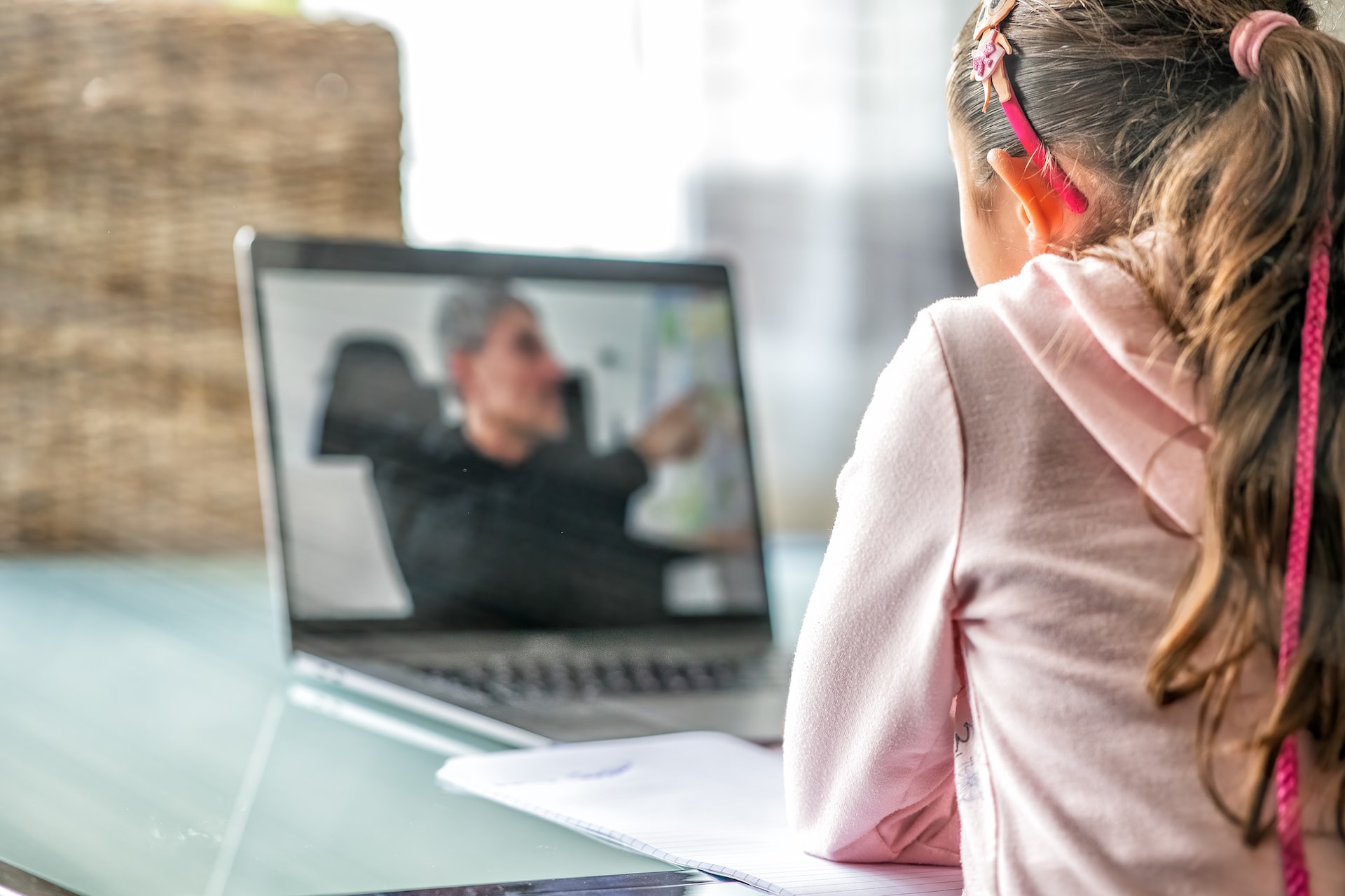 Education tools exist for both students and teachers. Among the sheer number of them, it can be difficult to choose the one for your exact needs. For this reason, we've reviewed some of them and can offer you our own selection. It is based on usability and diversity of uses.
---
---
The Face of Education in 2023 
Education has seen unprecedented changes in the past several years. The remote learning and distance learning trends that we could see rise in the past decade have only been boosted by the COVID-19 outbreak. This has given many platforms a strong momentum, ZOOM being one of the best-known examples. 
As there was (and still is) a lot of work to do to prepare a digital classroom, many teachers delegate a portion of their work to either software or services. LetsGradeIt can help many teachers come up with innovative and nuanced texts for in-class discussion and reading practice. With a solution like this, teachers can focus on the structure of the class and improve their class management skills. 
What is Online Teaching / Remote Learning? 
As a result of the developments in the field of technology, distance learning, and online teaching have become a new norm, at least for continuing or extra-curricular education. The new teaching models heavily rely on audio-lingual methods, which many teachers may find very outdated. For this reason, many teachers try to improvise and come up with their own activities. 
Good digital education tools can help facilitate these changes and boost students' performance. These tools include classroom management, visual learning tools, and file-sharing platforms. Combining a few of these can significantly improve the outcome of any class and have students perform better overall. 
What is a Virtual Classroom? 
As the needs of teachers and their students grew, so did the possibilities that technology has offered. This has led to the creation of virtual classrooms. Far from an actual classroom, both in terms of functionality and versatility of use, a digital classroom or a virtual classroom is basically a virtual blackboard that many students and a teacher can attend at the same time. However, as many prefer video-conference software and their own solutions, let's go and see what kinds of tools there are. 

Education Tools for a Virtual Classroom 
With as many solutions as you can think of, choosing the right one can be a hassle, and testing all of them out can prove to be too time-consuming for many. With this in mind, you should not strive to automate and leave to software all your work. Quite on the contrary, a teacher is still a facilitator in any classroom and should use digital tools as an aid rather than a replacement for their own work. 
Google Classroom 
Google Classroom is one of the best virtual classroom solutions out there. The basic version is free, as with most Google products, but a paid version has a number of useful plug-ins and integration possibilities if you are already familiar with some digital tools. Google Classroom enables you to compile materials, conduct classes, and track student performance. 
Kahoot!
Kahoot!, on the other hand, is a quiz platform. Students can log in by scanning a QR code and then entering their desired name. Entire teams can join the challenge, and after all the questions have been answered, everybody can see their score and how they rank. The platform is simple and can be accessed over any mobile device. 
Blackboard 
Blackboard is an e-learning platform. You can use it to upload entire courses and other teaching materials. This is a great way for your students to revise and prepare for their tests. It is also a very good addition to your regular classes. 
Google Drive 
Google Drive, on the other hand, is a file storage and sharing platform. It is best used for homework assignments and to share learning materials. It enables third-person editing, meaning that your students can finish their homework directly from your browser. You can combine it with Google Forms, so your students can immediately get their grades, as well. 
Habyts
Habyts, on the other hand, is a solution that is best installed on LAN groups and individual devices. It tracks students' screen time and what the students are doing on their devices. You can always limit students from accessing certain websites and make them more focused on schoolwork. 
Final Thoughts 
The developments in the field of technology have brought about unprecedented changes to education as well. With little to no effort, you can share homework and learning materials, grade your students and track their progress. You can make your job much easier by implementing some of our solutions in your actual virtual classroom today. 
Author Bio
Christopher Brookes is an educator who strives to be better every semester. He is meticulous when teaching and gladly takes his students' feedback to build up his own skills. He does not like doing the paperwork, as it takes too much time, but he still loves improving and streamlining his workflow. 
---
---
The following two tabs change content below.

Editorial Staff
This article was written by SBMarketingTools.com editorial staff.

Latest posts by Editorial Staff (see all)