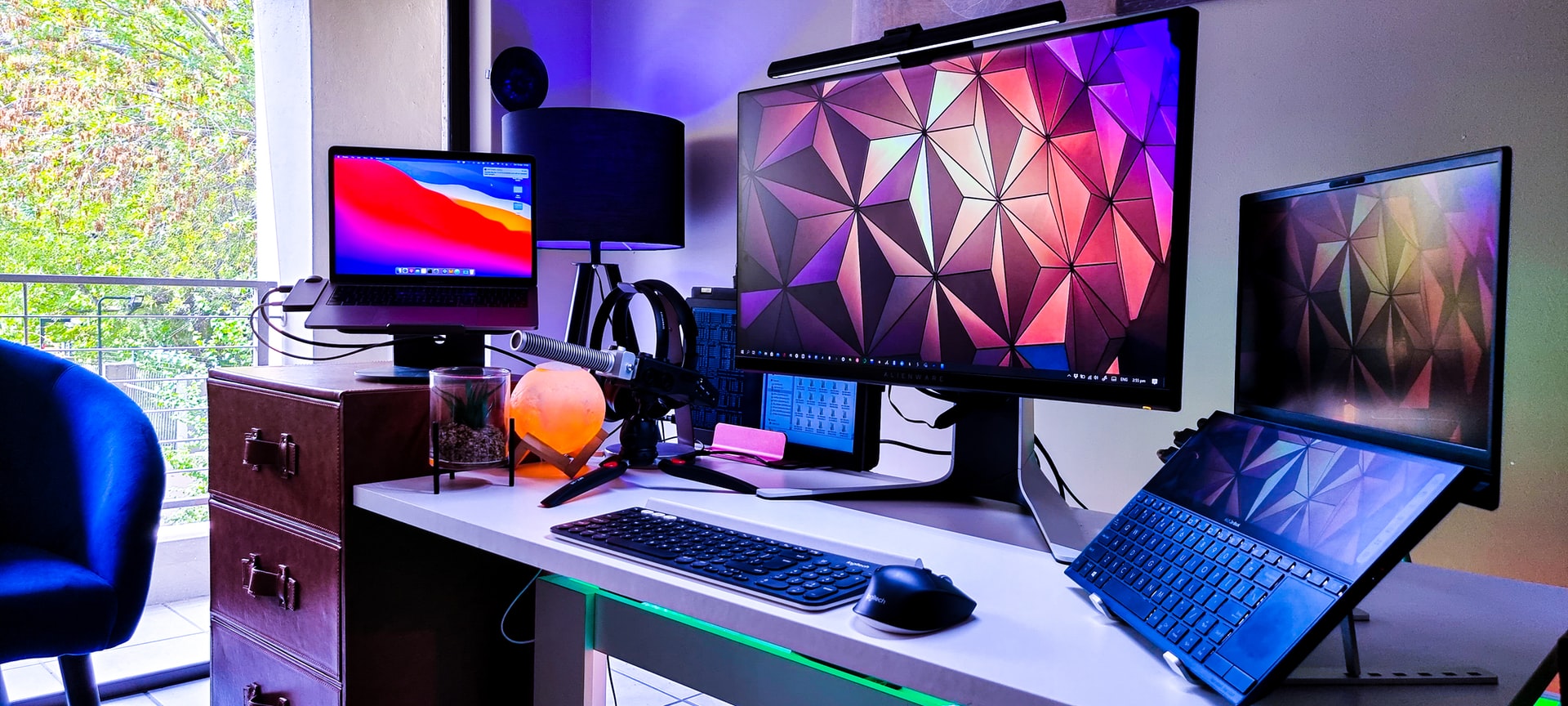 Artificial Intelligence is transforming the advertising industry at a rapid pace. AI-based marketing can revolutionize a company's approach to marketing and advertising.
For example, companies can show personalized ads in web browsers with AI, and Chatbots can help consumers make the right buying decisions. Here are five services offered by an artificial intelligence marketing firm.
---
---
1. Performance Advertising Based on Deep Learning
Advertising incurs huge costs for enterprises, and companies need to spend heavily on advertising to get tangible results. As a result, leading marketing firms offer their clients performance advertising based on deep learning. Performance advertising refers to a model in which the client pays the agency only when there are measurable results.
Artificial intelligence marketing firms build custom algorithms for their clients that deliver ads that prospective and current customers want to see. It allows marketing agencies to optimize media spending and drive better outcomes for your business.
2. Marketing Optimization
Marketing optimization refers to improving the organization's marketing efforts to achieve desired outcomes. Leading AI marketing agencies use advanced technologies to get on-demand insights and campaign metrics in real-time. It allows marketers to optimize each marketing tactic involved and ensure they fit into the marketing strategy as a whole.
3. Analytics
Analytics is crucial in marketing campaigns as it helps translate customer behavior into actionable data. AI-based analytical tools help companies understand what their customers are doing online and why they are doing it. With the right data and analytics, marketers can decide on strategies that can be used to maximize conversions in digital marketing campaigns.
AI-based analytics can help marketers make effective marketing decisions on the correct data. They can know the right channels to target to reach the audience. Analytics can help organizations identify their target audience accurately and employ the right marketing strategies to engage them. AI-based analytics can also help marketers use the right keywords to achieve optimal conversions.
4. Managed Services
Managed services refer to anticipating the needs of the various processes and functions and guiding in multiple areas of marketing. Leading marketing agencies offer various managed services, including AI-based digital advertising, content marketing, lead generation services, website development, and search engine optimization.
Companies can select the managed services they need as per their marketing requirements. One of the advantages of getting all managed services under one umbrella is getting quality support in marketing from start to finish and ensuring higher conversion rates.
5. Strategic Consulting
The marketing landscape changes rapidly, and an organization's marketing campaigns should be aligned to the latest trends. AI marketing firms also offer strategic consulting to companies to make their marketing campaigns more effective. The agency has deep learning data scientists and deep learning experts who can embed your data analytics and provide strategic consulting to improve marketing performance.
Organizations need to think long-term when developing their marketing campaigns. AI marketing agencies can help companies make important decisions vital for future growth.
The agency can devote its resources to understanding the client's target audience and developing and deploying custom strategies while the client staff focuses entirely on running the company. Strategic consulting will focus on getting more value from the ad spend and help in market positioning and restructuring.
These are five services offered by an AI marketing firm. However, you need to partner with the best AI marketing agency to get optimal success in your ad campaigns.
---
---
The following two tabs change content below.

Editorial Staff
This article was written by SBMarketingTools.com editorial staff.

Latest posts by Editorial Staff (see all)