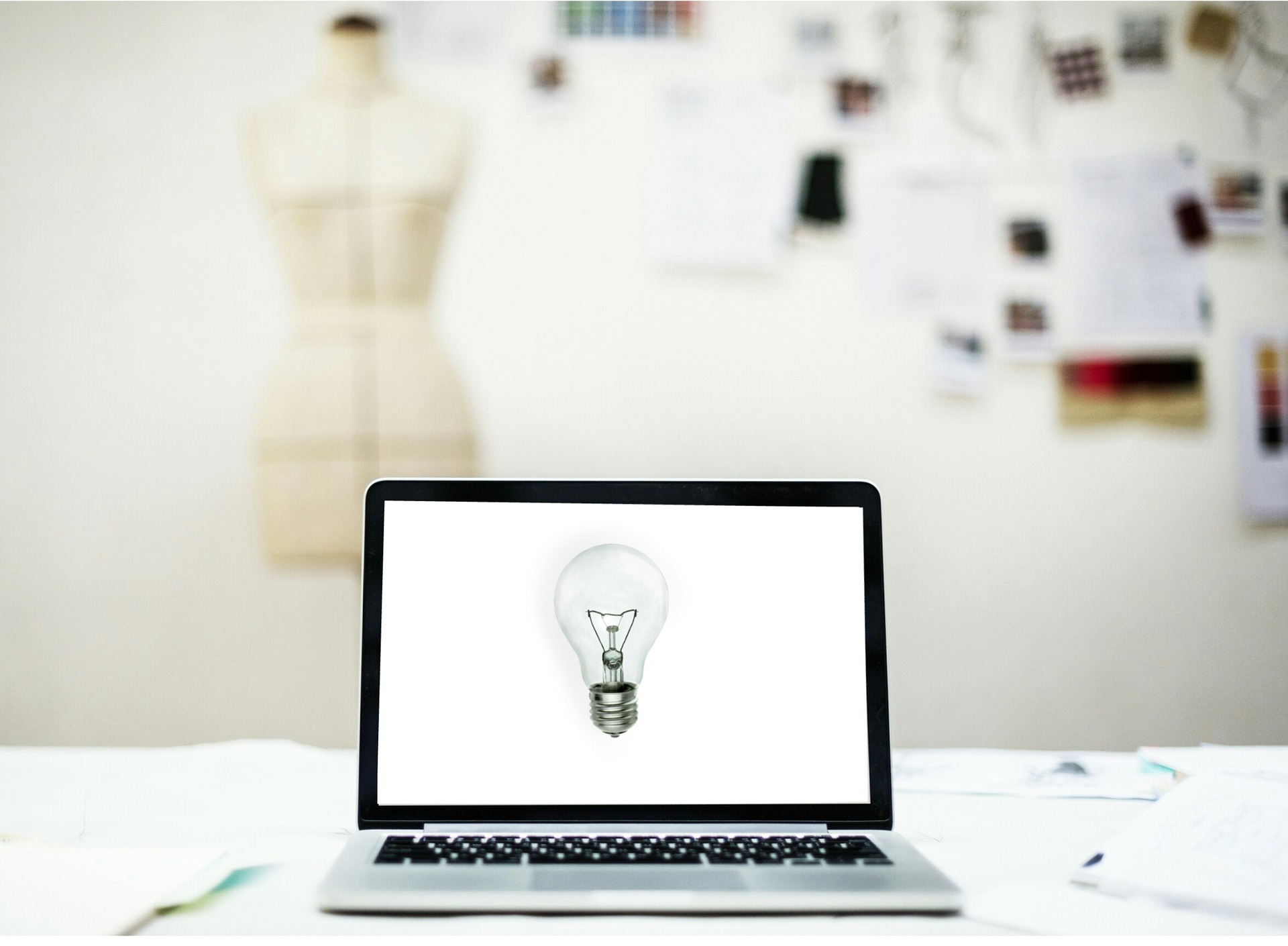 Follow these key strategies when starting a business to ensure your product or service idea will succeed where others may fail.
Thousands of people have brilliant ideas each year about how to produce a product or provide a service that no one else yet does. Once you find a problem and create a solution, a business naturally follows if you are an entrepreneur. The problem with starting a successful business is not with the creation of an idea – the problem is in keeping the company alive. Some people may need to look into the help of companies like Startmyllc in the setting up of their Texas LLC.
Here are five ideas to help you keep your business going when others fail.
---
---
1. Marketing
Most new business owners believe the product or service will drive business growth, but that is often not the case. With thousands of new companies being created each year, there are often several items that can fill the need you hope your product does in the niche you discovered the need in. That means the market can be overwhelmed with like ideas. With that in mind, if you advertise your service or product to a particular niche, your chance of success is much higher than struggling with a general area. An example would be shoes designed specifically for jogging versus all-purpose athletic shoes.
2. Support
You may have customers from all over the world, and it is nearly impossible to answer calls 24 hours a day. That is why a telephone support system like the Ninja number is essential. This new technology even allows you to make and receive business calls on your personal phone with a simple click of a button. With the ability to set up individualized voicemail greetings and assign the ring-through to five phones at a time, there will always be someone available to answer important phone calls and keep your customers happy.
3. Costs
Establishing a budget will prevent your company from going under or overspending during the critical first year. Of course, there will always be unexpected expenses, but you can estimate business budgets to minimize some of the surprise costs. Successful entrepreneurs suggest overestimating startup expenditures and salaries by at least 10% to make sure you do not find yourself with a serious shortfall during any quarter. After all, emergencies do happen.
4. Money
Financing a new business can be convoluted as you establish your unique brand. Even using the budget, most startups may expect at least one year of little to no revenue. For many companies, the ability to generate cash flow is difficult to nearly impossible during the first six months, and frequently sporadic during the second half of the first year. If you can set up a system of deposits, pre-orders, and sales to provide an income, the chances are good that your company will be healthy as it begins its second year.
5. Committing
Preparing to start a business is about more than opening a door and selling a product to whoever walks into the shop. Modern companies must compete for consumer business online and off. Build the best website you can afford, invest money in advertising when applicable, and dedicate as much of your waking time as you can to building your brand in your city. Hopefully, your customers will love your product and help you spread the good news about how great your creation is to the rest of the world. Once you are committed to a great product, your buyers will be committed, too.
There has never been a better time for creating a business if you have an idea for a service or product. With determination, financing, and ingenuity, you can succeed where others may fail. These tips can help you prevent some costly problems as your burgeoning business struggles through the first year – and knowledge is always priceless!
---
---
The following two tabs change content below.

Editorial Staff
This article was written by SBMarketingTools.com editorial staff.

Latest posts by Editorial Staff (see all)