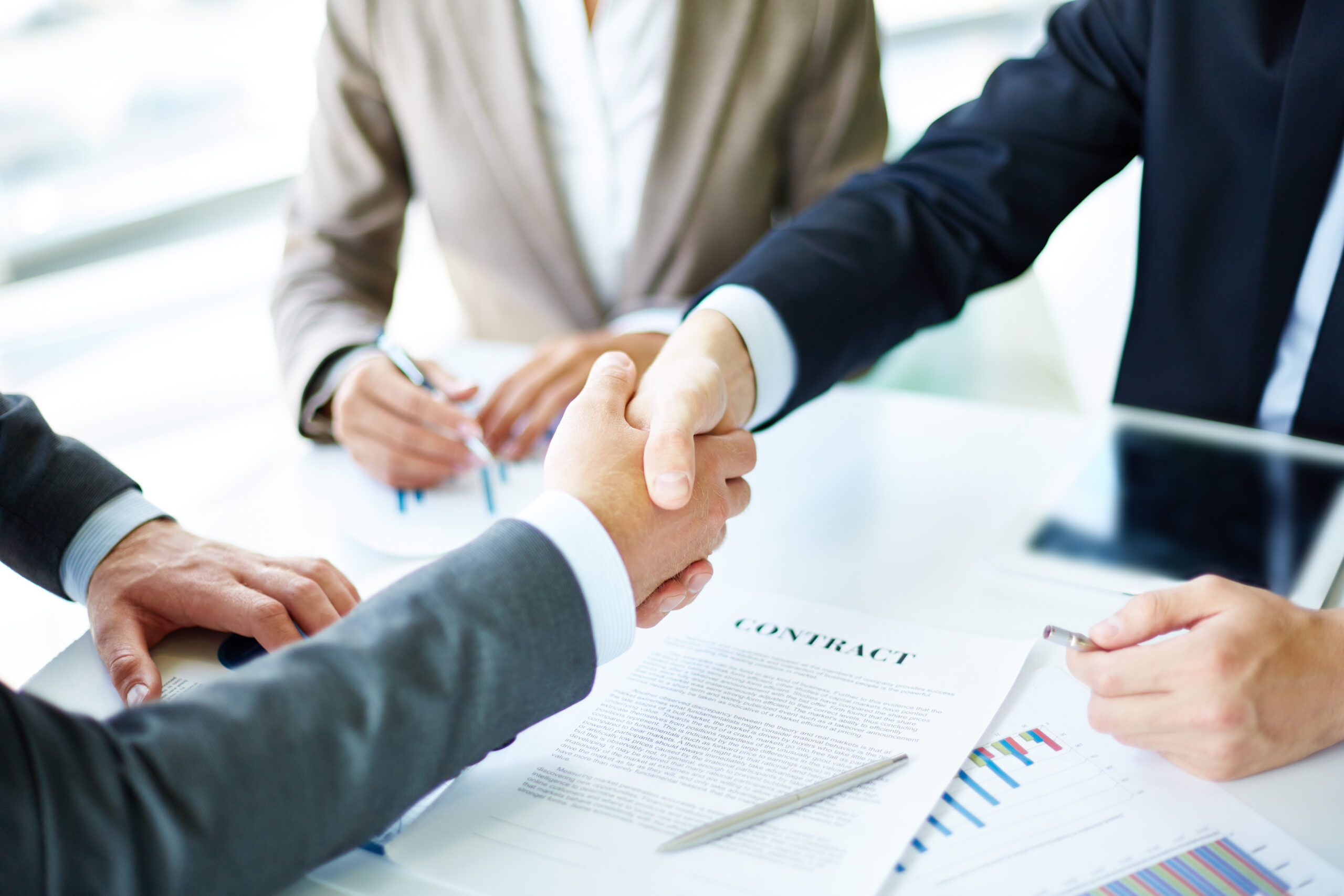 Becoming the owner of a franchise can be a lucrative experience, provided you have the right skills and experience. Before you set out to become one, however, there are some things you need to know.
Here are five of them outlined for you to guide you and help you make a good call.
---
---
1. Think About the Cost
The very first thing you need to think about is the total cost of opening a franchise. From the obvious ones like leasing a location and getting insurance or investing in security to some lesser-known ones like your time investment as well as fees and charges attached to the franchise and such. This will make it easy for you to know exactly what you need to know and have a better chance of planning for the long term. With the market size value of POS software reaching $9.3 billion in 2020 and expected to reach $18.1 billion by 2027, it's good to know all associated costs that you may be called upon to spend before you get involved.
2. Consider Your Passions
While thinking about owning a franchise, it's important to think about your passions and your areas of interest. This will help you make an informed decision about which specific franchise to seek out. It's important to know so that you don't set to go down a road that won't offer you gratification for a long time. Since owning a franchise is a sizable investment and one that will be very involving, it's best to go for one that you will remain interested in for a long time to come.
3. Find Out the Details
It's also important to obtain the franchise disclosure document or FDD before you open a franchise. Get the help of a professional advisor whom you trust and then do due diligence by researching the corporation thoroughly before you invest. Doing this will help you understand exactly what you're signing up for and will make it possible for you to make a choice that you don't regret in a few short months after making the commitment.
4. Consider Your End Game
To get the very best experience as a franchise owner, it's good to know what you want to do with your franchise in the long term. Whether you want to sell it, leave it to your children, or run it for a while and then get out, your end goal will play a major role in helping you make the right call. Knowing what your end goal is will help you know the right franchise opportunity to seek, which, in turn, will help you derive the most out of it.
5. Find Out if the Franchiser Offers Support
Finally, with different franchise business opportunities available, it's important o know how much support you will have from the franchiser. From legal matters to financial ones, you need to know whether you can rely on the franchiser to give you a helping hand when things go wrong. Something like predictive maintenance, which can reduce the overall industrial maintenance costs by 30% and cut downtime by 45%, will also decrease breakdowns by over 70% as stated by the Department of Energy. For things like this, it's good to know whether the franchiser provides training and advice or some other form of support, which will make the job more doable.
When you keep these five things in mind, you will know if and how to own and successfully run a franchise. Preparation will go a long way in making things easier for you and that's why you need to plan and research before taking the plunge.
---
---
The following two tabs change content below.

Valerie M. is a writer from Upstate New York. She received her Bachelor's degree in Journalism from The State University of New York at Fredonia in 2016 and is currently working at a digital marketing agency where she writes blog posts for a variety of small businesses all over the country. Valerie enjoys writing about music, animals, nature, and traveling.

Latest posts by Valerie M. (see all)