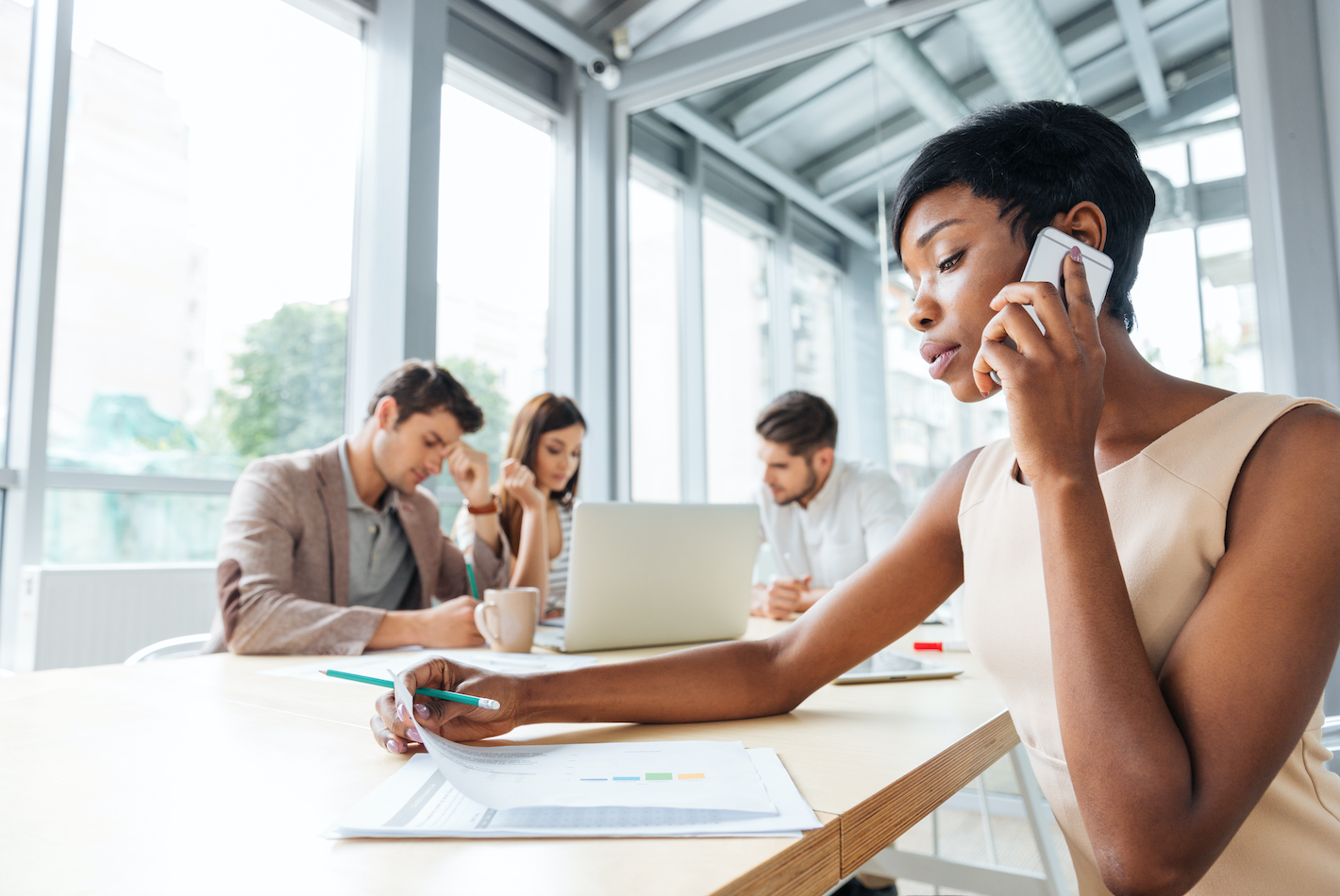 Marketing can make a big difference to a brand or business if done right. If you're curious about how you can market a sensitive topic, have a look at the five tips below to learn how you can go about it.
---
---
Think From The Customer's Perspective
One of the best marketing tips for marketing a sensitive topic is to put yourself in your customer's shoes and think from their perspective. Think about your feelings and how you would like the specific topic marketed to you. If your current approach feels a bit off, it probably is and you need to change it.
According to the Cisco Annual Internet Report, 5G devices and connections will make up more than 10% of all the mobile devices around the world by 2023. This means that a sizable part of the world will have fast and easy access to the internet, making it possible for people to seek the services they need discreetly from their mobile devices and creating room for precise marketing that they can act on.
Target Specific Markets
Another important marketing tip you need to consider is that most sensitive products don't do well with mass marketing. This is because a majority of the population that will be reached by a general ad may not need the product or service you're marketing. You, therefore, stand to waste a lot of resources reaching an audience that won't give you their time of day if you don't specialize. When you have a niche product or service, it's a good idea to also go niche in your marketing, putting the word out around circles likely to be interested.
Stick To Facts
To avoid coming off as simply interested in getting your cut, it's important to stick to the facts when marketing a sensitive product or service. Write the truth at all times and use verified sources to avoid becoming branded as a rumor monger. Check your sources twice to make sure you're not spreading misinformation, and when people know they can trust you as an honest source of information, they will be more likely to patronize your brand when they need your product or service.
For instance, it has been found that wrong-site surgeries are performed about 40 times each week, and this does not inspire confidence in people who need site surgeries done. Stand with the truth and people will know that they can come to you for their needs and expect them to be met accordingly.
Choose The Right Tone
This may sound like an obvious piece of advice, but it bears repeating. Choose what you say carefully, and make sure that the information you put forth in all official communication is civil and well-mannered. Doing this will enable you to come across as sensitive and well-intentioned. Don't use an emotionally-charged tone to drive results, as many people will find this distasteful.
Create a Safe Space
With sensitive topics, many people who need your product or service may feel ashamed of seeking what they need. To be able to reach them and enable them to be receptive, it's good to use your words and imagery when marketing to create a safe space devoid of judgment. Assure your customers that their emotions are valid by organizing events for public awareness where people can let their voices be heard. With the United States being the world's largest market for medical devices, whose market value stands at $140 billion, you can run campaigns where people share their experiences with medical devices that may be considered embarrassing.
The five marketing tips above should help you find the right balance of information and sales that doesn't come across as insensitive. When your audience senses empathy on your part, they are likely to patronize your brand or business for a long time to come.
---
---
The following two tabs change content below.

Valerie M. is a writer from Upstate New York. She received her Bachelor's degree in Journalism from The State University of New York at Fredonia in 2016 and is currently working at a digital marketing agency where she writes blog posts for a variety of small businesses all over the country. Valerie enjoys writing about music, animals, nature, and traveling.

Latest posts by Valerie M. (see all)