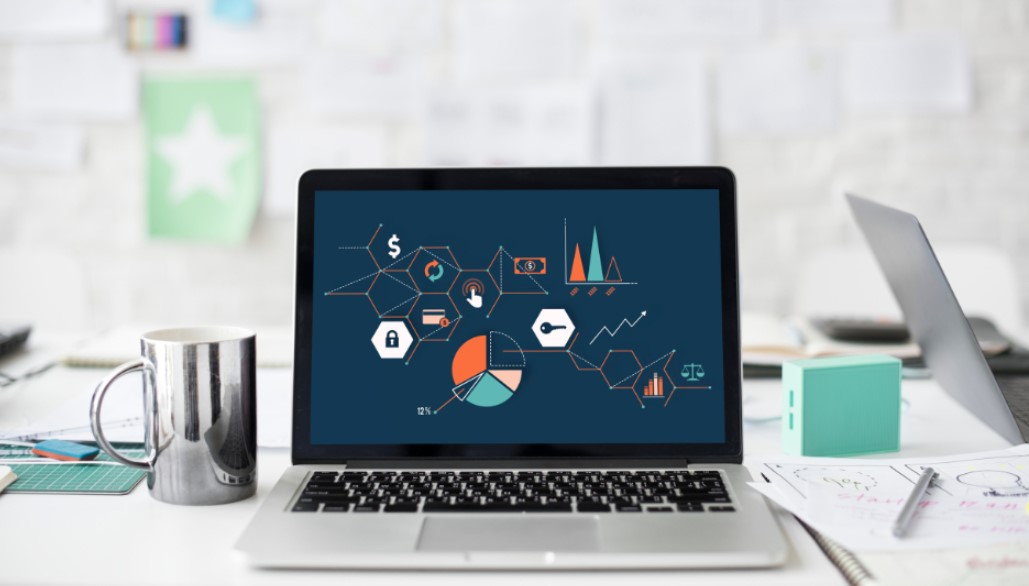 Cut business costs in your small business operations to help your company grow more efficiently with these 5 tips
Small businesses make up the largest part of the economy, not just in the US, but worldwide, and no matter the fierce competition or the growing pains that come with the turf, any small business can be a very lucrative one. It takes some initial investing to kick-start your profit goals, but how you choose to allocate your funds will greatly impact your down-the-road success.
A great portion of your budget will go to those essential operations, from website management, buying the latest tech gear you need, all the way to paying taxes. However, you can take certain precautions and cut your costs significantly to make your investments work harder for your company, and ultimately grow your business more efficiently than ever.
---
---
1.     Turn to digital
Still having second thoughts when it comes to making the most of digital options to run your company? Now take a glance at how much you pay for rent every month, if you have the ability to expand the same office without adding more bills to your plate, and how much the utility bills are currently. All of this can be avoided if your company can function perfectly if all your employees could telecommute!
They would use their own equipment, Internet access, and not to mention cutting costs on public transportation and similar services your employees need. Another way to think digital thoughts is to let go of your printing habits and turn to digital formats entirely. You can use a safe cloud storage option for easy access to shared materials, while you can use a backup system to store your most relevant contracts and invoices in case of a technical issue.
2.     Consider outsourcing
If there's a temporary project on your hands, or a need for a temporary addition to your team, hiring someone for such a job may lead to too many budget holes that you cannot compensate elsewhere. Instead, there are many online platforms with reliable security measures where you can find a freelancer with experience and a great portfolio to hire for your current assignments.
Unlike full-time employees, freelancers have different contracts, and you can always find different rate offers to see who fits your budget. Also, they often come with numerous references and samples of previous work, giving you a glimpse into whether or not they are the right person for your company.
3.     Invest in scalable solutions
Being a small brand to begin with doesn't prevent you from growing your company down the road. With that in mind, does it really help your brand as well as your budget to opt for solutions that limit the scope of your growth, such as renting a small office, or managing your own social media profiles? Companies Down Under have shown a growing tendency to invest in solutions that allow their businesses to scale, and there is so much we can learn from them.
Even the simplest of tasks, such as your customer service communications, can be improved with a single choice. That is why opting for 1300 numbers in Australia has become a business norm that simplifies communication, builds your reputation, and cuts costs at the same time.
4.     Leverage social media
Advertising and marketing are essential aspects of branding, and as such, they require ample investments, especially when your company is still in its youth. However, few marketing and advertising tactics can have the same powerful effect as simply using social media to increase brand awareness and stay consistently active, without paying insane cash for ad space. Of course, even organic search has its limits, but there's no need to over-spend until you discover those limits.
For example, your social media team can deliver creative posts, engaging content, contests, various formats, all aligned with what your audience likes, and gain plenty of responses and reactions. Not to mention the importance of user-generated content, from inviting your users to write reviews, to create a contest by inviting people to create a photo using your product, share, tag your brand, and win something valuable by collecting likes and shares.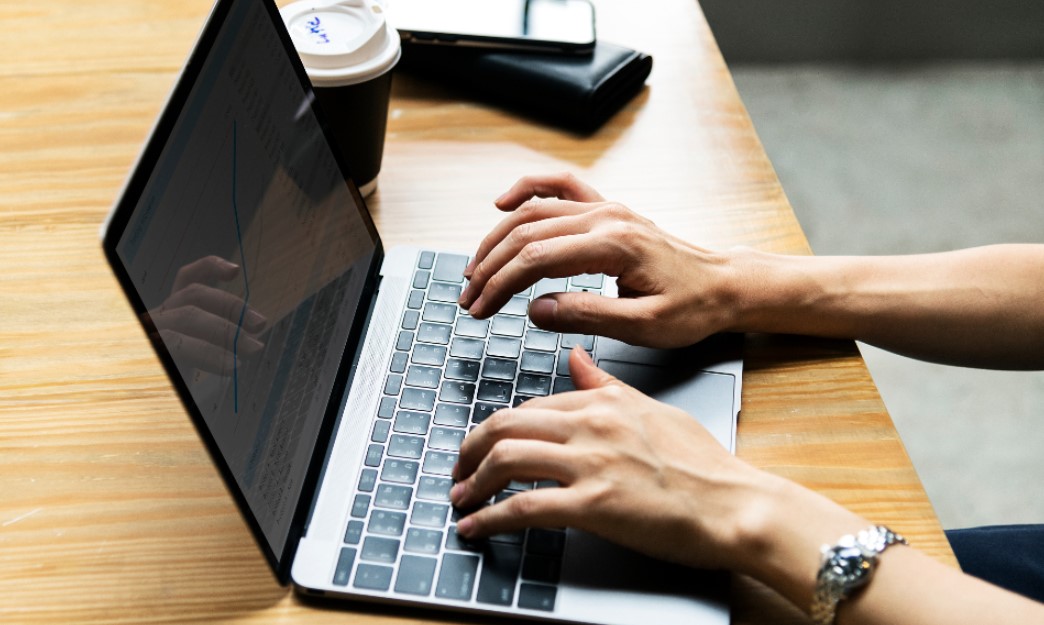 5.     Go for sustainable options
Yes, some of these smart options do cost a bit more first, but they pay off several times over during the first year of usage, if not even sooner. For example, using smart thermostats to prevent over-using your heating and cooling systems is a great way to turn your office into a comfortable, but also eco-friendly environment.
The same goes for solar power and using other renewable energy sources to cut your costs and help save the planet. It's a win-win no matter how you look at it, so you can consider investing in these smart options from day one.
---
---
The following two tabs change content below.

Dan Radak is a web hosting security professional with ten years of experience. He is currently working with a number of companies in the field of online security, closely collaborating with a couple of e-commerce companies. He is also a coauthor on several technology websites and regular contributor to
Technivorz
.

Latest posts by Dan Radak (see all)