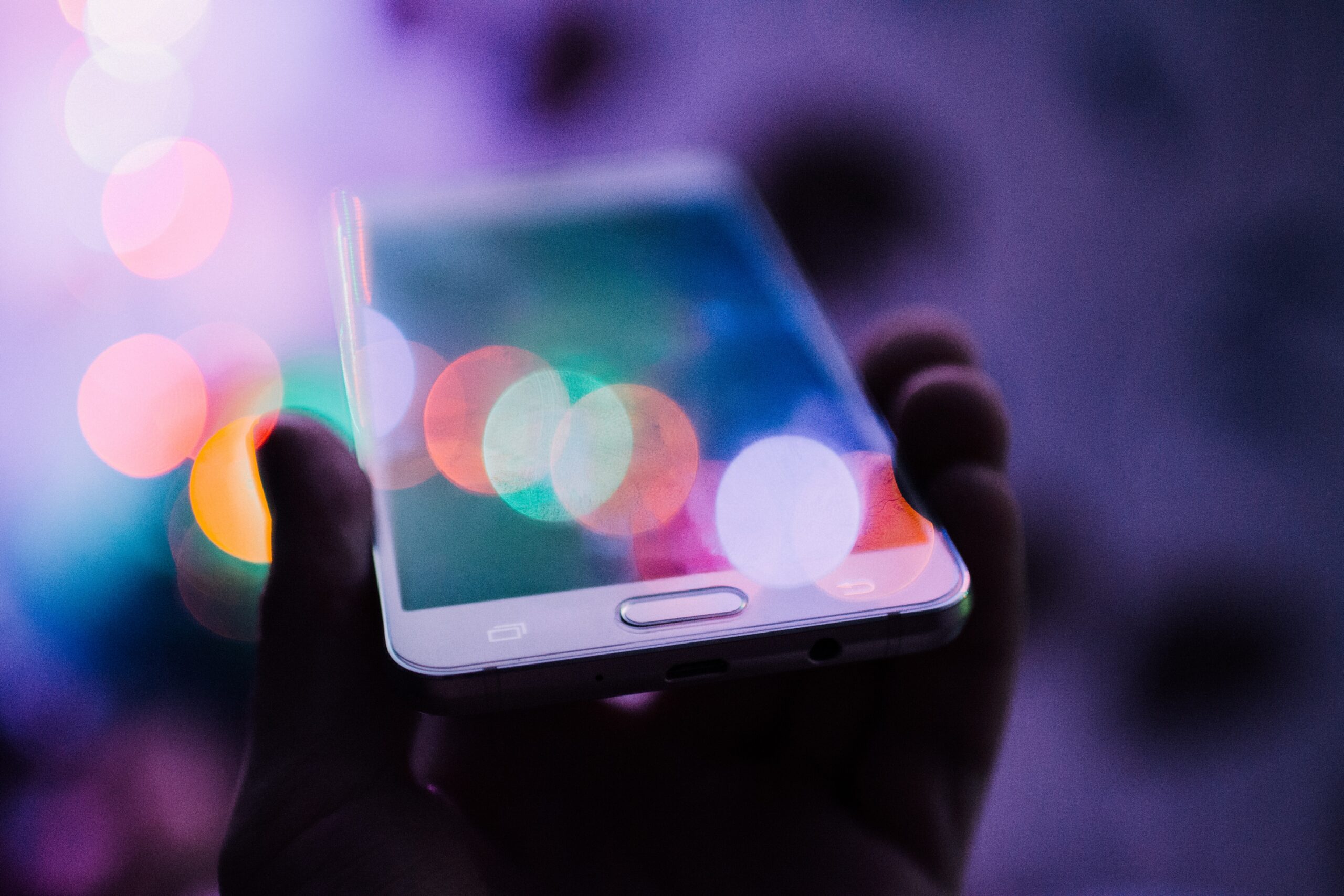 Targeted marketing and predictive analysis are now possible thanks to the emergence and evolution of Artificial Intelligence. Find out how corporates are cutting down on marketing expenditure.
Artificial Intelligence is a modern computing concept that revolves around emulating the functionality of the brain. It involves developing systems that can execute tasks with the brain as the model. AI has been widely employed in numerous fields such as Medicine and Security Systems to foster efficiency.
When it comes to the business world, AI has been a crucial segment of digital marketing. The concept involves utilizing modern digital technologies in reaching out to current and potential customers with relevant content.
Given the benefits associated with the implementation of Artificial Intelligence, numerous corporations and businesses have implemented this technology as an integral part of their marketing strategies.
The following are some of the ways AI has and is continuing to be used in bettering marketing strategies for maximum sales and better customer experience.  
Targeted product suggestions and recommendations

Prediction of consumer purchasing trends

Easing of customer relations and data gathering via chatbots

Fostering personalization of user experience

Optimization of social media listening
Let's have a look at a breakdown of AI's impact on marketing.
Targeted Product Suggestions and Recommendations
Imagine a situation where a vendor tries to sell blouses to a young bachelor man. What comes to mind is that such marketing is blind, misinformed, and about to be ineffective as the vendor is trying to sell products to the wrong market segment.
AI has revolutionized marketing in such a way that businesses are now able to suggest the right products to the right market segment. Products are marketed based on relevance to the target market, therefore increasing the chances of sales. AI uses algorithms to learn an individual's purchase trends, preferences, and lifestyle.
Based on this data, the system recommends individual only products and services that would meet their interests. This concept is referred to as personalized or targeted marketing. Without a doubt, businesses have been able to grow their revenues by making more sales and cutting down on their marketing expenditure.
Prediction of Consumer Purchasing Trends
Prediction of future consumer purchase trends is functionality that somewhat correlates with targeted marketing. Each time customers visit stores, embedded AI systems capture data that pertains to purchases made, product searches made, products viewed, and also related products.
Once consumer data has been collected, businesses can predict a customer's consumption trends by analyzing their data using AI algorithms. According to the Financial Express, the advantages associated with this is that corporates are well able to predict purchasing trends to ensure relevant products are marketed to the right people.
They'll also be able to know what products in their inventory increase production and what products to change. Additionally, businesses will be able to determine their marketing budgets beforehand.
---
---
Facilitation of Customer Relations and Data Gathering Via Chatbots
A good relationship with current and prospective customers is a critical factor when it comes to the success of any business. A vendor might not have the best products in the market, but their excellent PR becomes their competitive advantage over other businesses with poor public relations.
Artificial Intelligence has come in handy in helping businesses around the world to streamline their public relations. Chatbots are AI systems that have been designed to interact with individuals, appropriately responding to their queries without real-time human input.
A good chatbot can solve problems by accurately giving suggestions to queries made and finally satisfactory solutions. The 24/7 availability of support staff has been a costly endeavor for many small and medium-sized businesses.
Chatbots have proven to be not only economical but also effective in handling a good percentage of challenges customers face. Moreover, these systems help in collecting data whenever queries are made, information that comes in handy when making purchase predictions.
Fostering Personalization of User Experience
A business that can personalize its services, the way it approaches its customers, has a greater chance for success than a business with a generic approach. After all, everyone loves to feel special and recognized, and is most likely to flow in the direction where these two are present.
Personalizing user experience is all about recognizing and acknowledging the individuality of customers, focusing on their interests, and offering what most appeals to them. Before the era of Artificial Intelligence, businesses only had a generic approach to their customer base when it came to marketing.
There were no proper systems that could help them develop an individualized approach, and this was at the expense of effectiveness. Using AI, systems learn about an individual's purchase habits and niche of products of their interest. Therefore, relating to them in a manner that is relevant to them.
This way, every time a customer visits a store, they experience a remarkable user experience based on the personalized approach.
Optimization of Social Media Listening
Social media listening is a relatively new concept that has recently gained popularity with the evolution of social media. It is all about learning, and managing brand sentiments on social media platforms, harmoniously relating with customers.
The overwhelming volume of data generated by social media users has rendered it almost impossible for individuals to handle tasks associated with brand monitoring and social media listening.
According to a post by Forbes, such data is enormous to be fully analyzed by persons. AI systems are efficient and resourceful that they can handle such volumes of data, monitoring brand presence, determining essential updates and notifications, and predicting a crisis in regards to the brand reputation.
AI Is Rationalizing the Business Space
It is without a doubt that Artificial Intelligence has brought a paradigm shift in marketing, enhancing the efficiency and effectiveness of marketing strategies as employed by both small businesses and big corporates.
According to a post by Adweek, AI is now a necessity in marketing. With the progressive advancement of AI technology, branding and marketing are vital phases of any business that will continue being optimized for increased business success. The impact is noteworthy. The benefits are endless.
About the Author:
Marina Turea works as content manager at Digital Authority Partners, a Chicago-based digital marketing agency. 
---
---
The following two tabs change content below.

Editorial Staff
This article was written by SBMarketingTools.com editorial staff.

Latest posts by Editorial Staff (see all)