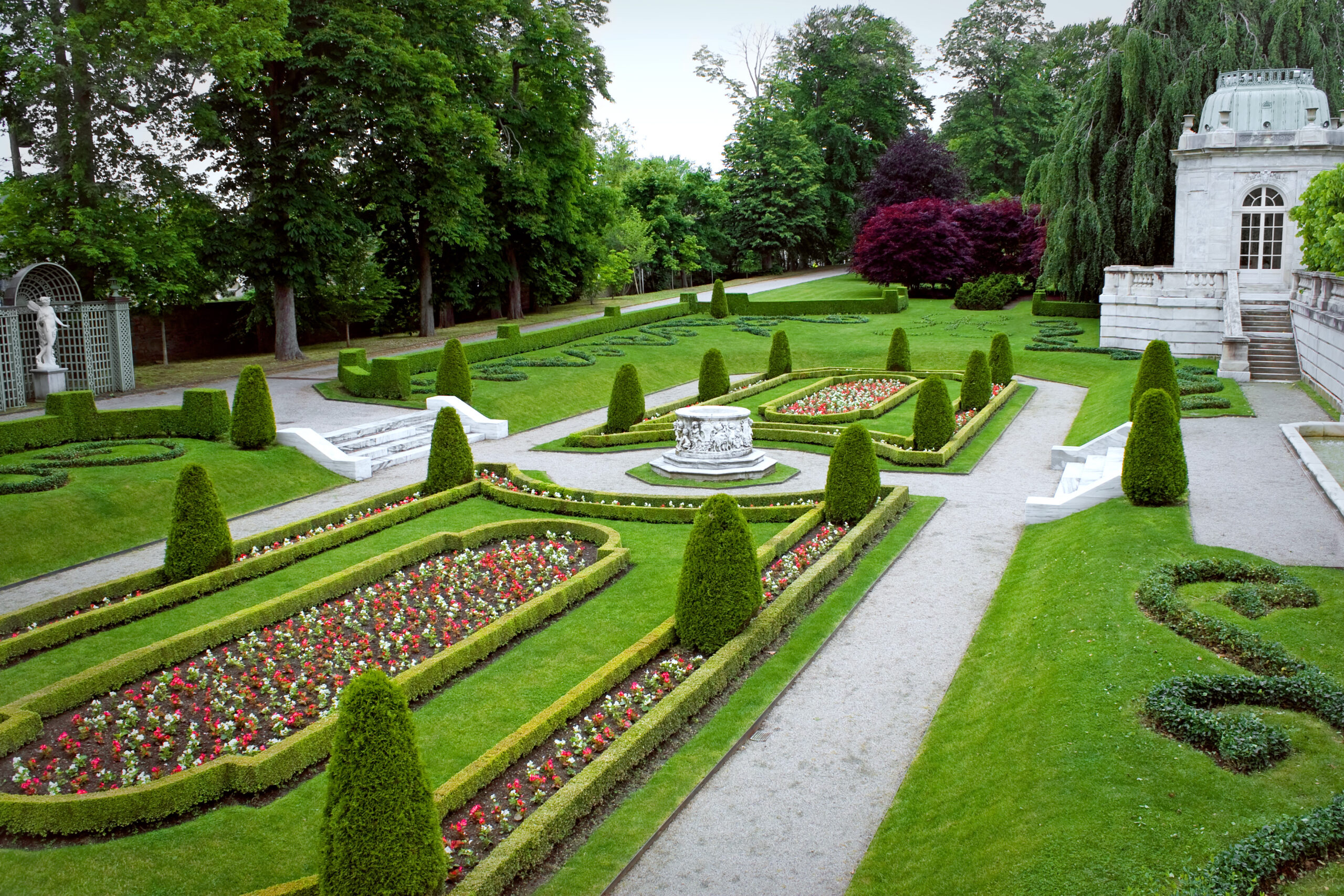 Marketing your landscaping business during the winter is essential. However, many landscape business owners let up with their marketing during the winter months. Marketing seasonal services during the winter months are important to spread brand awareness and attract new clients. These five tips will get the ROI you deserve from off-season marketing.
---
---
Keep Posting Online
Avid gardeners like to work outdoors year-round. A survey in 2014 revealed that about 113.5 million people in the U.S. reported that they participated in gardening activities. Many of those people would enjoy tips and tricks that you share on your website for each month of the year.
Sharing tips and tricks for maintaining their gardens even in the winter and providing other information can build your following and build your client base. Delivering valuable information is a great way to attract new clients.
Keep reminding people on social media that spring is coming and you can help them create a beautiful outdoor oasis. It is important that you continue to engage with followers.
Deepen Discounts But Don't Undervalue Your Services
Starting in January, start offering discounts for signing up early for landscaping services. Using this tactic will attract homeowners that are looking ahead and want to hire a landscaping business to manage things like spring planting and lawn care for the upcoming season.
Of course, you should never undervalue your services by offering too much of a discount. You can offer discounts on a scale. For example, if a homeowner signs up for services in January, they get 20% off services, if they sign up in February, that discount drops down to 15%, and in March they can save 10%. Structuring your discounts this way will ensure that early birds get the biggest reward. About 67% of landscaping is done for single-family homes. Homeowners love a good deal. Offering discounts for early contracts can deliver those new clients right to your door.
Increase Your Online Presence and Your Reputation
During these downtime months while you have the time, consider improving your online presence by cleaning up your business reputation and posting content that will attract new clients. A recent study found that users want visual content. Create a few "how-to videos" to draw in a new audience. Online videos draw in about 50 billion viewers each month. It can be a market that you have yet to tap into.
Clean up your online reputation. A recent study found that 88% of people looking for a new landscape company to manage their landscaping start their search online. About 67% of those that search for a landscape business online will read reviews. If you have some negative reviews, address them. Ask the client how you can make it right and ask them if they would consider changing their review of your business.
Add Added Value Services to Your Packages
What added value services do you offer? Do you offer any? The off-season is a good time to consider what "extras" you can bring to the table for the upcoming season that is going to elbow out the competition.
Padding your packages with something extra and announcing the changes online via social media and your website will attract new clients and shore up loyalty with existing clients. Added value services are a great way to get consumers' attention.
Expand Your Service Area
By far the best way to market your landscape business any time of year is online. If you have been focusing on local SEO for a narrow area, consider expanding your marketing to include surrounding communities. Expanding your service area and focusing on local SEO for those areas can potentially open up an entirely new market of clients.
Winter is not the time to slow down on marketing. As a matter of fact, it is a great time to increase your marketing efforts. Try the tips above this winter to ramp up your workload for the spring.
---
---
The following two tabs change content below.

Valerie M. is a writer from Upstate New York. She received her Bachelor's degree in Journalism from The State University of New York at Fredonia in 2016 and is currently working at a digital marketing agency where she writes blog posts for a variety of small businesses all over the country. Valerie enjoys writing about music, animals, nature, and traveling.

Latest posts by Valerie M. (see all)