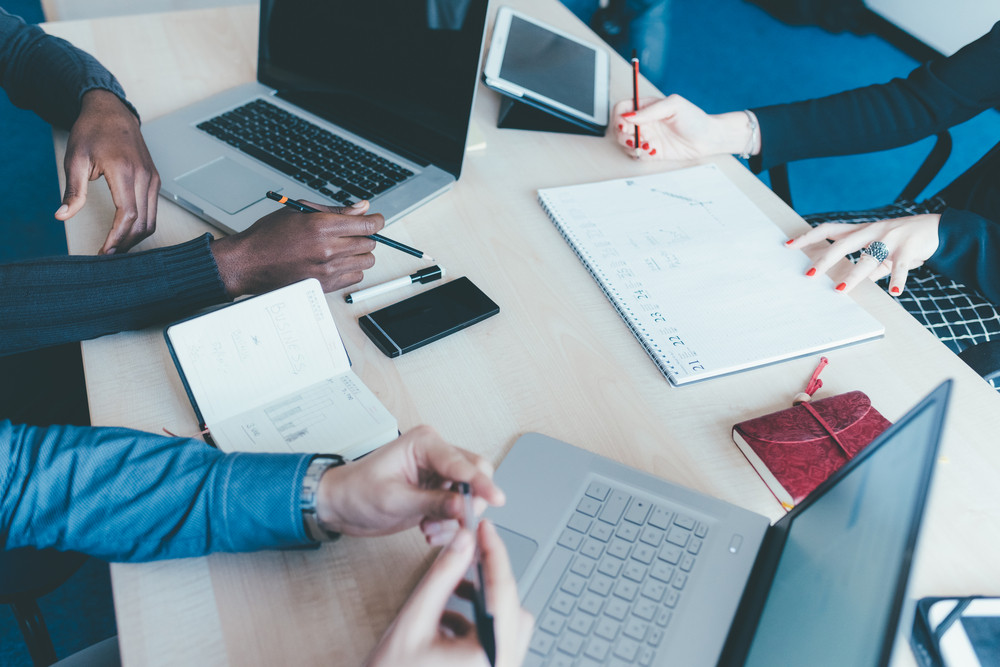 Even though 2023 is a month away, it's never too late to start planning for what the next year may bring for your small business. Are you looking to invest more in newer marketing solutions? Do you want to take care of your current customers while still growing your clientele at a steady, scalable pace? If so, then this article is for you.
In this informative blog post, we'll take a look at five key elements to boost your small business marketing strategy in 2023. Let's get started!
---
---
1. Promote Your Positive Reviews
In a digital landscape dominated by feedback and communication, it's crucial that you highlight the positive reviews that your clients leave for your business. Work to make your website accessible and easy to navigate. This way, people will have no trouble leaving a review for a product they love. In checkout or follow-up emails, encourage your clients to leave their feedback on your services. When customers see that others are loving your business, they are more inclined to buy into your company.
2. Leverage Your Social Media
While social media has been a hub for marketing for the past four or five years, it's only growing more and more popular. According to Fundera, 74% of consumers rely on social media when making purchasing decisions. This is an incredibly important statistic to consider in your marketing strategy.
While you should have a lively, active social media presence for your business, this isn't all you should do. Investing in social media advertising is an easy and effective way to get your product in front of more eyes than ever before. Platforms like Instagram and Facebook are great places to start.
3. Film More Video Content
As 2022 ends, we've seen a monumental rise of apps like Tik Tok. Almost every social media platform has integrated its own brand of short-form video content. Your business should be too! Utilize Instagram Reels and Facebook Stories to make the most out of the media algorithm. Depending on your branding, you can include a day-in-the-life of team members, funny skits, or full-on advertisements for your product. Give several video ideas a try and watch your social media following start to grow!
4. Reward Your Recurring Customers
While your small business marketing plan may be working to reach new customers, you mustn't forget about your existing ones. There are several different ways you can show a little bit of love to your biggest supporters. For instance, you can ask some of your top customers for a personal review and add it to your social media with a picture of them. It's also a great idea to offer discounts and special deals to the regular customers in your business.
5. Follow Modern Design Trends
As any good marketing specialist knows, a solid website and branding design is key to growing your small business marketing strategy. For this tip, we recommend staying up-to-date with current design trends, either through design publications or what is trending on popular media platforms. Look to evolve your image with the times to ensure that your site design isn't outdated by the start of the new year.
Clearly, there are several small steps you can take in your small business to begin preparing for your next year. Take a good look at your small business marketing strategy and work to locate any issues or audiences you're missing. Boost your reviews, keep an active media feed, and don't be afraid to reorganize and reimagine your strategy!
---
---
The following two tabs change content below.

Valerie M. is a writer from Upstate New York. She received her Bachelor's degree in Journalism from The State University of New York at Fredonia in 2016 and is currently working at a digital marketing agency where she writes blog posts for a variety of small businesses all over the country. Valerie enjoys writing about music, animals, nature, and traveling.

Latest posts by Valerie M. (see all)