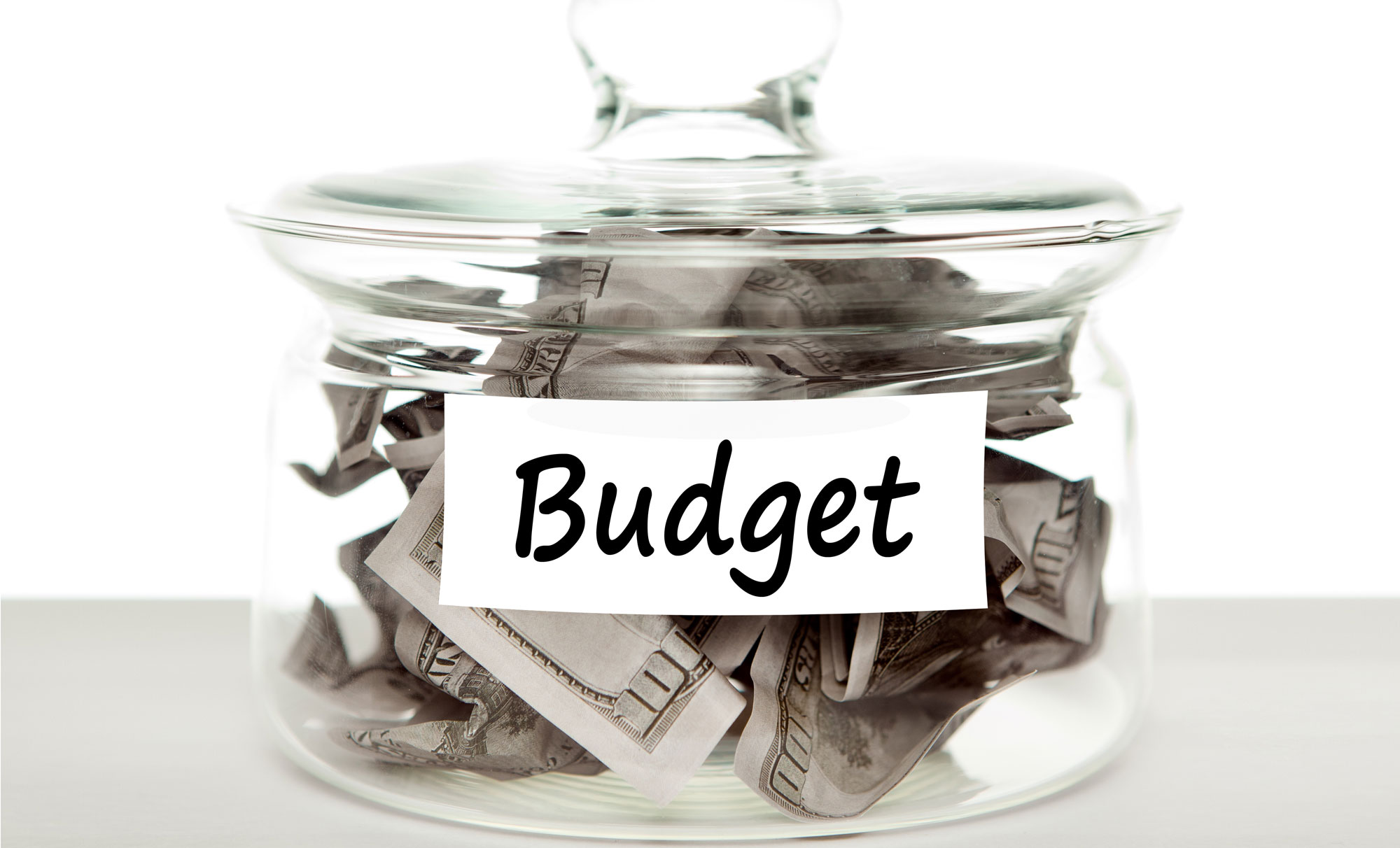 How to allocate your SEO or PPC advertising with a limited budget
Hiring a reputable PPC or SEO company takes money.  How much money depends on the size of your company, the size of the campaign, and the expertise of the company you're hiring.
There are a number of factors at play here, but it can be said that you need more than $500 per month in the budget for a solid PPC or SEO campaign run by a reputable company.
But, if you have $500 a month to spend on this type of marketing, you do still have some options.  The best option is to use the money that you've got in your coffers and do it yourself.  The world of PPC and SEO is wide, and it takes a lot of education to be up on all of the latest techniques.
Here, we're going to go through the 'must dos' if you have only $500 a month for SEO or PPC.
---
---
Why is $500 per month for an SEO or  PPC campaign not enough?
The easiest way to think about this is in terms of man hours.   If you're considering PPC, you're spending $125 a week to have someone place the ads, administrate the ads, create landing pages, conduct testing on those pages, and make sure that you stay clear of penalties.  There's also purchasing the clicks from the ads themselves, making sure that they're effective.
If you're considering SEO, you're spending $125 a week for on- and off-site SEO, which includes advanced keyword research, working with meta tags, development of content for content marketing, a/b testing, and quite a lot more.  There are a huge number of variables to be worked with when it comes to SEO.
With so very few man hours spent on the effort, it's nearly impossible to get the results.
What should you do with $500 a month in SEO?
Put your SEO money into PPC.
With PPC ads, you're going to get the most bang for your buck.  The extra money that you have to spend on SEO is not likely to produce a profit in the long term because there are so many variables which must be attended to (there are over 200 ranking factors for SEO!).  Is this saying SEO isn't worth it?  More, that SEO is the icing on the cake of digital marketing rather than the cake itself.
Let's turn our attention to the PPC side of things.
What should you do with $500 a month in PPC?
If hiring someone to administer your PPC campaign is out of the picture, you're going to need to take care of this yourself.  For some, running PPC campaigns turns out to be a calling.  For others, they want to make as much money as they can so they can afford the investment of having a good marketer on their side.  What are the absolute basics to get the most out of your PPC ad spend?
Choose Google Adwords
The popularity of Google Adwords cannot be denied.  Even though the use of Adwords on blogs is diminishing, the use of Adwords as a whole is growing.  The reason?  The coveted top three spots in every search – the ones which are devoted to paid advertisers.
While many don't click on the top results, there are many who do.  Adwords pulls down around $121 million per day, and it cannot be denied that it's the elephant on the web.
Use Exact Match
Broad match = bankrupt
Hopefully, those letters are large enough to get the point across.  Broad match with ads remains one of the fastest ways that you can bankrupt yourself.  By choosing to compete on broad match, you've got more competition for words and phrases which aren't even relevant to your needs.  Your customers may click on your ads, but they might not find what they're looking for.
Here's an example:
You sell Nike Men's Size 10 shoes in every color under the sun.  You sell them for a reasonable price, perhaps a little higher than average, but not too terribly high.  You leave the account at 'broad match' and your advertisement will be shown to many variations of that keyphrase… even some which have nothing to do with what you actually sell.
In other words, you might be getting clicks, but you're not going to get any sales because the customers won't find what they need. They click, you pay, and you don't get paid back with a sale.  Doesn't sound fair, right?
By choosing exact match, you will get fewer clicks on your ads, but those clicks will be focused toward what you are selling.  There will be a higher conversion rate as a result of those clicks, and you will make money with your shoes instead of losing it.  Google Adwords brings you clicks, not sales.  It's up to you to maximize the effort.
Design Your Ad Like A Copywriter
Your advertisement needs to be laser-focused on your product and the benefits that a customer will receive when they click on your link.  Free shipping, same-day shipping, and a slightly lower price are immediate benefits which might set you apart from the rest of the pack.
The other thing that honing your ad will do is scare off the tire kickers.  These are the people who want to see what they are getting.  If you say that you sell size 10 Nike shoes, then you do exactly that.  Your customers want to know what they are going to get before they push the button, and by focusing your ad you are giving them a window into your website.
Easy on the landing
So you've hyperfocused your ad on your prospective audience.  It's time to bring them in for a landing.  Your landing page needs to be created so that it's as easy as possible to purchase your product.  Spoon feeding it to your audience means that you may have less clicks, but you'll most likely have more sales.
In other words, don't send them to a general page which has lots of options available.  Make sure that the page you send them to has a single option, simply the one which you advertised for.
The creation and execution of PPC campaigns takes practice and skill.  There are times when you need to know when to stop the campaign and when to keep moving.  These basics, along with testing, will help you realize which keywords are providing the most effectiveness.  Who knows?  If you like it, you might not need to hire a team at all.
As a company who runs both PPC and SEO initiatives, we can tell you that PPC campaigns are generally more effective in the short term.  By calibrating your keywords and ad spend, you will achieve better results and ultimately spend less money.  If you want to stop doing your PPC efforts because your client base has grown exponentially from them… give us a call.
---
---
The following two tabs change content below.

Editorial Staff
This article was written by SBMarketingTools.com editorial staff.

Latest posts by Editorial Staff (see all)