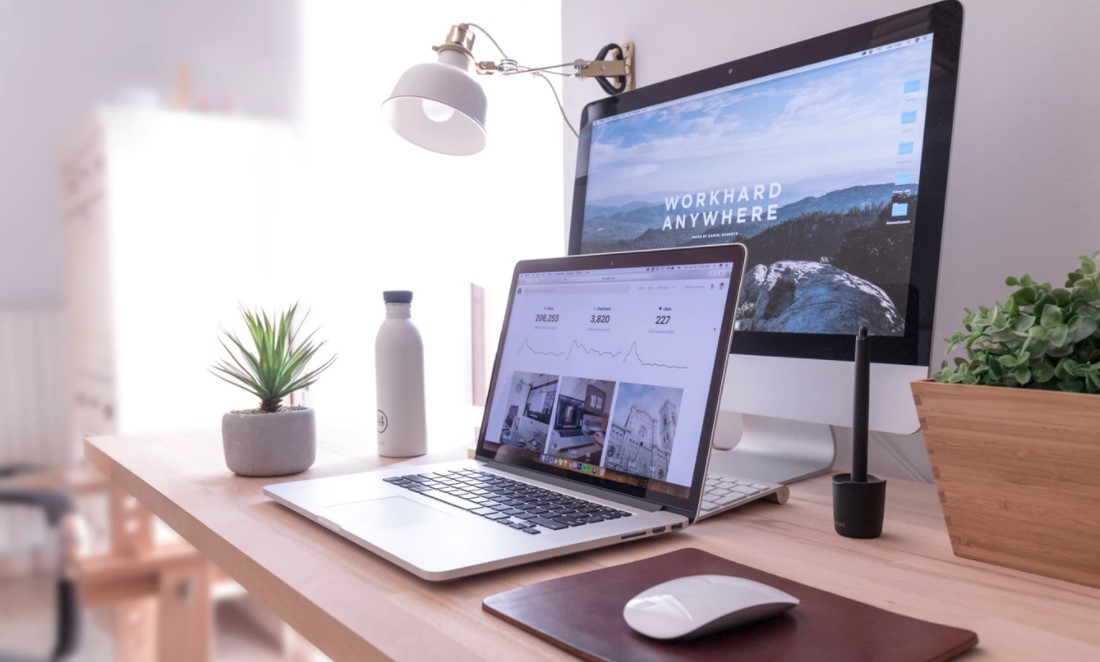 Tips for running a home business budget that maximizes your business opportunities while saving you unnecessary expenses
Running a home-based business is definitely more frugal than leasing out an office space, yet it is not nearly as cheap as some people believe it to be. Sure, those who freelance as copywriters, designers or online tutors may need only to rearrange a single room in their home, yet the people who plan to start a home-based enterprise have another thing coming.
With this in mind, here are six tips you need to carefully consider in order to make this experience as budget-friendly as possible.
---
---
1. Do not neglect marketing
A lot of startups and SMBs believe that they are too small for a serious marketing campaign, but they are dead wrong. You can never be too small of an enterprise for a proper marketing campaign. Especially since there are so many low-budget marketing ideas out there for you to exploit.
Content marketing, instructional videos and increasing your digital footprint on Reddit and Quora are all incredibly cost-effective ideas that yield an incredible ROI. Overall, start early in order to reap the fruits of your labor later on.
Check out these resources for a low-cost marketing plan and budget template builder.
2. Separate your books early on
SMBs that are also sole proprietorships often have a habit of not separating their business and their personal accounts. Apart from the fact that this will make banks see them as a liability, and therefore be unwilling to approve them for a small business loan, this can be a problem later on.
As your business grows, separating your accounts will become much harder. Therefore, this is definitely one of those things you want to do early on.
3. Think about the costs of running your business
Even as a home office, you will have to worry about things like office supplies and the cost of your utility bill. You see, once you start running an actual office within your home, your electricity bill will skyrocket, due to the fact that you will have a plethora of new appliances installed. Therefore, you might want to start paying closer attention to the offers compiled by your energy provider. In fact, some platforms allow you to compare energy providers effortlessly and with greater efficiency. It might also be the right time to rethink your broadband plan.
4. Check local zoning laws
This next step is something that can save you from a world of trouble further down the line. Namely, if your home business is in violation of any local zoning laws, they might prevent you from running it or even fine you. Seeing as how this can be a substantial fine, it is definitely not something that should be frowned upon. Therefore, before you even start outfitting your home-office or planning your enterprise, it might be worth your while to check with your local zoning commission about the rules of the game. This way, you can be 100% sure that you're on the right side of the law.
5. Look for deductibles
Another thing you need to keep in mind is that as a home business, you might be eligible for certain tax deductions. For instance, if there's a room in your home that you use exclusively for business, like a home gym (if you're a personal trainer) or a home office, you might be eligible to deduct a part of your utilities as the expenses of running a business. The important thing here is that you calculate what percentage of surface this area takes up. For instance, if the room takes up 10% of your entire home, you might be able to deduct 10% of your utilities.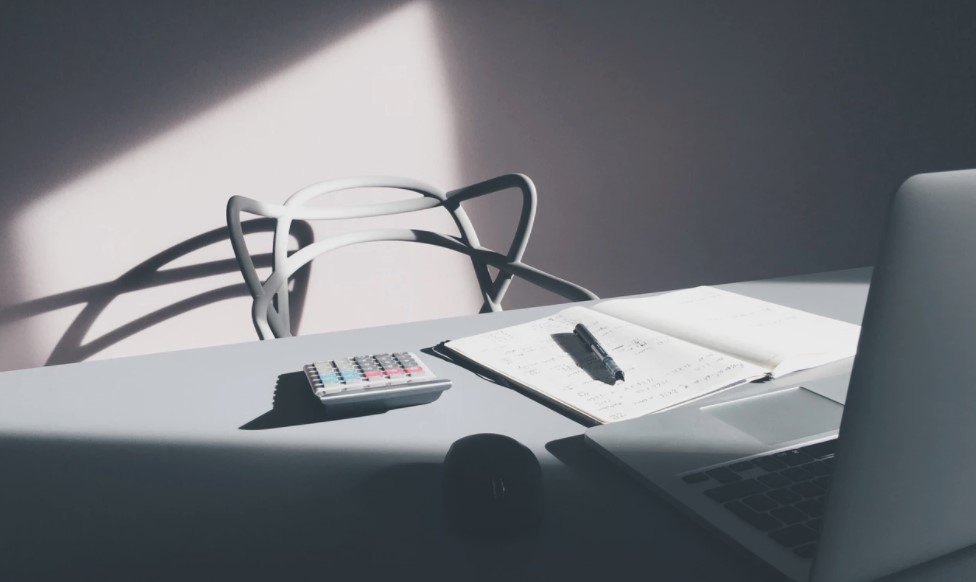 6. Overestimate your expenses
Finally, in order to ensure your business is on the right track, you need to be a pessimist when it comes to both your income and your expenses. By managing to create a budget for the worst-case scenario, you will ensure that there's always a surplus in your budget. Needless to say, you shouldn't have a problem with the proper allocation of these extra resources. In other words, budget slightly above your anticipated line-item costs in order to be ready for any possible outcome.
Conclusion
By adhering to the above-listed six budgeting rules, you will ensure that your business is on the path to rapid success. Moreover, with all the money that you'll save this way, you will be able to afford better equipment, better marketing or even hire a virtual assistant. In either way, proper finances are key to the success of any enterprise, and by making these cuts, you will adopt outstanding business practices early on. Needless to say, as your business starts scaling up, you will find that these skills are still applicable.
---
---
The following two tabs change content below.

Dan Radak is a web hosting security professional with ten years of experience. He is currently working with a number of companies in the field of online security, closely collaborating with a couple of e-commerce companies. He is also a coauthor on several technology websites and regular contributor to
Technivorz
.

Latest posts by Dan Radak (see all)