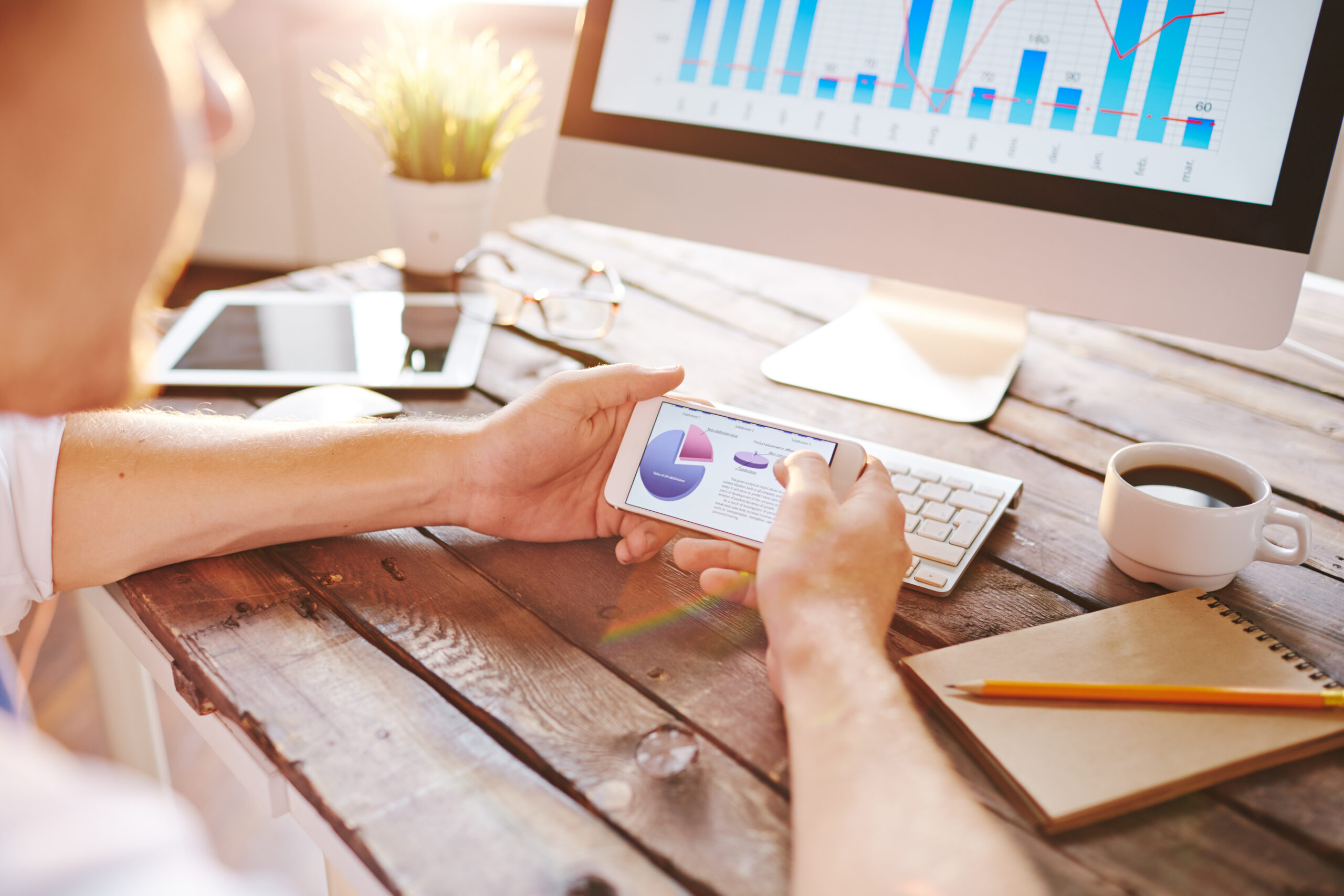 As a business owner, you know marketing is essential for driving growth. But with so many options and channels to choose from, it's tough to know where to focus your efforts. If you're in the tree removal business, you can do a few specific things to improve your marketing and attract more customers. This article will share six tips to help you get results. So read on to learn more about marketing your tree removal business effectively.
---
---
1. Have a Marketing Budget
According to CB Insights, 29% of small firms fail because they run out of capital. This is often because of inadequate budgeting, leading to problems later. Make sure you allocate a portion of your overall budget to marketing so that you have the resources you need to execute your strategies effectively.
When setting a marketing budget, consider your goals, and what it will take to achieve them. Then allocate accordingly. Keep in mind that you may need to adjust your budget as you go based on results and feedback. This way, you can ensure you're always investing in the most effective marketing activities.
2. Have a Target Audience
One of the most important aspects of marketing is knowing your target audience. This includes understanding their needs, pain points, and what they're looking for in a tree removal service. Once you know who you're targeting, you can create messaging and strategies that appeal to them specifically.
This also helps you focus your marketing efforts so that you're not wasting time and money on activities that don't reach your target market. When you know who you're marketing to, you can make the most of every opportunity.
3. Highlight Your Uniqueness
According to the International Society of Arboriculture, approximately 82,000 tree service firms are currently operating in the United States. That's a lot of competition, which is why it's so important to highlight what makes your business unique.
Think about what sets you apart from other tree removal companies in your area and make sure that comes through in your marketing. This could be anything from your years of experience to your commitment to customer service. Whatever it is, ensure potential customers know what makes you the best choice.
4. Consider Paid Advertising
Organic reach on social media is declining, which means you may need to invest in paid advertising to get your content seen by your target audience. Paid ads can be a great way to reach new people and promote your tree removal business.
When considering paid advertising, it's important to set a budget and test different strategies to see what works best for your business. You may also want to consider working with a professional marketing agency to help you get the most out of your paid advertising campaigns.
5. Consider Using Branded Marketing Items
According to IBIS World, the custom screen printing market was worth $7.8 billion in 2022. There is a reason for this — branded marketing items are a great way to get your name and logo in front of potential customers.
Items like t-shirts, hats, and water bottles can be given away at events or sold in your store. They're also a great way to promote your business online. You can use branded items as part of a social media giveaway or as a thank-you to customers who make a purchase.
6. Get Involved in the Community
One of the best ways to market your tree removal business is to get involved in the community. This could involve sponsoring a local event, volunteering for a cause, or donating services to those in need.
When you give back to the community, you make a positive impression and build goodwill. This can go a long way in promoting your business and making it the first choice of tree removal services.
Marketing is an important part of any business, but it's especially important for small businesses. Following these marketing tips can improve your marketing efforts and get the most out of your budget.
---
---
The following two tabs change content below.

Valerie M. is a writer from Upstate New York. She received her Bachelor's degree in Journalism from The State University of New York at Fredonia in 2016 and is currently working at a digital marketing agency where she writes blog posts for a variety of small businesses all over the country. Valerie enjoys writing about music, animals, nature, and traveling.

Latest posts by Valerie M. (see all)