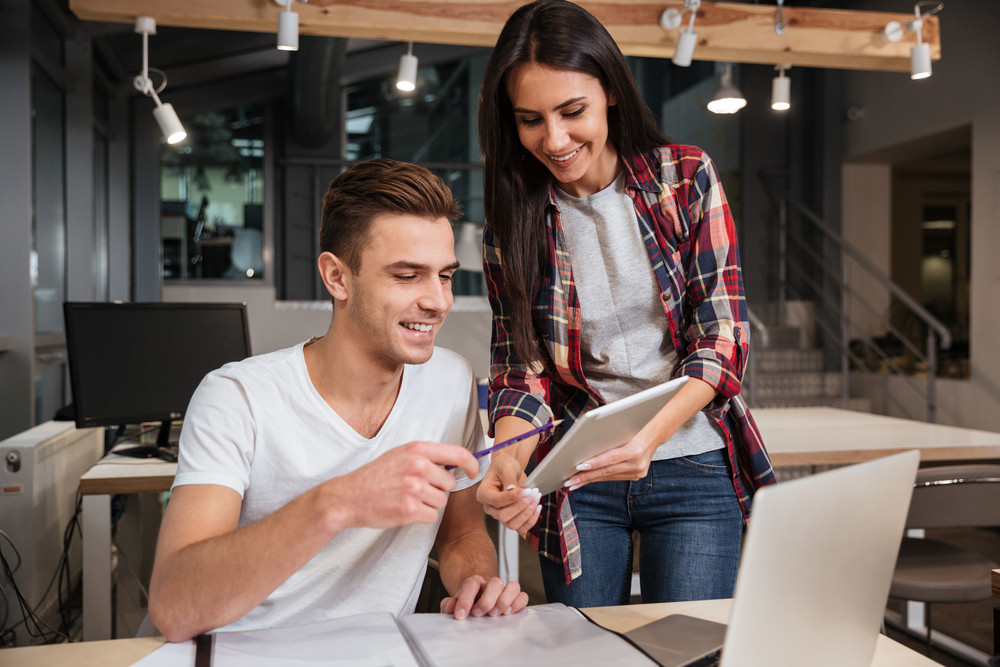 In 2020, rates of cyberattacks and data breaches were higher than any prior year, including business, government, and individual. Since the pandemic mandated many of us to do business online, it makes sense there would be more hackers accessing personal information illegally. Emerging and new technologies, like 5G, make the threats more hazardous, with more hi-tech tactics being used. Having the expertise of an experienced cybersecurity team, like Toronto managed IT services company Tenecom, can help your business stay protected from online threats with scalable IT management and no added recruiting time.
There are many ways small businesses can protect themselves against cyberattacks. Knowing the most common types and identifying preventive strategies will keep your business information safe and prevent future hacks.
---
---
Common Cyber Threats
There are three common types of cyberattacks:
Malware, or malicious software, could be a virus or worm to damage the user's information.
Phishing sends emails with faulty email addresses or text messages posing as a reputable company.
Man-in-the-middle, where a hacker intercepts communication between a consumer and a company. The hacker often uses Wi-Fi to steal the customer's information.
It is important to have strategies in place to safeguard your business from cyberattacks. Use the strategies below to protect your business and employees.
Train Employees On Security Standards
One of the biggest cybersecurity risks your business faces is employee negligence. There are two main degrees of negligence: simple and gross. Employees should be trained on decreasing the chances of a data breach. This can include not leaving computers unattended and unlocked, not using unsecured Wi-Fi when working from home or in a public space, creating strong email passwords, identifying phishing emails, and how to protect sensitive information. To help with this, the Small Business Association has an online self-guided course on basic cybersecurity tactics. The FCC also provides a planning program for small business owners to create a cybersecurity plan.
Use A Firewall Antivirus Software
It's been estimated that the average enterprise uses 500+ software applications. So it's important to make sure business computers are up to date with the latest antivirus software and anti-spyware programs. Using high-quality software provides the latest updates automatically, which prevents and corrects security problems. These updates improve how well your computers function.
Secure Your Wi-Fi Network
One major factor in protecting your Wi-Fi network from hackers is using firewall protection and encryption. Place your Wi-Fi network in a hidden location for higher security and create a Service Set Identifier (SSID) to hide your network name and router. Make sure your SSID is password protected with a strong password.
Strong passwords should include:
At least 10 characters or more
One or more uppercase letters
One or more numbers
At least one special character
Protect Payment Processing
Businesses big and small can have their payment processing software attacked. As a result of a cyberattack against Target, payment card data for more than 40 million credit and debit card customers was compromised. To protect yourself, work with your bank and other financial institutions to get anti-fraud equipment that ensures the safest transactions. Create policies with financial institutions that will protect transactions, such as using different equipment for payment processing only and not for internet searches. For more ways to protect your payment system, look at the Payment Card Industry Security Standards Council guide.
Backup Your Data
If your business is a victim of a cyberattack, you need to make sure that all critical data in your system is backed up. The best practice is to do a system backup weekly to protect your database, including word documents, financial records, spreadsheets, and employee files. The backup system can be stored off-site or in the cloud.
Control Access To Systems And Data
It's best practice to prevent access to computers and systems to unauthorized people. When not in use, secure or lock laptops and give each employee a separate user account and password. Limit your administrative system access to only IT staff. It's also best not to limit one employee to have access to all system information. Employees should be given access to the system that they work with directly. There should also be a limit as to what software employees can download as well.
The risk of cyberattacks on businesses of all sizes is only increasing over time. More and more, hackers are using sophisticated methods to gain access to your sensitive information. Protect yourself by taking steps now to improve your business cybersecurity.
---
---
The following two tabs change content below.

Valerie M. is a writer from Upstate New York. She received her Bachelor's degree in Journalism from The State University of New York at Fredonia in 2016 and is currently working at a digital marketing agency where she writes blog posts for a variety of small businesses all over the country. Valerie enjoys writing about music, animals, nature, and traveling.

Latest posts by Valerie M. (see all)