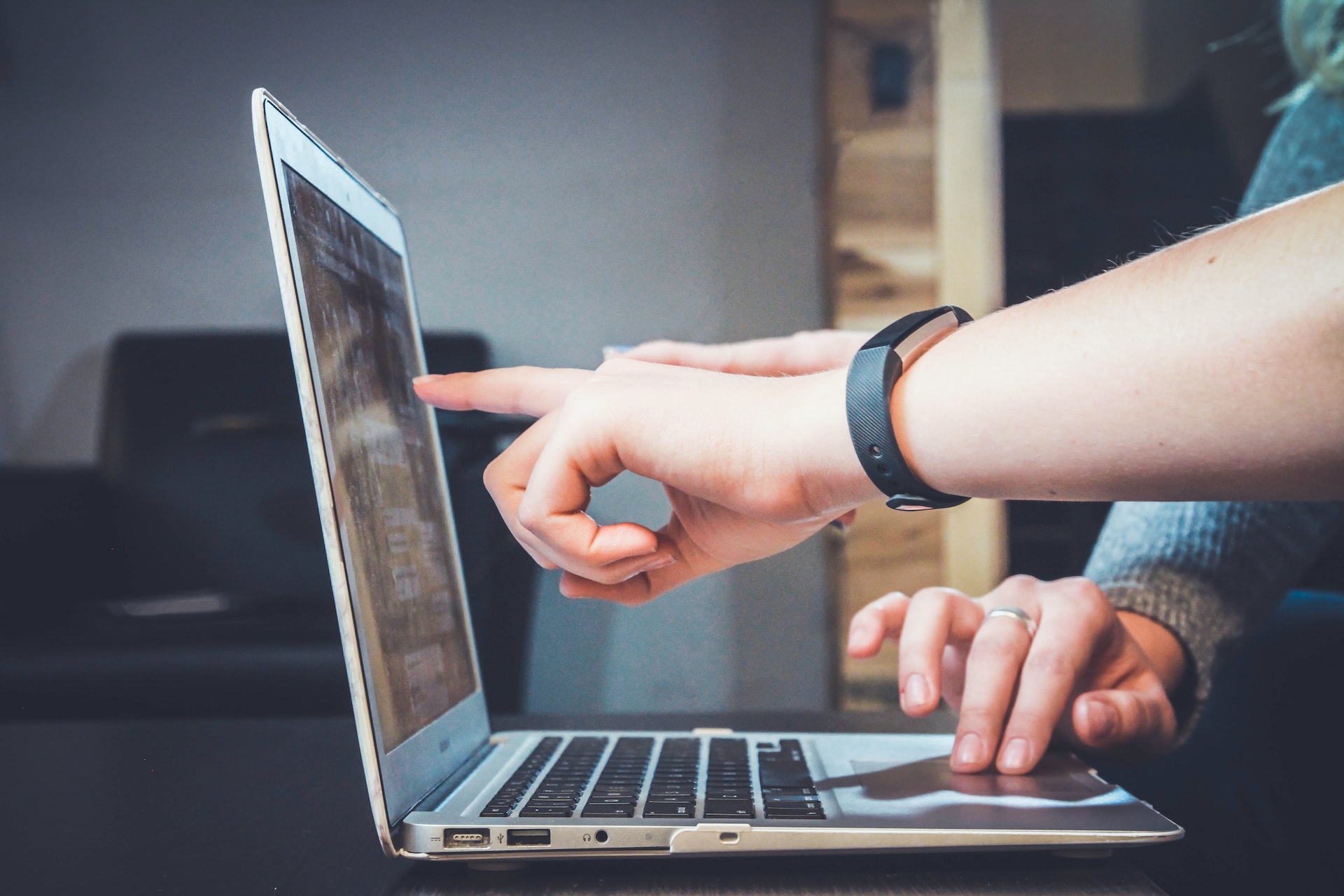 Digital education became an important part of business marketing even before the start of the Covid-19 pandemic because more and more organizations and businesses turn to either fully remote or hybrid methods of learning to train their employees. It's exactly where various digital learning tools play a vital role in successfully implementing complex business learning methods and concepts.
While some of the digital solutions have a steep learning curve, they fit within the digital way of data perception that is so popular these days (social media, blogging, and the use of smartphones to access information).
---
---
1. Projeqt.
If you would like to create a multimedia project where you add it all, from social media and custom videos to interactive surveys and guidelines for business projects, this digital platform should be considered. It can be adjusted to any business subject and objectives since you can add audio and text comments. This tool will work well in the field of Engineering projects or technical tasks where one implements chronology. If you're unsure about the content structure and need assistance, you can buy a paper online based on your business requirements. You can also approach an expert to help you with editing and proofreading to increase readability. 
2. Slack
. 
It's a great cooperation platform for various business projects where you can engage in conversations with employees remotely. If you work on a business plan or distribute business marketing tasks, you only need a browser with a link to communicate with your co-workers. You can store all your documents and media files, email, and more using Slack. Most importantly, it has a great notification system that alerts you of changes. 
3. ClassDojo
. 
It's a great progress feedback tool for business coaches to inspire and motivate the workflow. As it's used for educational purposes, it's a way to show where learners can improve. You can leave comments privately and assist people by explaining how a certain business challenge can be resolved. It also tracks and analyzes information based on a person's progress. 
4. Quizlet
. 
Don't miss this if you need thousands of free templates to create surveys and quizzes for a business presentation! It only requires entering a keyword to see samples based on various subjects. Alternatively, you can always create your own presentation with the built-in tools! 
5. Animoto
. 
It's a friendly interface that you should check for the creation of helpful videos. It's fast and easy and works on most mobile devices, so you can shoot some processes and turn them into a business presentation. Take time to check various eLearning tools, as they have amazing import and export options. Let your creativity run wild by combining more than one tool. 
6. AccessPlanit
. 
It is one of the best platforms that can be used for business training purposes. You can create webinars and add automation to the training processes based on the actual data provided by your employees. Alternatively, you can create business models to analyze operations implemented by your customers to determine various behavioral patterns and marketing strategies.
7. Apty Business Learning Tool.
It's one of the few LMS platforms focusing on distance training. It suits small businesses that aim to create marketing campaigns remotely because of the tools it implements. Some of them include learning more about surveys and providing management models that can be seen in practice based on special on-screen guidance. As it helps to create situations that are close to real-life scenarios, this tool is also one of the most accessible. 
The Learning Gap Problem
Summing up, one should remember that reading reviews for every digital education tool should not be ignored as it may help eliminate the learning gaps among business coaches and learners. Since the technical accessibility problem in education will always remain relevant, the testimonials and manuals will help to improve usability and create a helpful community. When information about new tools is shared, it helps to find the most efficient solutions. 
BIO

Christopher Brookes loves to write as he turns to his academic background in technology and research writing. He loves to explore anything from business management to technology and culture. Follow Christopher to learn and find the most helpful solutions.
---
---
The following two tabs change content below.

Editorial Staff
This article was written by SBMarketingTools.com editorial staff.

Latest posts by Editorial Staff (see all)