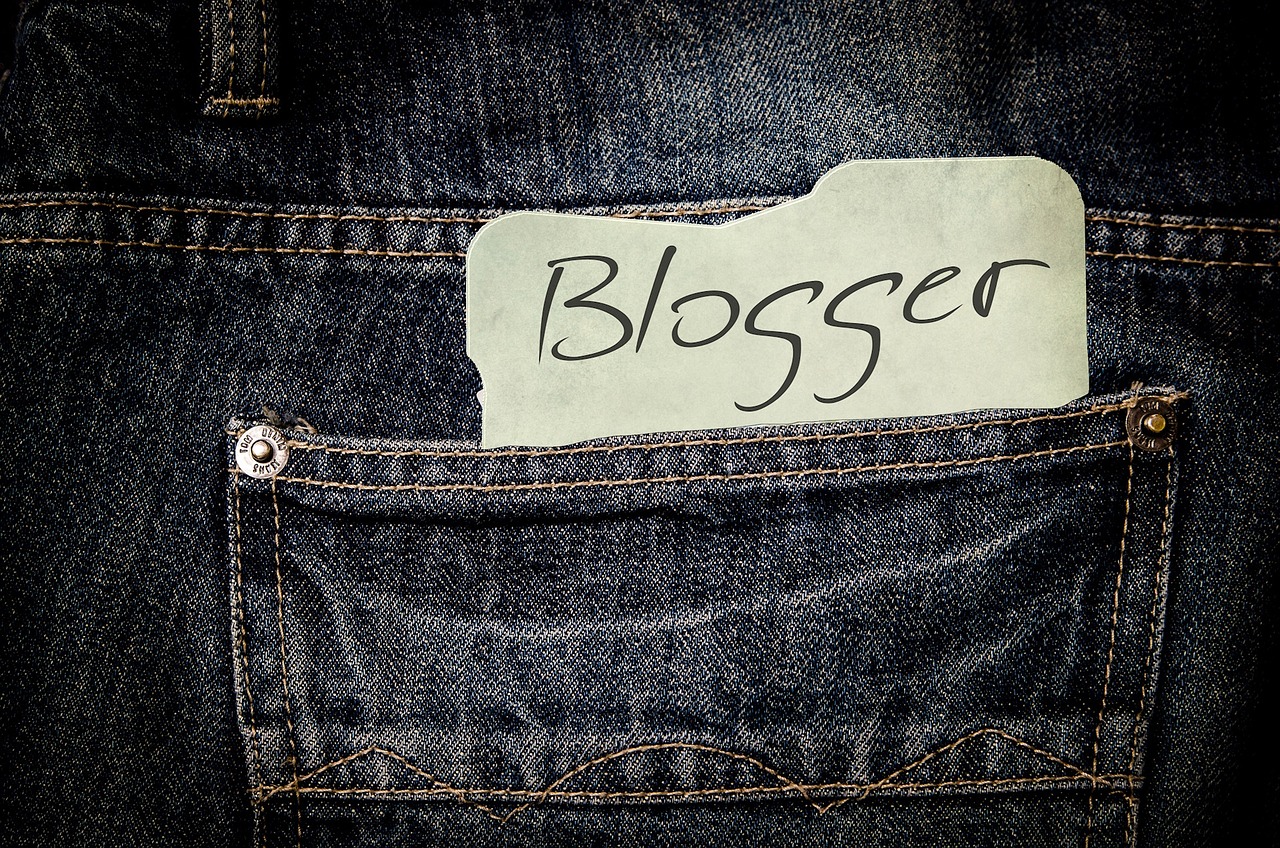 Combining email marketing and blogging can be a very effective content marketing strategy for your business
You already understand that blogging is a powerful tool and a fantastic approach to engage with your target audience and urge them to test your products or services. It helps you in getting found on the internet on the web searches, building up an online authority for yourself, and getting online traffic in the form of likes and comments. You also might've observed that email marketing may assist you in nurturing that relationship and turning it into a profitable one. It helps you to reach your audience on a more personal level, connect with them and help them relate to your content so that they can be updated and feel more like a part of your business.
However, combining the two of these very effective tools of content marketing can make their overall effect even more. If you are never thought about it until today or find it overwhelmingly confusing about how to start this convergence that can profit your business hugely, here are 7 ways to combine email marketing with blogging.
---
---
Make the most out of social media
It's a very well-known fact now that social media has now become a major player in brand research and engagement, and it would be foolish not to incorporate it in your marketing approach. Whether it's the most popular platforms like Facebook, Twitter, Instagram, or another site related to your topic, social media is critical for getting the message out about your blog and drawing new readers.
Use social media sites to help you implement your content marketing strategy, rather than just as enjoyable indulgences that help you feel busy and accomplished.
It is important to make sure you're bringing visitors back to your material and onto your mailing list from social media sites. Don't forget to add your social media buttons to your blogs so that people can easily reach out to you through it and also get to see your brand image. If you successfully set and keep focused on your objective, social media networking may be a big advantage for your business.
Feature your guest posts
Guest posts are an important and powerful tool for organic traffic generation. It is used in creating a solid network of interlinked blogs and earn very reliable and authentic backlinks. When it comes to blending in with email marketing, featuring your guest posts that you have written for others' websites that are also relevant to your area of business, on your emailers can be a good strategy. You might be surprised to know that a majority of people do enjoy reading blog posts and thus they are always trying to find new, fresh and inspiring blogs to read. People even read a lot of blogs while researching about a product or a service.
You can make a list of good blogs that you have written and then link them to your emailers and newsletters so that more of your audience can read the guest blogs that you have carefully written and curated.
Integrating blog posts with emails
If you or your business has a blog, do share it around so that more people can read it. Doesn't matter if all the topics that you have covered in the blog are relevant for every person reading it but such blogs and their material help establish the distinct style of writing that you have and the brand image is also communicated. You can feature the posts that you have written for your own blog that gives out your knowledge and expertise about a specific issue or a general topic that may be relevant to someone from your professional arena.
Answering FAQs through autoresponders
It is pretty much possible that you have a list of questions that your prospects commonly ask. What are your options for dealing with them? It's a massive waste of time and money if you still react to each person individually that sends in the query.
So to handle this issue, make a list of the most often asked questions and use it as ideas for future blog pieces. You may also compile the responses into a collection of articles.
After you've double-checked that your blog contains all of the crucial data, you can set up a telemarketing email autoresponder series, which is a series of email marketing messages sent to your subscribers that include links back to your blog.
Stay consistent
It might be tough to identify the best answer to an issue in today's world when we are flooded with information from a wide variety of sources. This is why, if you want to reach a large audience, grow your subscriber base, and develop a genuine connection with them, you need to be consistent. Instead of confusing your audience, your goal should be to enlighten and educate them.
Scheduling your content to increase the relevance
There are some formats of content like blogs and articles on specific topics that are more relevant at a specific point in time and the same content may seem like an absolute genius idea at another movement. Here, the time frame that the blog post has been posted in is as important as the content in itself. Thus, if you write blogs on different topics and they are written in relevance to something time-bound like an event, a festival holiday, etc, and integrate them with emailers, you should make provisions to make people understand what is being communicated.
Schedule your content so that it gets delivered through the automated mailers at the right frame of time, amplifying the overall theme and increasing its relevance for the time. This way, seeing an overall theme being communicated through the blogs, the readers can feel pretty motivated and encouraged to click on your blog links and visit them for information.
Reintroduce yourself
You may re-energize your emailer subscription list right before launching a new product that we do need because while it helped deliver a few pieces of clever, well-placed material linked to the theme of your product.
Conclusion:
If you discover the appropriate balance between your blogging and email marketing, you may get great results. Ensure that you know who your target market is and then personalise the mailers to their requirements and interests to get the most amount of enthusiasm to click on the links and read the blog. Also, if you want to achieve your goals and prevent any setbacks, be sure to utilise only the most up-to-date blogging and email marketing strategies.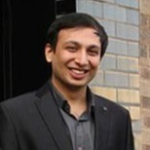 About the Author:
Vaibhav Kakkar is the Founder and CEO of Digital Web Solutions, a globally trusted agency with a full suite of digital marketing services and development solutions. Vaibhav believes in building systems over services, and has helped scale up agencies from scratch to niche-leaders with million dollar turnovers.
---
---
The following two tabs change content below.

Editorial Staff
This article was written by SBMarketingTools.com editorial staff.

Latest posts by Editorial Staff (see all)