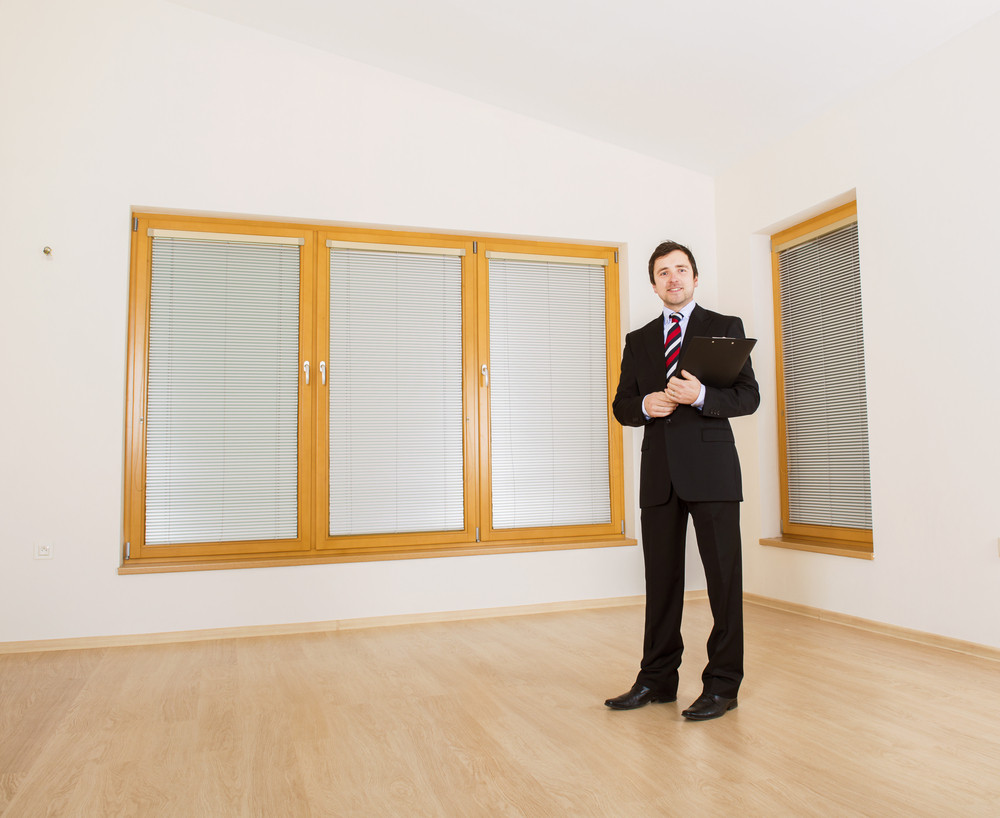 Advertising your property management services is necessary for increasing your customer base and ensuring the growth of your business over time. Whether you are a new property manager or have been operating for several years, the right advertising strategies will give you good results. Here is what you need to know about advertising your property management services.
---
---
Why Advertise Your Property Management Services?
There are tons of property management services in every state in the United States. In addition, 33% of renters relocate every year, implying that the houses they are leaving or the ones they are entering need renovation, upkeep, or other management services. Marketing your services enable you to increase awareness about your business. As a result, you will attract the attention of many clients and receive more job requests. But how do you successfully advertise your property management business?
Effective Marketing Strategies for Property Management Services
There exist various effective marketing strategies that property managers can use to market their services. Here are a few of them.
1. Establish a Website
More than 90% of online searches begin with a search engine. That said, establish a website for your property management business. Work with an expert to optimize your website to improve its rankings. A website will enable potential customers to easily find your business and get more information about your company. Ensure the website is secure, easy to navigate, and has quality content.
2. Utilize Local Search Engine Optimization (SEO)
Local SEO is a marketing strategy that enables your business to become more visible in local search engine results. A business serving a specific geographic location can highly benefit from local SEO. Add blog posts, images, and other important information regarding your business. The blog posts could be about your services or educating your customers about various property management tips. For instance, you could add a post about solar panels and inform readers that panels should be replaced every 25-40 years. SEO allows you to answer any questions your potential customers may have. It increases visibility and traffic to your website, ultimately resulting in brand trust and loyalty.
3. Use Social Media
Social media is a powerful marketing tool in the digital era. Great social media content can attract new customers aboard and help retain returning ones. Choose the right social media platforms, especially LinkedIn and Facebook. Post regularly and respond to comments on your posts. Advertise your services and include your contacts on the platforms. It would also be best to use social media influencers to help increase awareness about your business.
4. Utilize Word of Mouth
Word of mouth is an effective marketing strategy for a property management business. That's because customer confidence and trust in a company increase when they hear someone talk positively about a business. Provide good services to your clients to motivate them to advertise your business to family, friends, and neighbors. Motivate your employees to spread the word about your business by giving them incentives.
5. Community Involvement
Water heating is attributed to 18% of the average property's energy use. Teaching and giving people practical ways to increase energy efficiency in their homes and other valuable information through community involvement will help market your business. Community involvement is an invaluable way to promote your property management services. It also allows your business to create mutual relationships with the community you serve, allowing you to get more clients and deals.
Bottom Line
These advertising strategies will help you effectively market your property management business. While it is recommended to use digital strategies, going analog is also significant in marketing. Contact marketing experts if you need help or have any questions.
---
---
The following two tabs change content below.

Valerie M. is a writer from Upstate New York. She received her Bachelor's degree in Journalism from The State University of New York at Fredonia in 2016 and is currently working at a digital marketing agency where she writes blog posts for a variety of small businesses all over the country. Valerie enjoys writing about music, animals, nature, and traveling.

Latest posts by Valerie M. (see all)