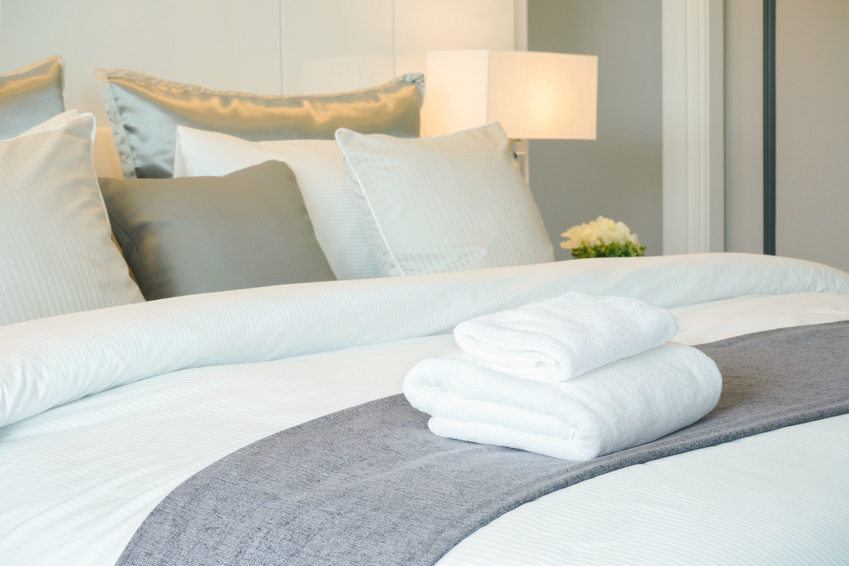 Business travel tips that save costs to help you expand on new business opportunities  and grow your small business on a budget
Traveling for your business can lead to amazing opportunities and connections, but it can also be rather costly. In the United States every year, over $300 billion is spent on business travel. With some savvy spending strategies, you won't have to break the bank during a business trip and will be able to steer clear of large expenses that add up.
---
---
Negotiate Hotel Prices
When you visit one city frequently, see if the hotel will give you a discounted rate. For example, if you know that within the next three months you will need to stay at one hotel for a total of 10 nights, that is 10 nights when the hotel doesn't have to worry about an empty room. When you offer to pay for all of those 10 nights in advance, that especially gets a hotel's attention.
Although hotels do not often advertise "corporate rates," many will offer a break when you ask. Bring up that you're deciding between their hotel and a nearby competitor, and they will likely offer a discount of some sort.
Choose Lunch Over Dinner
Going to dinner with a client can stretch the budget with its expensive meals and the tendency to order drinks at night. An expensive restaurant that you may want to go to for dinner could offer a more affordable lunch menu. As long as it is a nice lunch in a desirable area, the client will still be appreciative of the paid meal.
For your personal meals, you can save money by taking advantage of free breakfasts at your hotel. When it's time for your own lunches and dinners, choose affordable places to eat, or pre-packed food from home.
Be Smart About Car Rentals
Find a rental company with just a few sub-compact cars in stock, and book the smallest model at the lowest price. It's a requirement for rental companies to upgrade your car for no additional price if they run out of the size and model you choose. This way, you spend the least amount possible and have the opportunity to get more than you paid for.
If you have a credit card that covers rental car insurance, use that to pay for the rental and waive the insurance fee offered by the company. This strategy can save you an average of $20 per day. Also bypass the option to prepay for rental car gas, as you will almost always lose money this way. Instead, choose the option of filling it yourself and return the car with a full tank.
Finding small ways to save in every part of your trip — from setting alerts for low-priced flights to using ride-sharing apps or public transportation while you're in the city — will keep you within a reasonable budget. When you save in these small but important increments, you will be able to travel more often and improve your business even further.
---
---
The following two tabs change content below.

Valerie M. is a writer from Upstate New York. She received her Bachelor's degree in Journalism from The State University of New York at Fredonia in 2016 and is currently working at a digital marketing agency where she writes blog posts for a variety of small businesses all over the country. Valerie enjoys writing about music, animals, nature, and traveling.

Latest posts by Valerie M. (see all)