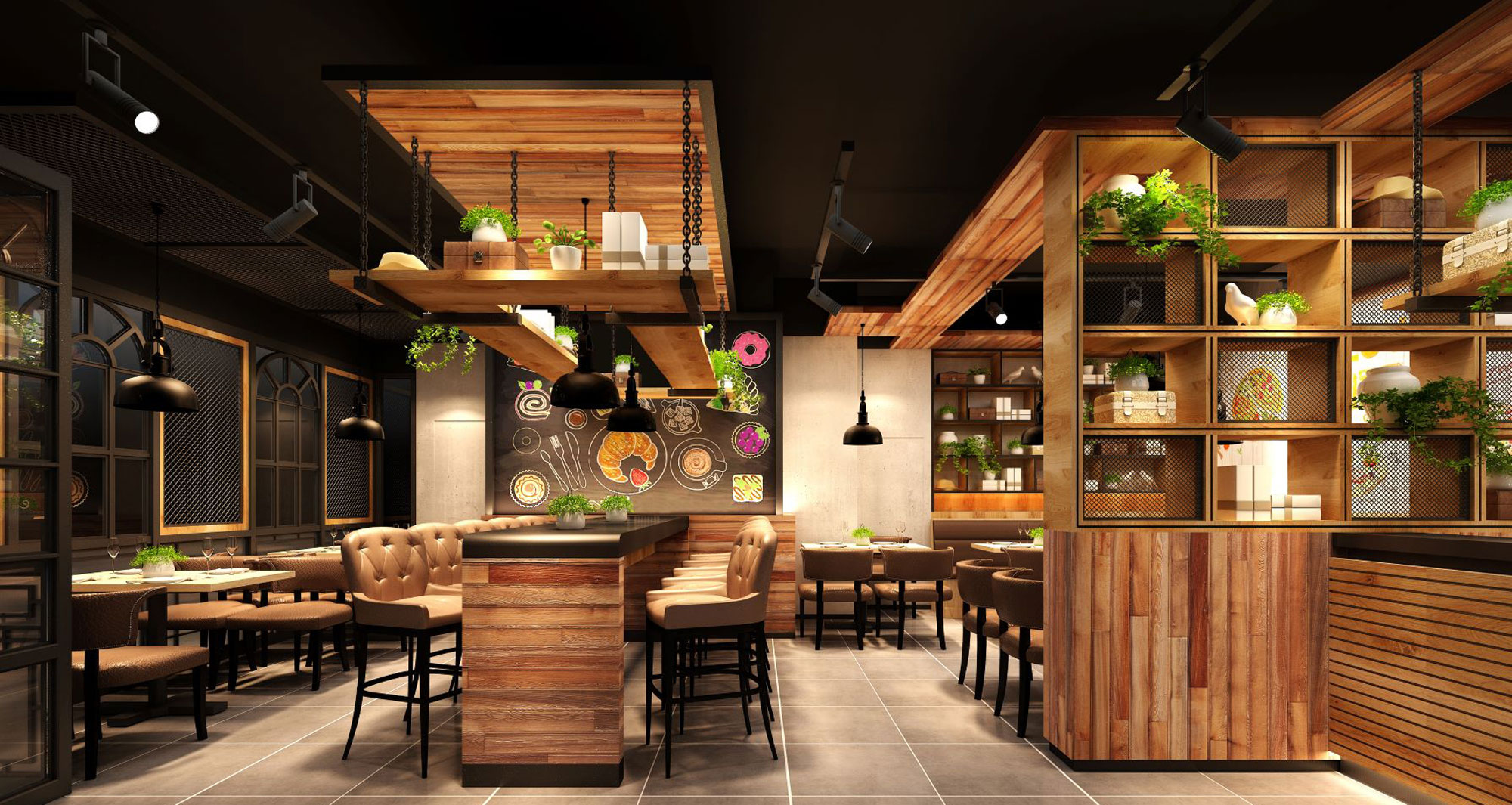 A guide on how to successfully open a restaurant and bring your new restaurant business ideas to reality
Hi, future entrepreneur. You may be reading this because you're dead serious about opening up your business and have a new restaurant business idea. This is something that you may have dreamed about or wanted to do for so long. But, it's only now that you finally have the resources to do so. Of the many possible business ideas out there, one of the best options is to open a restaurant.
Opening a restaurant opens doors of profit possibilities because of the clamor for people to dine. It's a matter of convenience. When the everyday lives of families get too busy, they'd rather eat in a restaurant than cook for themselves. For those that live alone, they'd rather not go through the hassle of whipping up their meals when in fact, there are hundreds of restaurants down the road to choose from. But, before all that, you have to learn first the basics of how to open a restaurant.
If you're interested, here's a guide on how to successfully open a restaurant:
---
---
1. Choose A Restaurant Concept
When you've decided to open a restaurant, the decision-making process doesn't just end there. You've got to go one step further then and choose a restaurant concept. Are you looking to open a sidewalk kind of restaurant? A chill tapas bar? A pizzeria? A formal, fancy restaurant? Choosing an idea can help you narrow down your options of more options, later on, about food choices and design, to name a few.
Along with choosing a concept, have a restaurant brand, too. This brand refers to your restaurant's mission, identity, and personality. Why is it essential to have all these ironed out early on? For these reasons:
The behavior of your staff should also match the concept of your restaurant. For example, if you're going to open a fancy evening kind, then your team has to be also trained to be extremely formal.
The entire dining room of your restaurant should communicate the concept that you're trying to have.
The decoration of your restaurant should match the theme or vibe that you're trying to go for.
2. Make An Inventory Of The Equipment To Purchase
One of the hardest and most expensive things about restaurants is the needed equipment. Generally, restaurant equipment are commercial grade. This means that they're built and made for high traffic cooking and washing. Also, these aren't always available at your local hardware or home depot. There may be some equipment that you also have to pre-order.
As you plan out your restaurant, start by making an inventory of the equipment that you need. In that manner, you'll have ample time to order those that have to be shipped. Also, you'll have a better idea of the running budget. This is also very important as restaurant equipment can tend to be quite costly.

3. Form Your Menu
Once you've conceptualized the restaurant concept that you'd like to open, it's time also for you to formulate your menu. From the outside, the menu may only be like a subtle piece of a restaurant business. But, when you take an in-depth look at it, this list plays a vital role in the day-to-day operations of your business.
The menu forms the basis of your ingredient inventory. As the menu contains the dishes that you wish to be available for your customers, it's essential then for you also to always have a complete stock of the ingredients necessary to come up with the dishes you have in mind.
4. Consider The Technology To Be Used
For start-up businesses, the technology needed for businesses doesn't have to be on a large-scale. By this, it means that you don't necessarily need to have all the latest technology. But, whatever technology you can have that would smoothen out your daily operations, then use these to your advantage. That way, your restaurant is sure to run with fewer bumps along the road.
Here are some of the basic gadgets that your restaurant may need:
Bookkeeping and accounting software
Point of sale system, including a credit card terminal
Wi-Fi provider for the Internet needs of your business
5. Have A Restaurant Business Plan
Like with any other business, you'll also need to have a business plan. This plan forms the foundation or the framework of all the business activities that your restaurant is going to undertake. During your periodic meetings, it's this plan that serves as your guide to see whether or not business goals are achieved and met. From here, you can also develop the specific business strategies that you can set up to keep your restaurant business up and running.
Here are some of the components of a business plan that you need to have:
Financial projection for the next five years
Executive summary
Marketing strategies, to avoid the common marketing mistakes
Restaurant description, vision, mission, and objectives
Management strategies
Market analysis
6. Start With Your Sales And Marketing Activities
Even before your restaurant's grand opening, you still have to apply marketing strategies. You need the general public to know that you exist and that soon enough, you're going to open. As you begin to conceptualize your marketing activities, it's here that you also have to consider the budget that you're going to spend on marketing and your different strategies.
Here are pointers to remember in coming up with your marketing strategies:
Don't overspend. Always have a budget that serves as your general guide.
Study more about marketing, especially newer forms of marketing.
Don't be afraid to consider low-cost marketing strategies.
Always perform research on your restaurant's target market.
7. Consider Your Funding Options
Yes, you may already have enough savings to open up your restaurant business. However, there are also instances that this may not be the case. Many aspiring entrepreneurs, in fact, still lack the necessary capital. Here, you have to consider also your funding options.
Once you have the inventory of equipment, ingredient, business plan, and marketing plan ironed out, you'll also have an idea now of how much it will cost to start up your restaurant business. So, that's where you can base the amount that you'll need for your restaurant.
Some of the more conventional means of financing include:
Paying through savings
Borrowing money from banks and other lending institutions
Conclusion
Yes, starting a restaurant business will end up in a profitable venture. Restaurants are almost always in demand, especially in today's fast-paced lifestyle. But, it's also a very ambitious goal. Opening one isn't something that you can think about and complete overnight. You have to give it so much thought and put in all the effort that you can afford to put in. These pointers can help turn that dream of yours into a reality. In so doing, not only are you opening a restaurant, but you're opening one that will be a hit!
---
---
The following two tabs change content below.

Editorial Staff
This article was written by SBMarketingTools.com editorial staff.

Latest posts by Editorial Staff (see all)