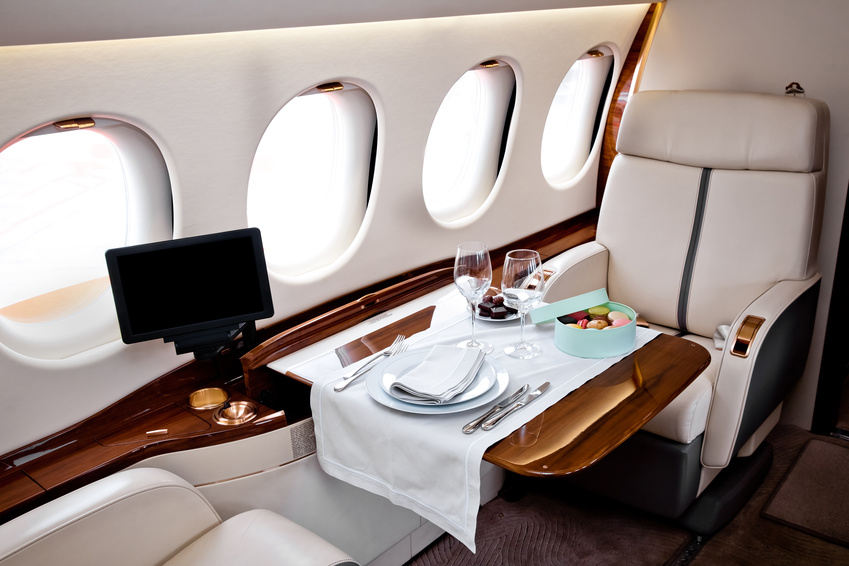 Is business trip anxiety and stress impacting your small business success or productivity? Studies show it can happen.
Frequent business trips may be causing your anxiety and depression, new research shows. According to a recent study published in the Journal of Occupational and Environmental Medicine, Americans who frequently travel on business are more likely to experience sleep problems, smoke, consume alcohol, and experience anxiety.
"Although business travel can be seen as a job benefit and can lead to occupational advancement," said Dr. Andrew Rundle, one of the lead authors of the study, "there is a growing literature showing that extensive business travel is associated with risk of chronic diseases associated with lifestyle factors." Dr. Rundle is an associate professor at Columbia University.
---
---
Business trip stress can lead to decreased productivity
Researchers on the study analyzed the health records of 18,328 employees. The employees each underwent a health assessment in 2015 provided by EHE International. A lifestyle management company, EHE International's health exam measured patient's anxiety, depression, and alcohol dependence symptoms based on a series of surveys.
Up to 24% of the employees who took the health assessment reported a score above 4 on the Generalized Anxiety Scale. Up to 15% scored a 4 on the Patient Health Questionnaire. And up to 6% of employees showed signs of alcohol dependence. According to Doctor NDTV, these results mean depression and anxiety were common within the tested population.
The study also points out that those who traveled more in the group were more likely to experience these psychological problems. A 2002 analysis of World Bank employees found similar results. According to the study, business travelers were more likely to report psychological disorders as a result of increased stress.
In 2016, group business trips increased by up to 2.5%, yet the amount of sleep Americans have been getting has been on the decline. Approximately 82% of Americans value an extra hour of sleep, yet the average American only manages to grab 6.8 hours.
Sleep deprivation has been shown to cause myriad health problems. Not only does it reduce the ability to fight back against infections but it also causes cognitive problems. Symptoms such as difficulty concentrating, slowed reaction time, disorientation, and anxiety have all been linked to sleep deprivation.
Factors such as stress and jet-lag can reduce this average amount of sleep to even less among business travelers. To reduce stress on business trips, Forbes suggests looking up addresses and reserving hotels ahead of schedule. Sleep Review also suggests employees develop new approaches to their typical travel health practice.
"At the individual level," said Dr. Rundle, "employees who travel extensively need to take responsibility for the decisions they make around diet, exercise, alcohol consumption, and sleep."
---
---
The following two tabs change content below.

Valerie M. is a writer from Upstate New York. She received her Bachelor's degree in Journalism from The State University of New York at Fredonia in 2016 and is currently working at a digital marketing agency where she writes blog posts for a variety of small businesses all over the country. Valerie enjoys writing about music, animals, nature, and traveling.

Latest posts by Valerie M. (see all)