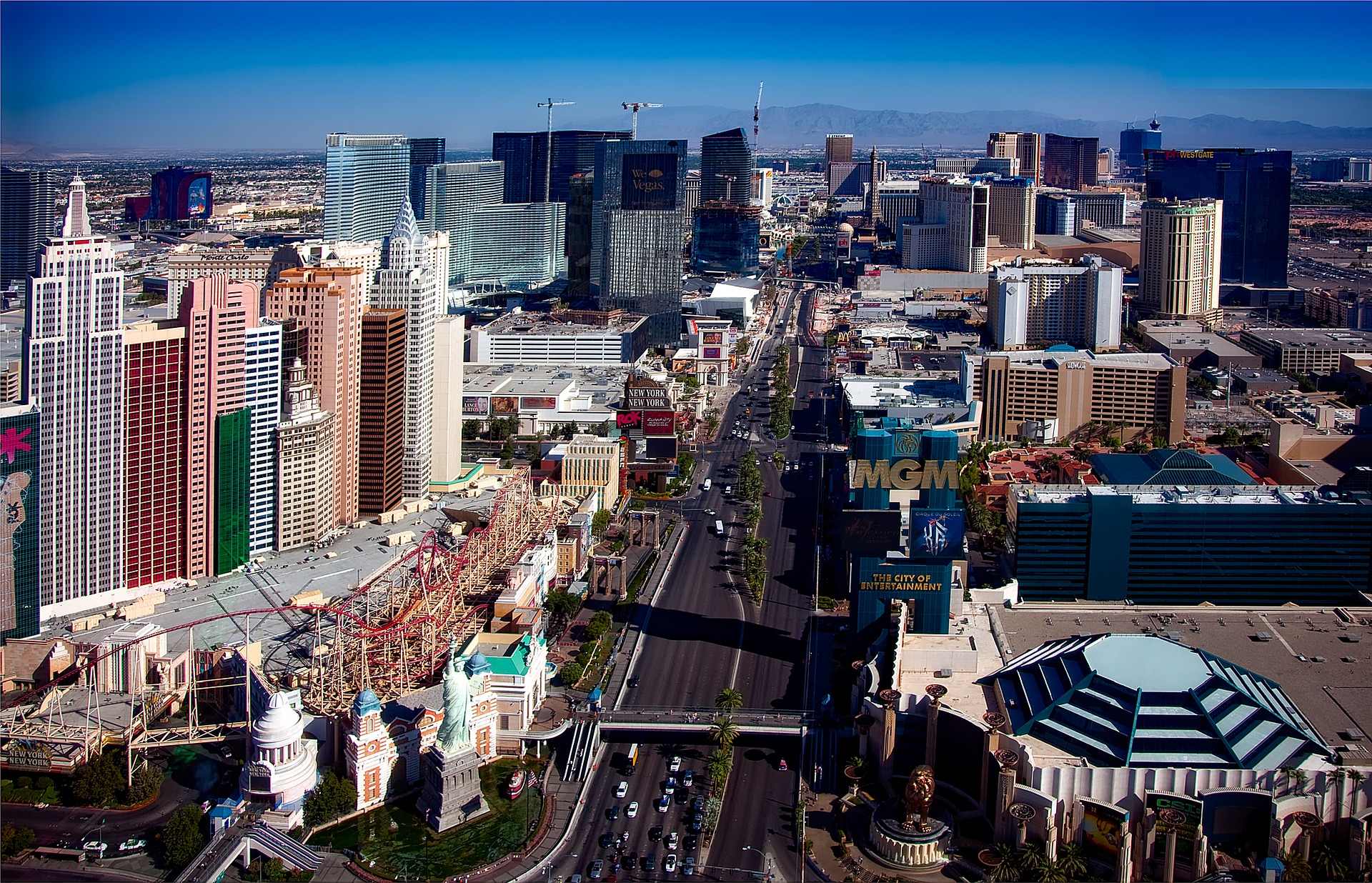 Running a Las Vegas area business is hard enough with all of the different moving pieces you have to worry about. Pieces such as accounting, inventory, employees, hiring are all things that every business owner has to deal with on top of making sales and growing the business. Thankfully there are some business solutions that can help to ease some of the burdens that business owners carry.
Here are some of the best solutions Las Vegas area businesses can take advantage of to save you time and money in the long run.
---
---
VOIP Phone System
The days of using landlines are essentially behind us now that the internet is available on every single smartphone device. Since everyone who is buying your services or products has a mobile phone with internet access, why not use the very thing connecting us all to also be your phone system? A VOIP phone system allows you to purchase an area codes 702 phone number to use for your business and still have a Las Vegas area number. This number can be dialed on a phone, but instead of using old technology to make the call, it uses IP addresses and internet protocols.
These phone systems also have some amazing features such as being able to forward or make calls using a mobile phone app, thus eliminating the need to buy an expensive physical phone system with an operator board and handsets. This can help business owners save a lot of money, yet have a phone system that rivals the big phone systems that large corporations use – your customers won't even know the difference in most cases! Pricing is very affordable on most of these types of systems and can make it even easier to care for your customers, even when your staff isn't physically in the office.
Security
While no one wishes for bad things to happen, the stark reality is that sometimes they do. In order to be prepared for this in the case that a theft or burglary happens, having security in your workplace is necessary. Thankfully, having security has never been easier now that there are tons of affordable internet-connected video options to choose from.
There are many cameras that can be purchased for under $100 dollars that wirelessly connect to the internet and can be monitored using a smartphone. This app can send you alerts when motion or people are detected, thus giving you evidence in the event something bad takes place. There are also much more expensive options to choose from depending on the needs of your business, but ultimately the cost of internet-connected devices is much cheaper than the old video surveillance systems of yesterday.
Not only can you hook up internet-connected cameras, but you can set up water main shut off valves that can turn off the water when a leak sensor is tripped. This is great for businesses that have multiple floors or that have restrooms or kitchens on floors above ground. Water damage is no joke, and buying a few affordable devices that can help to keep your property safe from water damage or fire is worth every penny.
As you can see, business services are a dime a dozen, but choosing the right one for your Las Vegas-based business is important and can save you time and money in the long run. When choosing a service, make sure to consider the features you will be getting for the price you will be paying. Often the benefits that will be gained are worth the extra cost you may have to pay, so understanding how the features being offered relate to the benefits you will be receiving is a good way to know if the service is worth it.
---
---
The following two tabs change content below.

Editorial Staff
This article was written by SBMarketingTools.com editorial staff.

Latest posts by Editorial Staff (see all)