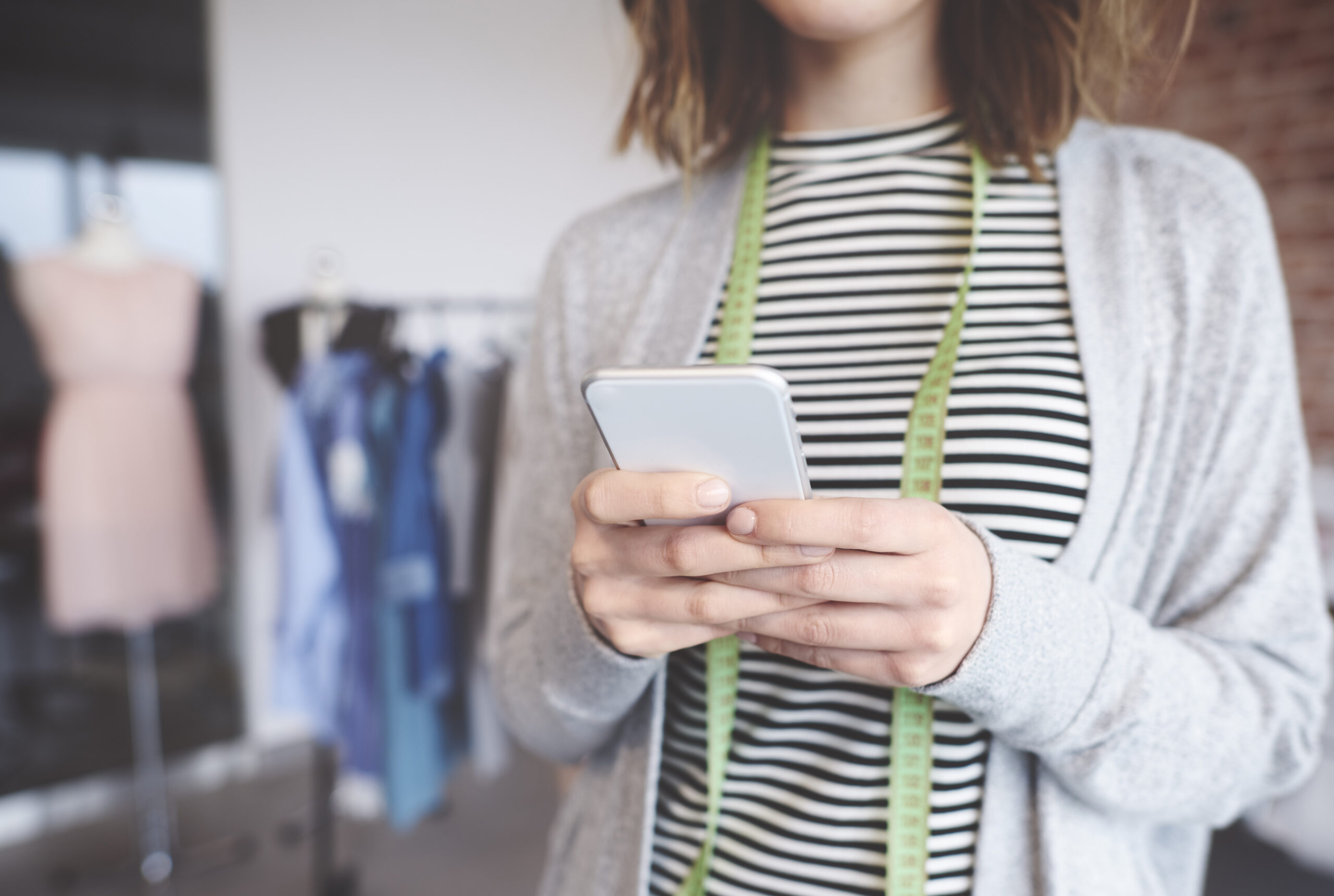 Making these business upgrades will keep your small commercial business is a safe place for employees, vendors, and customers.
Common business upgrades that businesses should not forget about are good lighting, heating, and cooling system upgrades or repairs, energy-saving techniques, plumbing, and roof maintenance. As a small business owner, you want to keep your commercial property updated and maintain a place that is safe and healthy for everyone to work in.
---
---
Lighting In Your Workspace
Energy Star lighting fixtures in your office space will save you energy and money on your monthly electric bills. They have lighting controls and sensors that will help with reducing energy costs. Bi-level switching allows you to control the lighting in rooms and groups of rooms in the building. You can often switch off half the lights in rooms that are not being used.
Automatic dimmers will dim the lights in the room based on the time of day and the amount of light entering the room. Another handy lighting control is occupancy sensors that turn off lights by sensing motion. They turn off the light when no movement is detected and turn the light on when they sense someone moving in the room.
Outdoor lighting can be controlled with daylight sensors that turn off lights outside during the day, saving you money on your electricity bill. Use LED bulbs that burn at lower temperatures, last longer, and use 25 to 30% less energy.
Heating or Cooling System Upgrades Or Repairs
Keep your heating and cooling systems repaired and cleaned by having them serviced once a year. Change your filter if you can every month in warm weather or have a maintenance person do this regularly. A dirty filter will make it hard for your heating and cooling system to work properly.
Clean the air ducts and your ventilation system regularly. When you install a programmable thermostat, this will help save energy. In fact, a programmable thermostat is estimated to save about $200 per year. Air ducts often waste a large amount of energy. Having the air ducts sealed and insulated will improve the energy efficiency of your heating and cooling system.
Plumbing
Plumbing in your commercial building needs to be inspected regularly for leaks and other damage that needs repair. Pipes often need to be repaired, replaced, or cleaned out due to clogs. Backflow testing is recommended to find out when dirty water flows in the wrong direction, causing contamination. It is caused by a pressure change in the plumbing system and many businesses install a backflow prevention system to avoid this problem. Plumbers that inspect your facility will look for mold, leaks, clogged drains, low water pressure, and temperature changes. The plumbing industry made $107 billion in 2018, so if you need to hire plumbers, you should know you are not alone. A regular inspection is a service you cannot ignore.
Roof Maintenance or Replacement
Costly roof replacement can be avoided with regular roof maintenance inspections by professionals. Your roof will be inspected, and they will repair tiles, seal pipes and openings, replace missing tiles, remove debris, and seal nail holes. This can prevent major damage to your roof and make it last longer.
When you need a new roof, the best type of material would be asphalt, fiberglass, or composite shingles. These types of roofs are low maintenance and the least expensive materials used. Metal roofs are also popular because they last many years and are easy to maintain. There are many different types of materials for replacing your roof. Many people ignore roof repairs and maintenance, which is why roofing replacement makes up about 90% of North American roofing market volume.
Other Upgrades and Energy Saving Tips
When you want to upgrade the office interior, simply painting the wall with a pastel or neutral color can bring more light into the room and improve the appearance. In 2020, the most common home improvement project was painting a room, so why not bring what customers love into your business?
You may also want to try Energy Star office equipment: computers, laptops, printers, thermostats, and ceiling fans because they are designed to save energy. You can purchase a commercial power management package to manage electronic equipment use.
These are some upgrades you should consider for your small commercial business. Keeping your commercial building repaired and up-to-date makes it a safe place for employees, vendors, and customers. Upgrades will increase the value of the property.
---
---
The following two tabs change content below.

Valerie M. is a writer from Upstate New York. She received her Bachelor's degree in Journalism from The State University of New York at Fredonia in 2016 and is currently working at a digital marketing agency where she writes blog posts for a variety of small businesses all over the country. Valerie enjoys writing about music, animals, nature, and traveling.

Latest posts by Valerie M. (see all)