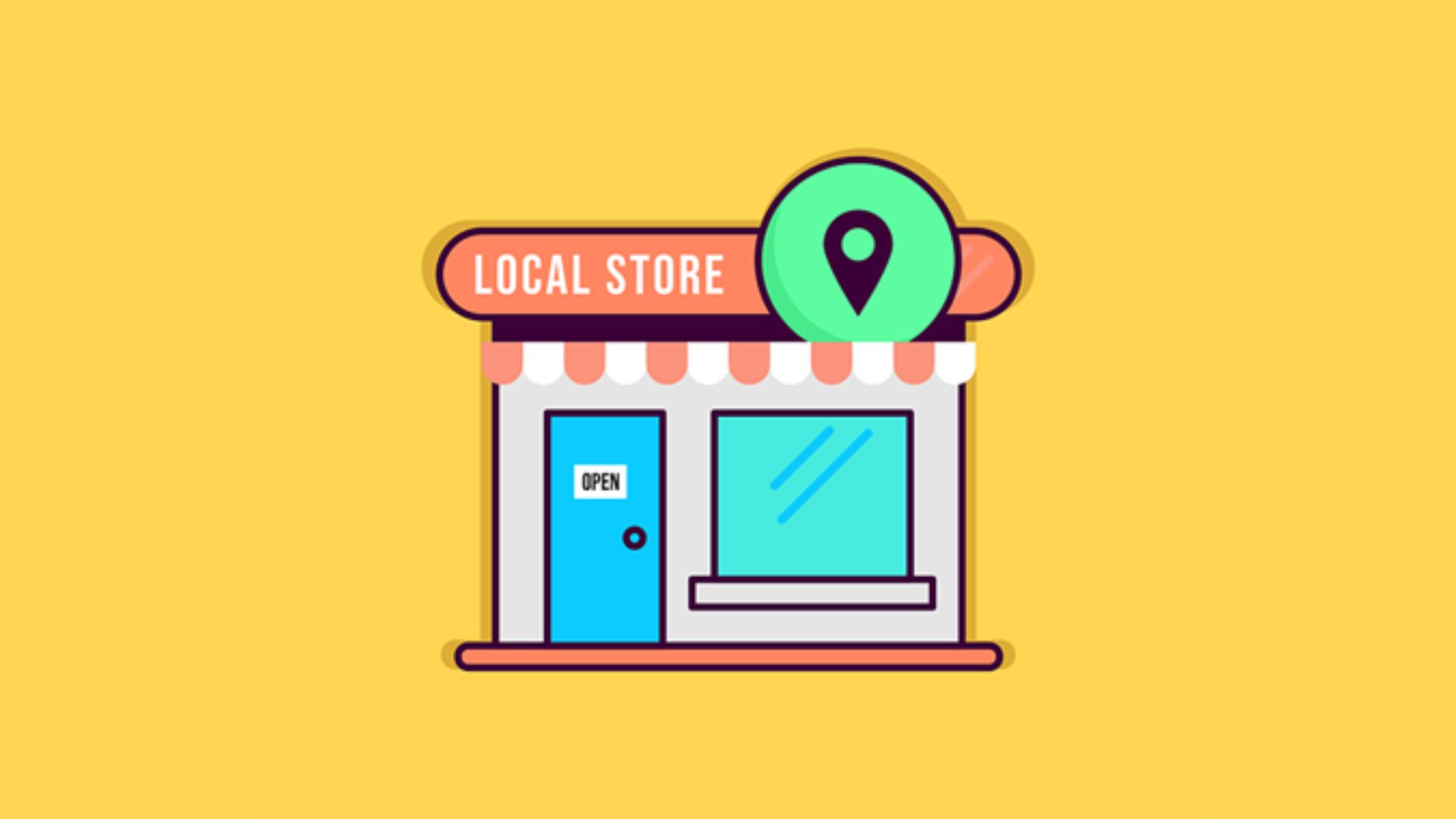 Avoid these common small business mistakes and errors that can negatively impact the success of your company
Entrepreneurial folks may follow their aspirations and enhance their assets by launching a small company, which is an exciting activity. While launching a small company may seem like a simple and uncomplicated procedure, it is sometimes fraught with errors and mistakes that can hinder the enterprise's overall development potential. This post will examine the most frequent errors made by small companies, as well as how to prevent them.
---
---
Not Enough Market Research
When launching a new endeavor, you will have to also undertake market research for small business to avoid errors. Market research is the study of your target market. This will allow small company owners to make educated business choices. By doing market research, you will obtain a deeper knowledge of the requirements and desires of your consumers, so that you can create a business strategy that allows for the optimal use of finances and resources. In addition, market research can provide insights on your competition, revealing and explicating any prospective challenges that may emerge.
Too frequently, small company entrepreneurs fall into the trap of believing that their firm is a unique, inventive enterprise that will have no competitors. Despite the fact that in-depth market research often proves that this assumption is untrue, you should nevertheless do as much research as possible, to disprove any other inaccurate assumptions. Poor research can result in a flawed company plan and a business strategy that fails to anticipate market developments, which can result in major financial losses.
Resources Shortfall
Another error frequently made by small company owners is improper resource allocation. When starting a company, it can be easy for small business owners to get overwhelmed by the plethora of activities that must be performed, usually at the same time. This can lead to poor judgments about the allocation of resources, due to stress. When small company owners try to handle everything themselves or allocate resources in the incorrect places, they are often left with insufficient finances for success-critical areas. This might lead to issues like not having a budget for marketing or advertising, or insufficient funding for technological deployment.
Small company owners must also remember that delegating is the key to success when it comes to preventing the misallocation of resources. Don't be afraid to select areas of responsibility that are most suited for certain team members, while you focus on being active in critical decisions. To achieve the best outcomes, do not hesitate to bring in an independent expert if necessary. In addition, it is crucial to investigate and comprehend the many sorts of investments that will aid in expansion and help you determine the most efficient uses of available assets.
Lack of Marketing Plan
The third major error made by small company owners is failing to implement an effective marketing plan. Despite the fact that numerous marketing strategies might be beneficial, small company owners must carefully organize their campaigns to assure their success. Many small business owners believe that internet marketing initiatives are the most cost-effective alternative and so instantly use these avenues. However, the most effective campaigns often combine online and offline strategies, such as the use of digital and conventional media channels. In addition, small company owners need to understand the notion of 'marketing reach', or determining the size and breadth of their target market. By making use of multiple marketing channels strategically, you will be able to contact the right audience.
In conclusion, it is inevitable that you'll make mistakes while beginning a new company. However, by recognizing and avoiding the above errors, you can improve your chances of success and future development potential. When launching a small company, it is vital to do thorough market research, allocate resources wisely, and develop an efficient marketing plan. This will not only save you and your small business considerable time and money, but it will also improve your chances of success.
---
---
The following two tabs change content below.

Editorial Staff
This article was written by SBMarketingTools.com editorial staff.

Latest posts by Editorial Staff (see all)