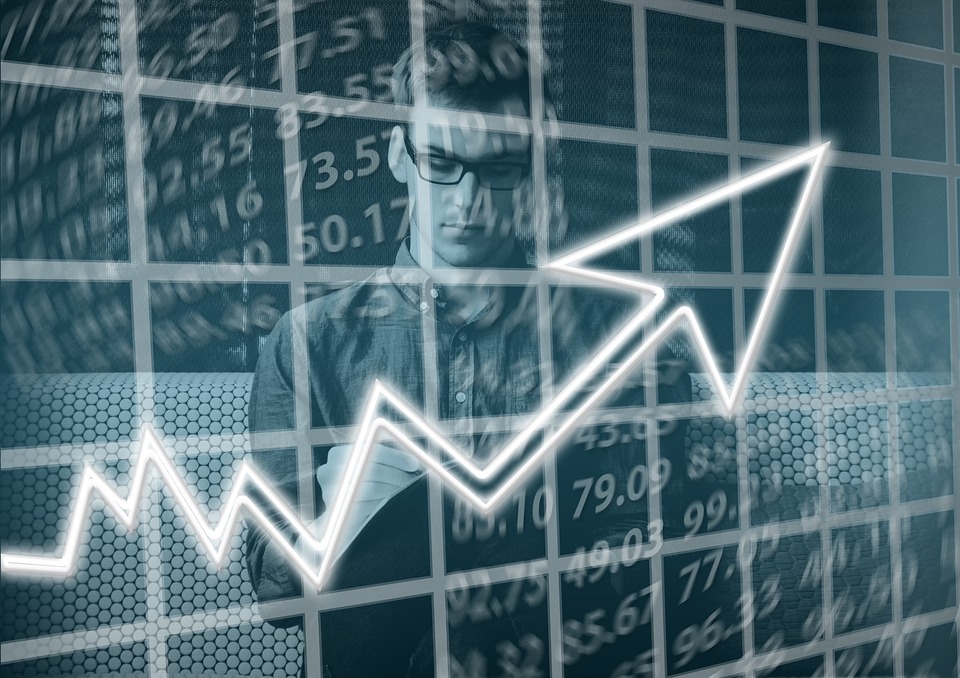 Adapting small business marketing strategies for new trends in print and digital marketing media platforms
It's no secret that the the small business climate fluctuates constantly, which means that business owners need to consistently evolve their marketing techniques – like print, social media or digital marketing – if they want to stay afloat.
These days, small business marketing is all about connecting with your audience through multiple media platforms, according to the Chicago Tribune.
---
---
Print Marketing
When evaluating your business' marketing needs, print is generally the most basic and traditional. Direct mail advertising campaigns, for example, are a tried-and-true method for gaining and retaining customers, with 92% of shoppers preferring direct mail for making purchasing decisions. However, don't expect to send out a simple mail flyer and see customers flocking at your business' front door the next day.
Direct mail advertising campaigns have become more competitive than ever, considering that consumers are exposed to an average of 3,000 ads and promotional messages every day. These campaigns need to be as carefully calculated and deliberate as possible, as well as visually appealing.
Signage
Direct mail isn't the only type of print advertising. Even a well-positioned sign can serve as a viable tool to get customers in your door. Current research shows that half of all the customers who enter a business did so because of signage, so taking the time to put yourself in customers' shoes is a great way to figure out how to execute your sign-placing strategy.
It also helps to take note of where you notice signs in the storefronts of other businesses. The best practice is generally to place signs where customers' eyes are drawn to most.
Digital Marketing
While print advertising is a great way to reach a broad audience, many argue that digital marketing helps to hone in on your specific target demographic and market your business primarily for their eyes. Still, recent studies show that there are a shocking number of small businesses (45%) that still don't have one.
"People are just afraid of technology and don't realize how simple or easy it could be," marketing expert Antara Dutta told CNBC. "There are people who don't wake up, and then they lose their business as a result. Having a website is like having a business card…There is no business that shouldn't have a website."
Larger companies generally have highly developed web teams to take on the huge feats of digital marketing and advertising campaigns. In fact, one of the most technically difficult and demanding of all IT careers is a network engineer, who designs, sets up, maintains, and upgrades computer and telecommunication networks. Luckily, smaller businesses don't have to break their budgets to facilitate a strong web presence — optimizing your business' website is an ongoing process that doesn't always require full-time staff.
One critical aspect of maintaining your company's website, however, is cyber security. According to a recent survey, around 87% of small businesses experienced a security breach in 2012 alone, and in the following years, cyber security breaches will only develop to become more malicious and technically complex to resolve.
Social Media
In the same realm as having as well-developed website comes having professional social media accounts. Melissa Thompson recently wrote in an article on Newsblaze, "social media is a level playing field. Huge companies and small mom and pop businesses alike all have an equal chance to market their goods and services on social media…small companies with limited advertising budgets can reach millions of people on social media and stay connected with them. This connection between business and customer is very important and is vital for future sales as well as customer service."
Aside from making connections, social media sites such as Facebook are a great untapped resource for many businesses. With the use of paid Facebook ads, marketing campaigns can reach a wider and more specific audience than ever before.
"Facebook advertisements have been great," said Rentschler Chrysler Jeep Dodge Ram president Greg Rentschler. "At first I thought that wouldn't work. But the amount we spend and what you get out of it, it's drastically better than a billboard that's limited to one town, one road and people driving on that road."
Ultimately, as the small and medium sized business markets continue to grow in competition, businesses have no choice but to adapt to consumers' browsing habits and continually re-evaluate their marketing strategies. Bill Nagel, co-founder and chief marketing strategist at digital marketing firm Netsertive, says the key to any successful marketing campaign is to use multiple platforms.
"There's a difference between wanting to be a leader in local market or just wanting to get the next order. Leaders don't rely on single solutions."
---
---
The following two tabs change content below.

Valerie M. is a writer from Upstate New York. She received her Bachelor's degree in Journalism from The State University of New York at Fredonia in 2016 and is currently working at a digital marketing agency where she writes blog posts for a variety of small businesses all over the country. Valerie enjoys writing about music, animals, nature, and traveling.

Latest posts by Valerie M. (see all)