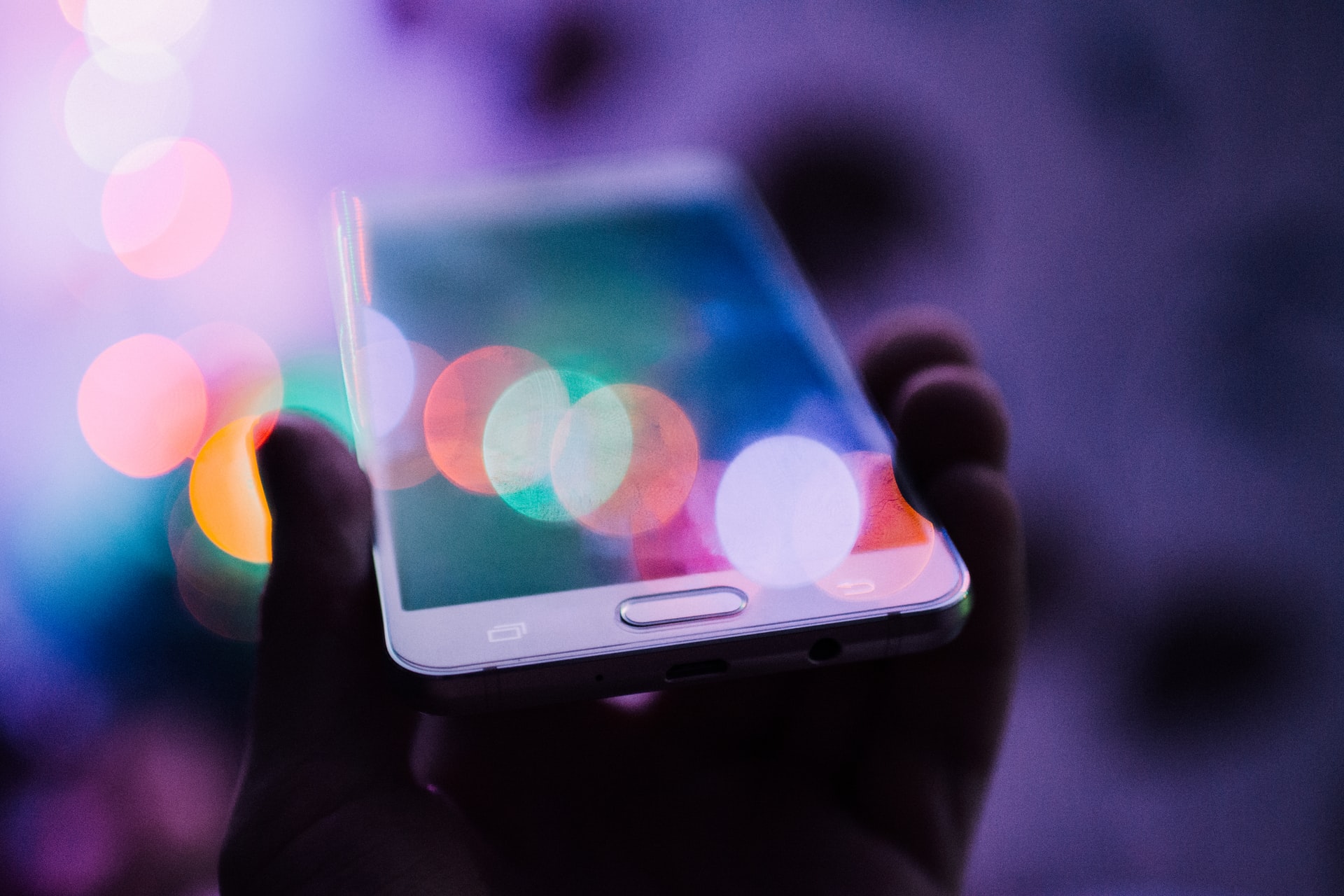 Are you a marketer in Singapore? If so, you'll agree the last one decade has been exciting and also frightening to a certain degree. Some of the most successful brands in the country started with virtually no marketing budget but now reign on the marketing landscape.
How did they do this? By learning the trends and adapting fast. If you want to grow your online brand, stay up-to-date with the fast-paced nature of innovations. Working with an established digital marketing agency is a smart move to leverage the latest technologies in marketing.
To stay ahead of the competition, keep learning and adopting emerging trends. This post explores main trends transforming the future of digital marketing.
---
---
The Aftermath of 2020 Disruption
For businesses in Singapore, 2020 started with a lot of enthusiasm. The economic projections were stronger and marketers were to play a crucial role in spurring business growth. Well, things didn't turn out like expected. Businesses in Singapore still grapple with the aftermath of the global disruption caused by the Covid-19 pandemic.
The disruption caught businesses unawares and caused a haphazard reaction to the events. For marketers, this disruption changed the industry tremendously. For the first time, the entire world came to appreciate the power of digital technology. More people started shopping online and traditional brands had to switch hurriedly. Today, pivots have become a way of life as brands seek to return to growth.
This phenomenon has had a dramatic effect on marketing as focus now shifts to building valuable, lasting customer relationships. Marketers have a key role to play in shifting the messaging to emphasise value rather than profit. The customer-centric approach to digital marketing is crucial in building better relationships with target customers.
Big Data Analytics
Today, businesses collect large amounts of structured and unstructured data from an increasing number of touchpoints. Take, for instance, an online fashion store. This business collects customer data across the sales cycle. From the initial contact during lead generation to the point of payment, there's a lot of data generated in a single interaction.
Big data is now a reality and it has a big influence on digital marketing. While collection of data gets more prominence in big data, it's what your brand does with the data that matters. Many businesses still generate lots of data but don't capitalize on this resource for growth.
Big data allows you to get a 360 degree view of your customers. You get insight into multiple aspects of your customer to boost your marketing strategy. Data analytics improves business intelligence (BI) which has a positive impact on your marketing campaign. Marketers now have access to more information about their current and target customers. Data analytics is a critical component in the packages offered by Brew digital marketing agency.
From social media, websites to competitor websites, there's so much data available to improve digital marketing campaigns
AI and Machine Learning
Does artificial intelligence (AI) and machine learning sound like abstract concepts to you? If so, you'll be surprised these are now everyday technologies which you have interacted with as a marketer.  AI and machine learning are revolutionary technologies that will influence digital marketing for many years.
With the fact-paced nature of the digital marketing landscape, marketers need concrete insight into their customers. These technologies help with analysis of situations to create predictive patterns. If you're a marketer, you appreciate the gap that exists when trying to narrow down on your target customers or create the right content for specific audiences.
Machine learning works in the background to analyse and understand customer preferences, behaviours, and so much more. By generating predictions, it becomes easier for a marketer to create the right content and achieve better results. AI and machine learning play a crucial role in personalisation of content based on the collected data.
Chatbots which are AI-based are now part of the digital landscape. Marketers have a tool to promote engagement 24/7. Enhanced engagement boosts customer loyalty, which is want you need in this competitive business landscape.
Revolution in Content Creation
Over 76% of people in Singapore use the internet. The country boasts 4.96 million social media users. How does this affect digital marketing? Consider that content creation is at the heart of every marketing campaign. With millions of people now online, any of these users can create content that impacts your brand.
Content marketers have to up their game to remain relevant to their target audiences. With the risk of information overload, you've to implement the best content marketing strategies for your content to shine through.  Content creators have to create content that impacts the target audience by reading the trends and adapting fast.
Multi-channel Marketing
Multi-channel is a mega trend that you can't ignore. Your target customers are spread across multiple platforms from search engines, email, to social media networks. With omni-channel marketing, you leverage several channels to reach your target audience. From print, social media, email, blogging, direct mail, text messaging, catalogues, television, print, mobile, display ads, to physical business advertising, omni-channel marketing offers immense opportunities for your digital marketing efforts.
Final Thoughts
The acceleration in the digital marketing landscape has completely changed modern business. Gone are the days when a big marketing budget was all a brand needed to grow.  If you're a digital marketing professional, you have to stay on top of developments in your industry. By adapting fast to these trends, you gain a competitive edge.
---
---
The following two tabs change content below.

Editorial Staff
This article was written by SBMarketingTools.com editorial staff.

Latest posts by Editorial Staff (see all)