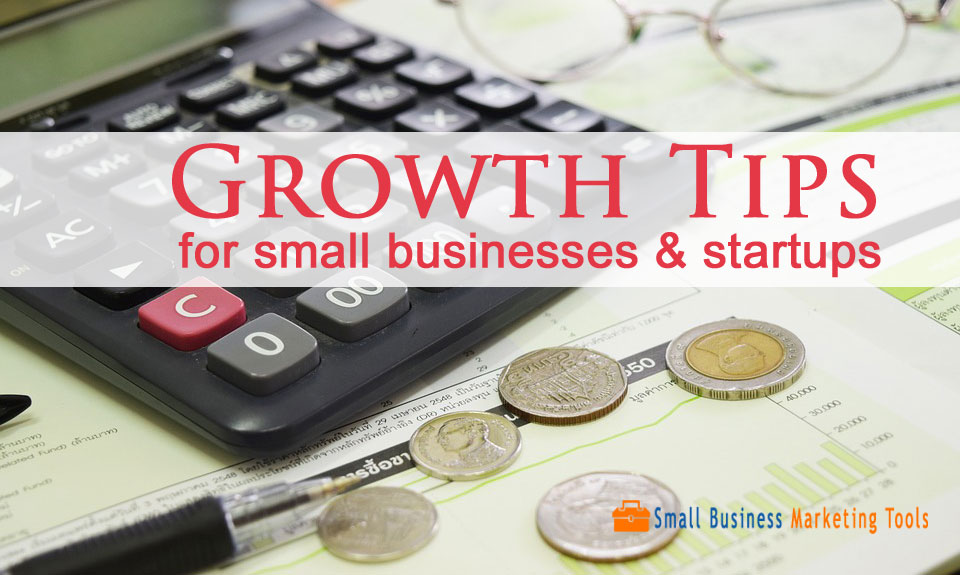 4 tips that will help move your growing small business or startup toward success
The uninitiated believe that business growth is something that just spontaneously happens. You have a good idea, you make a solid plan, you give it a little push and there you have it. Your business grows exponentially and everyone lives happily ever after. In reality, however, things are seldom so idyllic. A little push is never enough, and you will often find yourself dragging your business towards success.
With this in mind, here are some tips to make this labor more bearable.
---
---
1. Make Clear Goals
First of all, you need to know precisely what your goals are. Saying that you want growth is quite vague and requires further qualification. You need to determine what exactly this growth means in respect to your finances, your employees, your clients and your company's overall performance.
Now, a lot of people make a mistake of setting their goals too high and, when they fail to meet them, they tend to be discouraged and see it as a major failure on their part. This is a grievous mistake and one to be avoided at all costs. Set realistic goals in the nearest future and work towards making them happen.
2. Diversify
The vision you may have in the beginning, no matter how ingenious, will most probably not be enough to take you to the top on its own. Don't be afraid to zoom out your focus a bit and try to diversify as much as you can.
Depending on only one stream of income is often more of a gamble than a rational business move. Because of this, people who want to ensure their small business' growth usually try to add more sources of revenue and thus ensure the flow of the profit.

3. Taking Care of the Debt
Even if all your plans do prove themselves to be effective, other people may fail you when you least expect it. This can deal a serious blow to all your efforts and ensure you're short on funds you need to reinvest in your business.
In order prevent this, it might be a good idea to encourage your clients to pay in cash. You can always offer discounts and points for doing so. Still, if they already owe you, there's always the option of leaving this debt collection to someone more experienced in these matters. There are different debt collection strategies to suit each industry, and having people who know them on your side is the only way to get out of this tricky situation.
4. Build Your Online Presence
Last, but in no way the least important – some time ago, Bill Gates stated that in the nearest future, there will be two kinds of businesses: those with an online presence, and those with no business whatsoever.
Today, these words can be seen as almost prophetic. When they first learn about your existence, people tend to google you up. What they see when they do that, usually makes up their mind on whether to do business with you. This applies to both clients and business partners, which is why it is even more important to build your online presence.
Conclusion:
While they are those who pray for their business to do well, those with more entrepreneurial spirit tend to take matters into their own hands. There are so many things one can do to improve their standings in the business world, you just need to learn what they are and how to do them properly. After all, it is a well-known fact that fortune favors the bold.
---
---
The following two tabs change content below.

Dan Radak is a web hosting security professional with ten years of experience. He is currently working with a number of companies in the field of online security, closely collaborating with a couple of e-commerce companies. He is also a coauthor on several technology websites and regular contributor to
Technivorz
.

Latest posts by Dan Radak (see all)