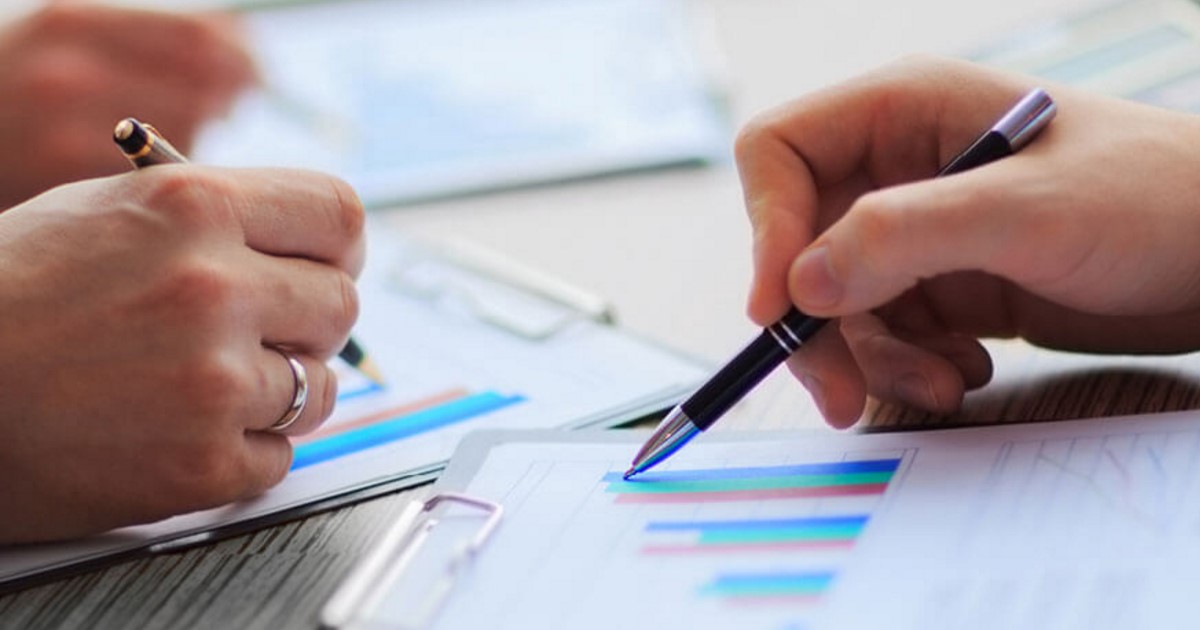 Money makes the business world spin, but it does not always come easy. Finding the right source of financing is paramount to getting the operations off the ground, but around 50% of all startups have difficulties to finance via regular channels like bank loans. Namely, financial institutions are not always eager to lend money to organizations that are making their baby steps.
On the brighter note, we have witnessed the proliferation of alternative sources of financing that have enabled many entrepreneurs to come up roses.
---
---
Peer-to-peer lending
When the banks leave the doors closed, you can opt for peer-to-peer lending websites. There are many platforms out there that work much in the same way as banks.
Some of the most popular systems of P2P lending are Lending Club, StreetShares, and Funding Circle. The best thing about this option is that interest rates are usually lower than with traditional financial institutions. You are also spared the long waiting process and having to come up with a truckload of paperwork.
Angel Investors
This type of financing has undergone a surge, particularly in the tech industry. Think of it as a single cash injection.
As a rule of thumb, it comes as a blessing from the skies in the early stages of small business's (SMB's) lifecycle, allowing it a head start. However, it is also not uncommon for angel investors to provide support further down the road. This is due to the fact that these types of investors are mostly interested in the long-term success of the SMB.
Venture capital
Venture capitalists are individuals who aid in building new startups, especially those that blend high-growth potential with heightened business risk. What is more, they prefer certain industries and help entrepreneurs understand the market challenges and requirements.
Many fast-growing companies with an exit strategy in place have managed to raise millions, using the money to network, grow, and invest. The only downside is that venture capitalists may keep companies on a tight leash, expecting to recover the investment within several years.
Invoice funding
The next financial tool comes in the form of the innovative invoice factoring, which has been established as a go-to method in some industries. The underlying logic is as simple as ABC: You utilize your unpaid invoices in order to secure a loan.
As an SMB owner, you can choose between selling invoices at a discharge or regular price, regardless of which you get charged later by the buyer in accordance with due date and credit score. In a nutshell, you receive money for work you have already completed without relying on banks.
Crowdfunding
Perhaps the most renowned, buzz-generating way of alternative financing is crowdfunding. It is a true life saver when you have a killer idea, but not money to back it up. Basically, anyone who shares the same sentiments and enthusiasm as you can contribute to your project online.
Still, the individual pledge can go as low as $1, so it may take a while before the money piles up. Also, you have to reward crowdfunders in some way, usually by gifting or assigning a share of the company.
Beyond bank loans
Countless aspiring entrepreneurs encounter roadblocks when trying to translate their big ideas into reality. Organizations that operate on a shoestring budget are at a heightened risk of going under and banks do not always come to rescue. Even if they do, interest rates can really pack a punch.
Fortunately, there are many ways in which startups and SMBs can meet their financial needs and raise the capital for sustainable growth. Thus, avoid financial hiccups that could turn into business-sinking perils; strive to make informed decisions; and maximize your chances of hitting big.
---
---
The following two tabs change content below.

Dan Radak is a web hosting security professional with ten years of experience. He is currently working with a number of companies in the field of online security, closely collaborating with a couple of e-commerce companies. He is also a coauthor on several technology websites and regular contributor to
Technivorz
.

Latest posts by Dan Radak (see all)