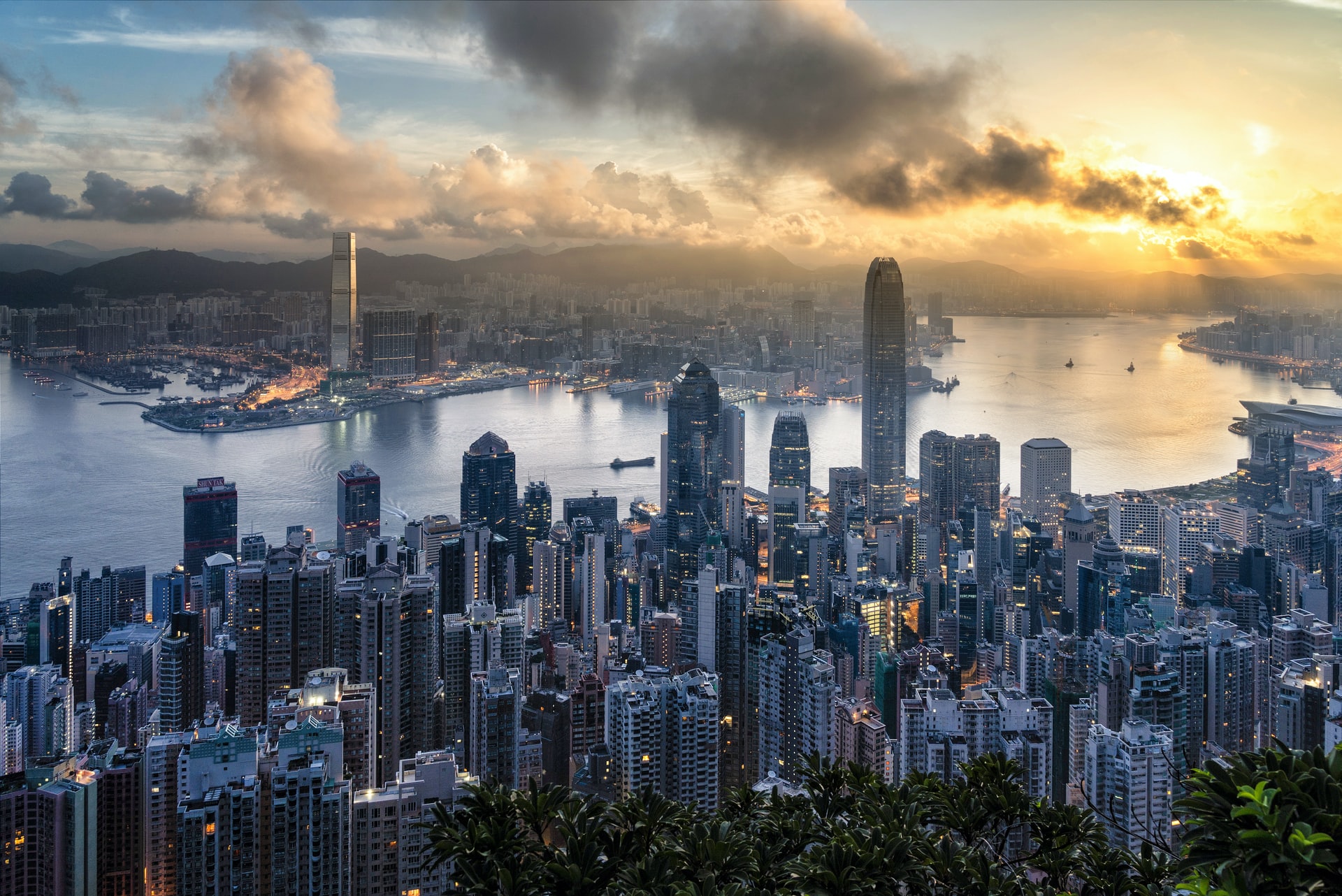 Are you looking forward to registering a company in Hong Kong? If the answer is "yes," this guide is for you.
The registration process is guided by the Companies Ordinance of Hong Kong and only allows persons above 18 years. Although the Hong Kong administration has simplified the process of company registration so much, it is still challenging because of the long list of the required documents. Keep reading to learn more about the required details and procedure to follow. Finally, we will tell you how to register a company without taking a flight to Hong Kong.
The Basic Requirements for Company Registration in Hong Kong
To register a company in Hong Kong, here are some useful facts and basic requirements.
Company Name: This is crucial in helping your company to avoid conflict of interest. The name should first be approved before you can proceed with company registration.
Directors: To register your company, you will require a minimum of one director. There is no limitation on the maximum number. Unlike in other jurisdictions, where one of the directors must be a resident, Hong Kong is different because all directors can be foreigners. You can even use nominee directors for your firm.
Shareholders: Your Hong Kong company is allowed to have a minimum of one shareholder and a maximum of fifty. Like with company directors, the shareholders can be local or foreigners. Indeed, Hong Kong allows for 100% foreign shareholding.
Company Secretary: This is a senior officer in the company, and every firm must have one during the registration. The secretary serves as a link between the company and the government and must be a resident of the island. He/she also attends all board meetings, is responsible for maintaining the company's statutory documents and updating them where necessary.
Registered address: The Hong Kong Companies Ordinance also requires every company to have a registered address. This should be like your company's headquarters and, therefore, the point of storage for all the statutory records.
Significant Controllers' Register: Following the Amendments to the Companies Ordinance of 2018, all companies registered in Hong Kong are required to prepare and maintain a significant controllers' register. As the name suggests, these are persons or entities that have significant control over the company. Then, the register must be kept and updated by the company secretary. You can also designate a different person to store the register.
Corporate tax in Hong Kong: In Hong Kong, the corporate tax is set at 16.5%. However, new companies enjoy a reduced rate of corporate tax set at 8.25% for the first HKD 2 million of assessable profit. Note that the company does not have a withholding tax on capital gains and dividends.
In addition to the above requirements, you will need to get a business registration certificate from the Inland Revenue Department (IRD), hold annual general meetings, and update your statutory records based on the policy changes.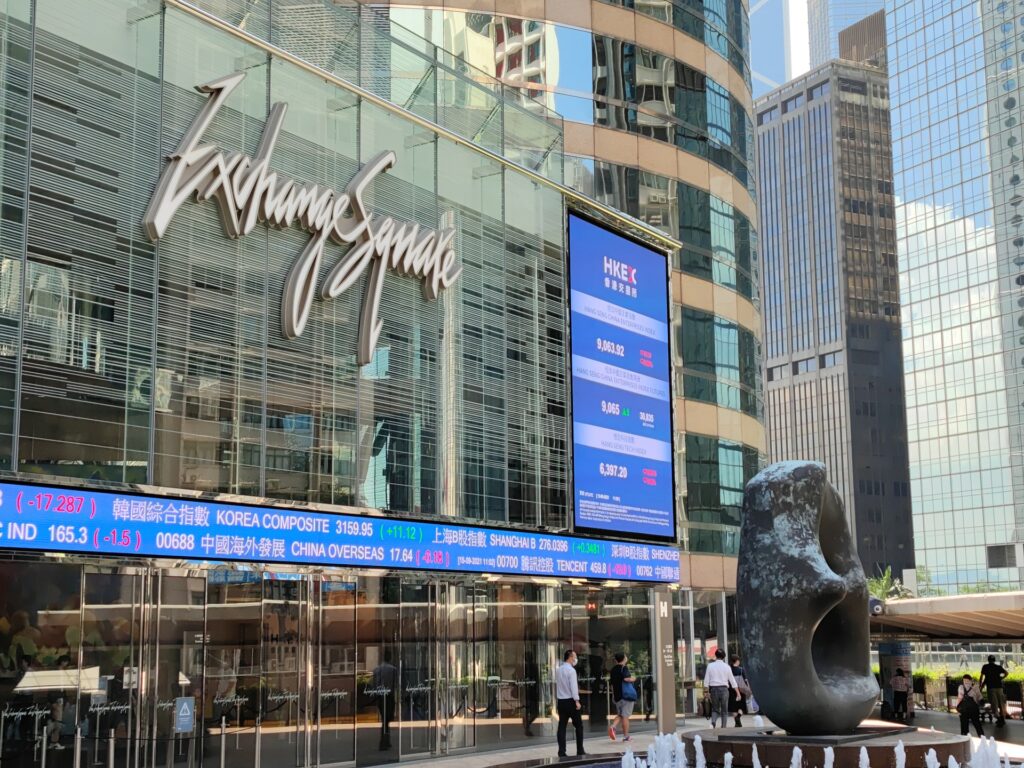 ---
---
Registering a Company in Hong Kong: What Does a Foreigner Need?
In addition to the above requirements, you need a long list of documents and taking several flights to the island. Instead of booking the next flight, consider using the services of professionals. These are experts in the company registration and will complete the process very fast. The main benefits of working with experts in company registration include:
The agency of experts is made up of professionals who can help your company to grow rapidly. They can easily tell you what works and what does not.
The experts prepare all the documents professionally to ensure your Hong Kong company registration is completed faster.
If your company does not have a lot of activities in Hong Kong, having an office and hiring a secretary in Hong Kong might increase the cost. However, the agency you select can serve as your company secretary and address.
These are only a few of the benefits to anticipate for using an agency of experts for Hong Kong company registration. They not only simplify the process but will ensure it is completed fast and professionally. It is the best way to incorporate a company without flying to Hong Kong.
---
---
The following two tabs change content below.

Editorial Staff
This article was written by SBMarketingTools.com editorial staff.

Latest posts by Editorial Staff (see all)