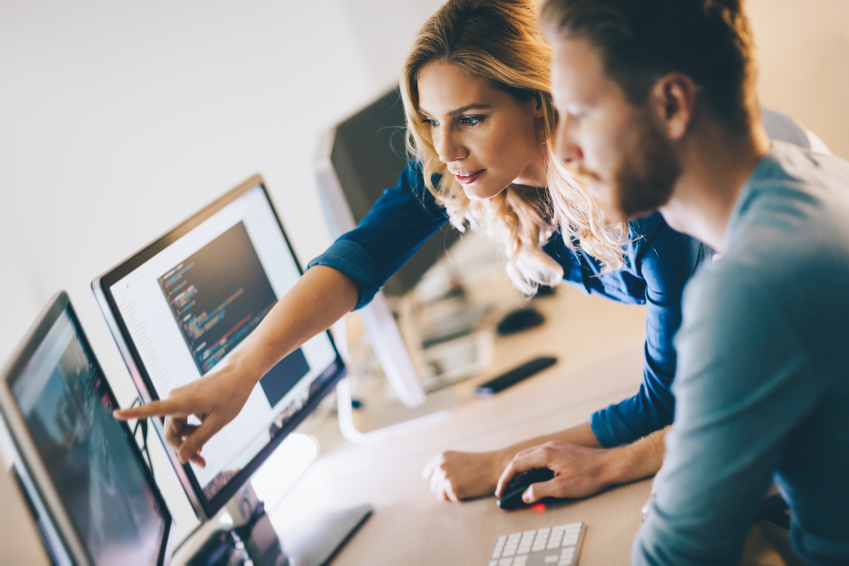 Even small business managers need to ensure a focus on workplace compliance and company culture for the company to succeed
For a company to remain successful, the entire organization must operate at its highest potential. Every department must do its own part to result in a company-wide positive performance. Every individual must do the same. If there is even a single issue, the entire company culture could come crashing down and result in disastrous problems.
Even a single minor issue can snowball into a major problem and potentially put the entire company at risk. That's why management needs to always be ahead of these problems and solve them before they even occur. Unfortunately, workplace compliance issues are much too common.
In fact, one study found that approximately 50% of organizations experienced some form of compliance issue within the last year.
---
---
Key areas of workplace compliance
According to Bain and Company, there are a few key aspects of workplace compliance managers and organizations should focus on to limit issues and promote positivity:
Focus on a strong, yet positive, form of governance.
Constantly be looking for decisions around the size and shape of the compliance function.
Clearly identity where to draw the boundaries between specific compliance functions and the lines of business.
Constantly be looking for ways to improve workplace collaboration.
Find ways certain compliance issues can actually lead to company growth and strengthen values.
Identify and state exactly what norms and behaviors should be encouraged within the organization.
Find positive and constructive ways to resolve any conflict within the company.
One way managers can prevent these issues with workplace compliancy and maintain a positive company culture is to focus on strengthening individual productivity levels across individual employees. Though it might seem like an unconventional method of achieving this goal, simply using higher quality lights can lead to a coffee-like boost in productivity.
Approximately 30% of the population drinks coffee at some point during the day for that boost of energy, but changing office lighting might suffice. According to Dezeen, LED lighting can actually give a significant boost to a worker's energy levels — similar to a cup of coffee.
"We've taken our knowledge of how light physiologically benefits people from successful projects in hospitals and schools and applied it to the offices space," said Jiri Tourek, country manager at Philips Lighting. "We know that exposure to a certain comfortable bright light setting for one-hour can provide a mild energy stimulus similar to a cup of coffee and supports wakefulness."
In a three-building office in Prague, Philips, alongside energy company Innogy, installed a system of LED lights that are specifically designed to support workers' circadian rhythms throughout the day and increase attentiveness, alertness, and productivity.
As long as managers are constantly searching for innovative new ways to improve company culture, lessen workplace compliancy issues, and strengthen individual productivity levels, the U.S. business sector will remain stimulating and competitive.
---
---
The following two tabs change content below.

Valerie M. is a writer from Upstate New York. She received her Bachelor's degree in Journalism from The State University of New York at Fredonia in 2016 and is currently working at a digital marketing agency where she writes blog posts for a variety of small businesses all over the country. Valerie enjoys writing about music, animals, nature, and traveling.

Latest posts by Valerie M. (see all)