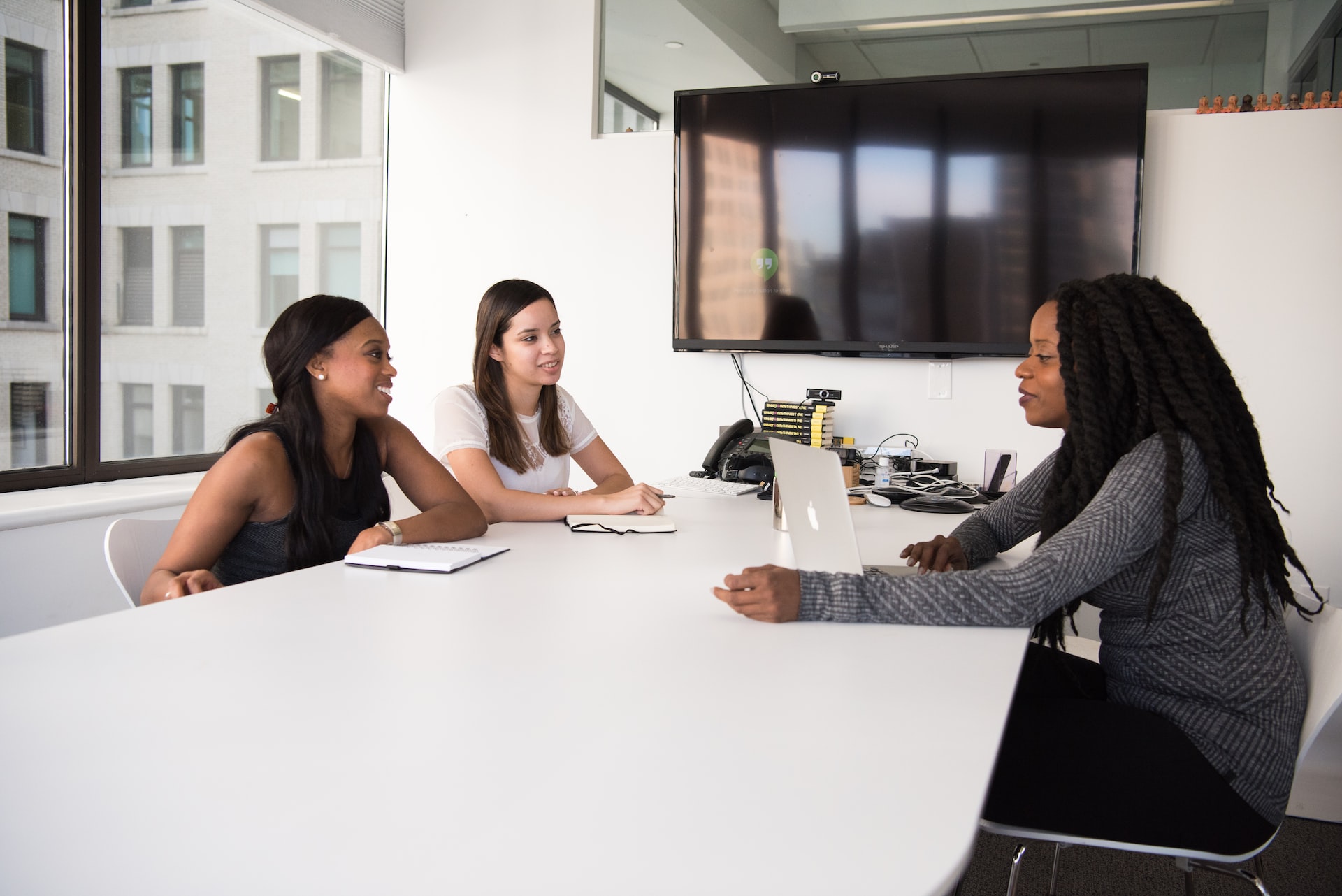 Every business needs hard working employees; learn how to attract top talent and how to motivate your current workers.
A business isn't a soulless entity comprising little more than a logo and branding colors. The success of your company very much depends on who you recruit to its team — and, alas, competing effectively with other firms for the best talent is much easier said than done.
Entrepreneur Leadership Network Contributor Nick Mascari insists: "The best companies and organizations worldwide ensure that they have the right people for the job even before coming up with strategies." So, how can you draw attention from the "right people"?
---
---
Create an appealing culture and environment 
However impeccable your employer brand might be, Mascari explains that, "ultimately, the culture and environment you create within the organization will keep your employees."
This is a crucial point because, if you allow a toxic atmosphere to fester at your workplace, this could lead existing employees to depart the company and, worse for your future recruitment efforts, spread the bad word about what working for you is genuinely like.
Post positive testimonials from current employees 
The idea here is to provide potential recruits with a flattering insight into the workplace culture your company offers. These testimonials can be posted as video clips on your brand's website or social media feeds.
Testimonials that allow people to see and hear workers speaking about their experiences naturally espouse authenticity. Hence, they could easily sway a jobseeker's decision as to whether to apply for a position your company is advertising.
Offer good benefits, not just a good salary 
Christy Spilka, the global head of talent acquisition at talent cloud company iCIMS, comments as quoted in an Inc. article that "business leaders should consider the holistic offering".
She clarifies: "Ask yourself, 'Are my employees compensated fairly? Are we providing opportunities to learn and grow? What are we doing to encourage work-life balance?'"
You could, for example, offer group critical illness cover that will pay out if an employee suffers from an illness defined in the policy.
Foster diversification in your workforce 
In a survey carried out by iCIMS, 85% of participating C-suite executives admitted that they had struggled to prioritize DEI goals/strategy due to other competing HR and recruiting concerns.
With nine out of 10 HR professionals having conceded that their organization's HR technology could be hampering progress towards meeting DEI goals, you might want to assess the HR tech your own company uses. 
That's because increasing the diversity of a workforce can help it to achieve better business outcomes. Ultimately, a diverse workforce provides firms with a competitive advantage.
Analyse your DEI analytics 
This particular tip comes from Spilka, who advocates it as a method of discerning where exactly you could focus your diversification efforts.
For example, if few female applicants are seeking tech roles at your company, you could consider — as Spilka suggests — "partnering with a third-party organization, improving your job postings, [and] adding videos of women in tech roles at your company on your careers site".
She notes that reviewing your recruitment approach via a diversity lens can ensure a fair and equitable hiring process.
---
---
The following two tabs change content below.

Editorial Staff
This article was written by SBMarketingTools.com editorial staff.

Latest posts by Editorial Staff (see all)