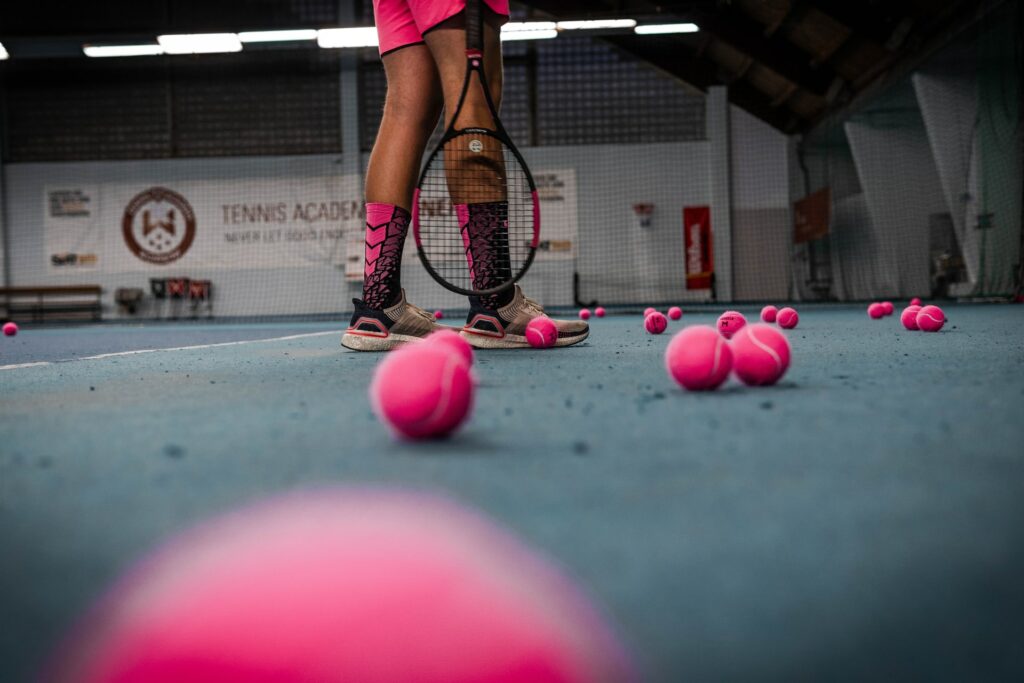 New strategies to help your sports brand stand out from the competition and elevate your marketing to a new level
Your brand is nothing without your customers. If you want to increase the number of people buying your product, it's crucial that you know how to market your brand effectively and engage with customers through modern marketing techniques.
Here are some modern marketing strategies to help you boost your sports brand:
---
---
Target a Specific Audience
It is not easy to market a product to everybody. That's why you have to choose a specific group of people to be your target group. It is essential that you find out who will be interested in the product and how you can entice them to buy. Whether your product is something small like a training aid or something big like a brand new sports gear, you need to target the audience that needs your product.
Utilize SEO
SEO is a marketing strategy that will help you bring traffic to your website instantly. By making it easier for people to find your sports brand online, your audience will be able to visit your website and become acquainted with the products or services you are offering. Find your target and optimize accordingly.
Build an Online Community
Many people who love sports visit online forums to talk about the latest updates in their area of interest. If you have a product or service that you want to sell, it is recommended that you build your community around your brand. Not only will this increase the number of people visiting your website, but it will also allow you to engage with them directly and answer any questions they may have regarding your products.
Do Not Miss Out on Social Media
Social media is a platform where you can catch the attention of a lot of customers all over the world and promote your products or services through posting content. You should make sure that you are present and easy to reach on all popular social media websites. Through social media, it is easier and faster to spread the word about your brand.
Create Video Content Regularly
In this digital age, people spend most of their time watching videos instead of reading. If you want to market your brand effectively using modern marketing techniques, then you should try creating engaging videos about your products or services and uploading them on video-sharing websites like YouTube. By doing so, potential customers will get a glimpse of what they can expect from your product without even visiting your website or going to a physical store.
Build Partnerships with Other Brands
There are a lot of brands that you can partner with and work together in helping promote each other. By working together, both parties will reach a broader range of new customers and expand their respective target markets. You might also consider building partnerships with famous athletes whose fans follow them religiously.
Work with Influencers
Influencer marketing is a strategy that you can use to engage with famous athletes and other sports personalities. These influencers are usually followed by thousands or even millions of people who can help you spread the word about how good your products are.
Create Your Own Blog
A blog is another effective marketing strategy that can help increase your brand's popularity online. Many companies turn their blogs into profit-making ventures by offering content for free while also encouraging users to participate and contribute with their own ideas and stories.
Host Contests and Give Prizes
People love contests because it gives them a chance to win a product or service for free. This is an effective way of increasing the number of visitors to your website if you require entries to share the contest. Word-of-mouth is a great way to expand your sports brand audience.
Using Modern Marketing Strategies for You Sports Brand
Just like marketing other businesses, sports branding is also a challenging feat. If you want to promote your brand effectively, you should start using modern marketing techniques today. It doesn't matter how small or big your business is, even simple strategies like these can help improve the visibility of your products or services in the market.
As long as you are persistent in marketing your brand efficiently with modern marketing techniques, you can't go wrong. Always keep track of how effective one approach is – test it out first before deciding if it's worth implementing. Don't stop experimenting, and always be open to new things that might shake up your business.
---
---
The following two tabs change content below.

Editorial Staff
This article was written by SBMarketingTools.com editorial staff.

Latest posts by Editorial Staff (see all)