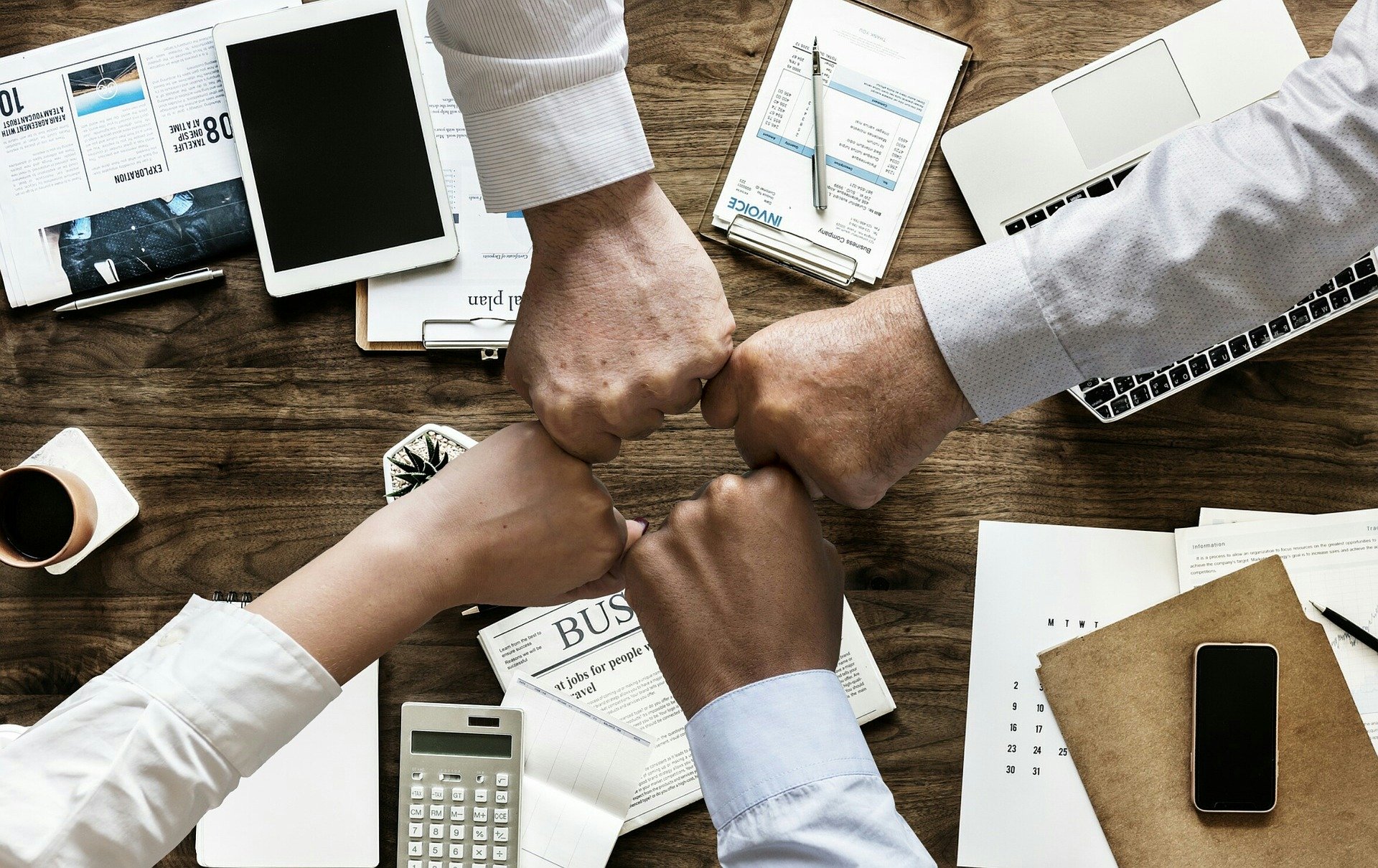 Ready to start your own business? Follow these 5 steps to build a new business that is set up for success
As an entrepreneur, launching your own business may be your dream. Being free to work for yourself and grow your own company from scratch is a compelling reward, but there are many challenges that come with launching a startup. If you want your company to be successful, you need to put in a lot of hard work into giving it a stable foundation. Failing to do so may cause your company to fail soon after launching, so make sure you follow these five steps to give your business a better chance of success.
---
---
Create an Innovative Product or Service
The products or services your company offers must fill a gap in the marketplace. It is hard to design a truly unique product, so your product may improve upon an existing design sold by a competitor. The key is to make your product or service different so they meet a specific need for consumers. For example, the tech company ecoATM recognized a need for recycling electronics so it developed kiosks where consumers can exchange outdated devices for cash. Although there are many ways to get rid of unwanted electronics, ecoATM designed an innovative method that offered an incentive.
Use the Right Business Tools
There are many administrative tasks associated with running a business. If you try to handle these tasks alone, you will likely have little time to focus on other areas if your company. Hiring an office manager may help but investing in the right business tools may be even more beneficial. There are dozens of programs available that can streamline administrative responsibilities and improve productivity.
A virtual answering service can help you route customer calls to the right department, while live chat support is a great way to capture leads online. Project management software helps you keep track of multiple tasks and allows employees to share information in one convenient location. Accounting software is also a good tool to have as it tracks your profits, income and expenses and alerts you to any major changes in the company's financial situation.
Obtain Funding
Financing plays a crucial role in the success of any business. Not only do you need money to cover the initial costs of launching a company, but you also need financing to keep the business afloat until it begins generating a profit. There are many avenues of financing you can secure to benefit your company and because they each have various benefits and drawbacks, it is important to think about what your business needs financially before choosing which option to pursue. A small business loan may be a good option for you if you have a good credit history, while an angel investor may be a better option if you need help networking.
Write a Business Plan
Before you can grow your business, you need to write a business plan to ensure your company sticks to its values. A good business plan outlines goals for growth and strategies to meet those goals you can better prioritize tasks. This written plan allows you to see the many parts of your business as a whole so you can ensure it grows in the right direction. By outlining your brand values and philanthropic goals, your business plan will also help you improve brand recognition by helping you stick to them.
Hire Passionate People
As your company grows, you can't expect to run it alone. It will soon become too much for you to handle alone, so you need to hire people to accommodate the influx of business. However, the people you hire can make or break your company so make sure you choose good candidates. You want to find people who are as passionate about your business as you are because they will be driven to do whatever it takes to grow the company to its full potential. Your employees should also be friendly and compassionate so they can have positive interactions with your customers and resolve conflicts quickly and efficiently to keep clients happy.
With the right amount of preparation and hard work, you can turn your dream of building a successful company into a reality. These five steps can help you give your business the rock-solid foundation it needs to grow into a successful corporation.
---
---
The following two tabs change content below.

Editorial Staff
This article was written by SBMarketingTools.com editorial staff.

Latest posts by Editorial Staff (see all)