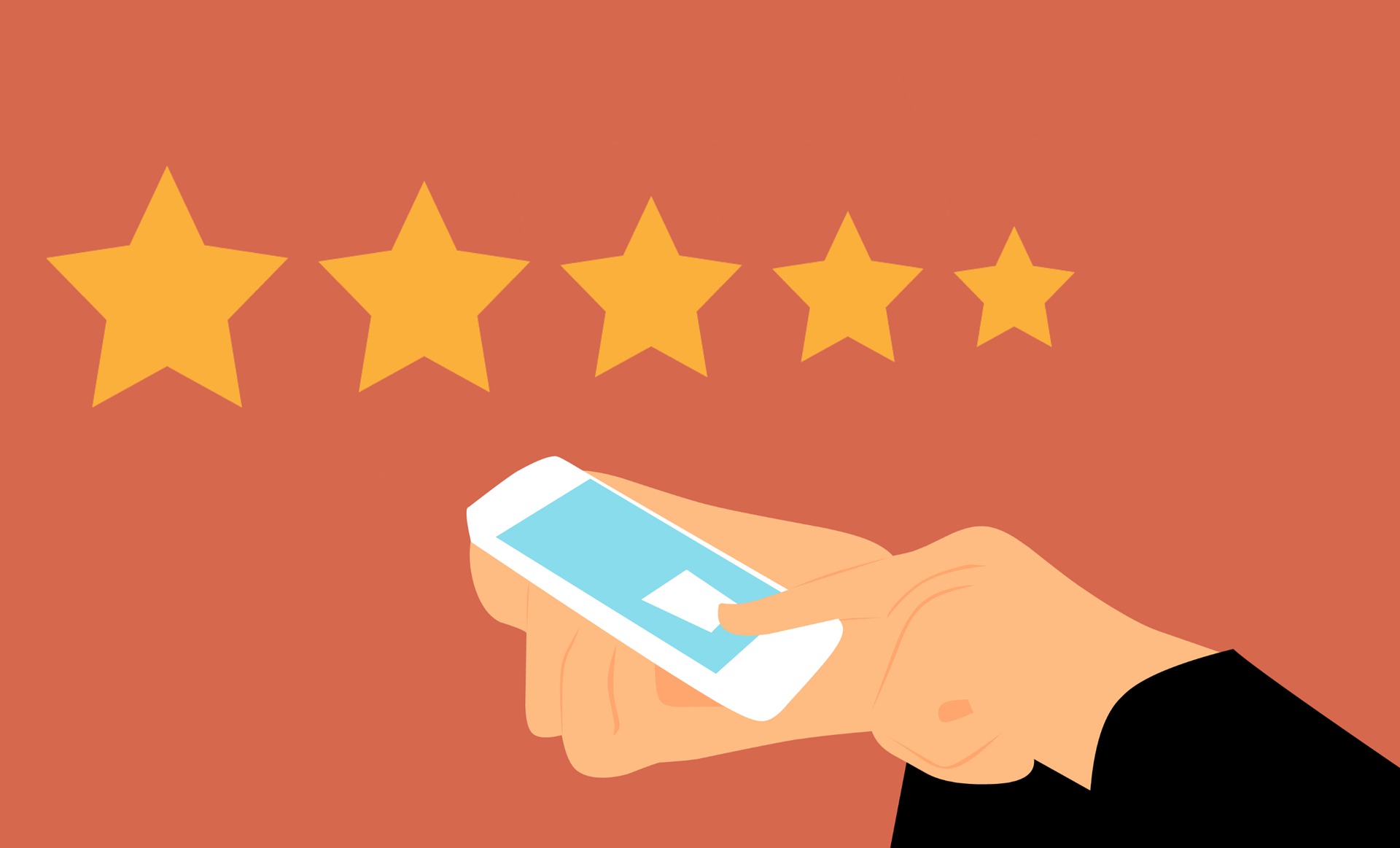 Great customer experience is a key factor in a business's success since providing great customer experience enhances customer loyalty, leads to redacted churn, and increased profits. According to research, 86% of customers are open to paying more for a satisfactory experience.
This makes it vital for businesses to invest in an efficient customer experience strategy. You can start by developing a customer-oriented approach that the entire organization can use to improve customer experience.
Although this might seem like a difficult, tedious and impossible task, tailoring an improved customer experience can help generate more profit. Studies show that companies that choose to invest in customer experience acquire a 60% increase in revenue within 3 years. This shows that it's extremely beneficial to invest in quality customer experience.
---
---
What is the Best Way to Build a Great Customer Experience?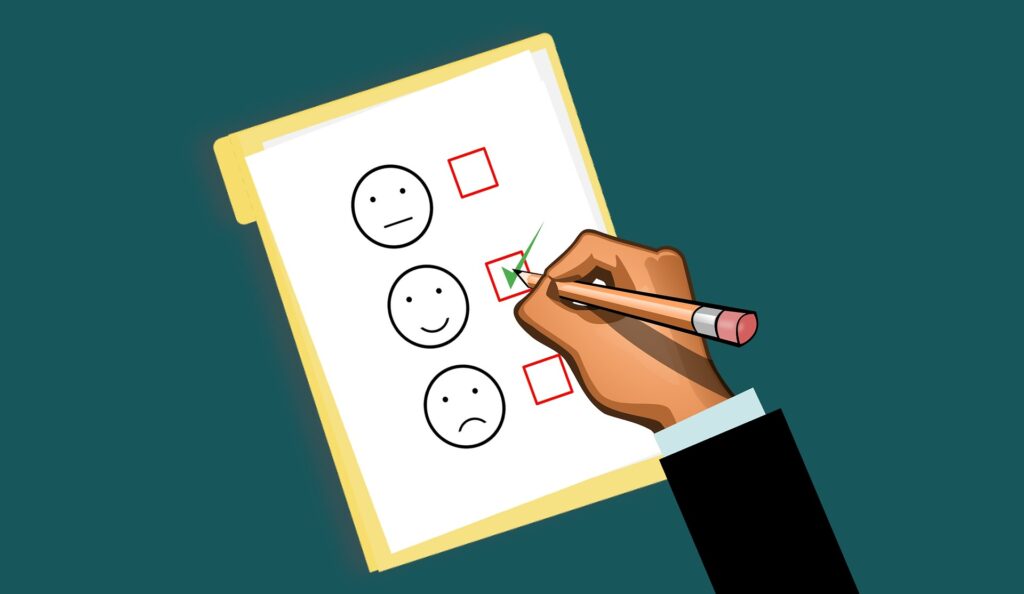 Streamline Your Processes
How you handle and perform your processes can make or break your business. For instance, if your ordering, checkout, and mailing processes are slow and clunky, you might lose customers. Ensuring that all customer experience processes are fast and user-friendly is important.
Streamlining processes such as search functionality, checkout system, and automated emails throughout the ordering process helps build a better customer experience. NICE's customer experience software  proves that automating your business can enhance your customer experience and prevent alienated customers.
Develop an Emotional Connection With Your Customers
Research indicates that up to 70% of customer decisions are often based on emotions. If your brand can evoke an emotional connection to your customers, you'll have a competitive advantage over rival companies. If your customers feel an emotional connection towards your brand, they'll keep purchasing your products and services.
A positive emotional connection fosters customer trust and loyalty, generating more income for your business. When formulating a customer experience strategy, you need to evaluate how to connect with your audience at an emotional level.
Understand Your Target Audience
It's impossible to enhance customer experience if you don't understand your target audience. This is where customer intelligence comes in. Business owners should have an in-depth understanding of their customer's wants, needs, concerns, and motivations.
The best way to deal with varying customer categories is by developing multiple personas to represent each group. You can profile your daily client's over a short period to make sure each group you develop can represent customers of the same character, behavior, and demographics.
Measure Your Customer Experience Performance
Measuring your performance is a vital part of executing a better customer experience since it helps determine whether or not your strategy is working. Measuring your performance can help you make effective changes to enhance your customer experience initiatives.
There are several metrics that could help you measure the success of your customer experience strategy. Metrics can help you measure the relationship of your brand's performance and revenue generation with your customer's experience.
You can use an excerpt to help you measure your performance through digital experience analytics for a more comprehensive report. These reports can help your executives pinpoint actionable insights from customer and employee feedback.
Pay Attention to Customer Feedback
It's essential to make sure that you deliver satisfactory and high-quality services and experiences to your existing clients. You need to interact with your customers to find out whether or not they are satisfied with your products and services. The best way to determine your customer satisfaction rate is by paying attention to their feedback.
A thorough analysis of your customer satisfaction ratings will help you gauge your customers' experience. Customer feedback can help you make more informed decisions regarding customer experience. Your existing customers are the best source of information about your customer satisfaction rate, so it's important to engage them and pay attention to their wants and needs.
Enhancing Customer Experience is an Investment in Your Brand
With so many businesses offering similar products and services, customers have higher expectations from brands – staying complacent is no longer enough. This means that you need to constantly innovate your brand to keep your customers satisfied, and the key to achieving this is offering an excellent customer experience. By improving customer experience, you will gain customer loyalty, generate positive feedback and increase your revenue.
---
---
The following two tabs change content below.

Editorial Staff
This article was written by SBMarketingTools.com editorial staff.

Latest posts by Editorial Staff (see all)