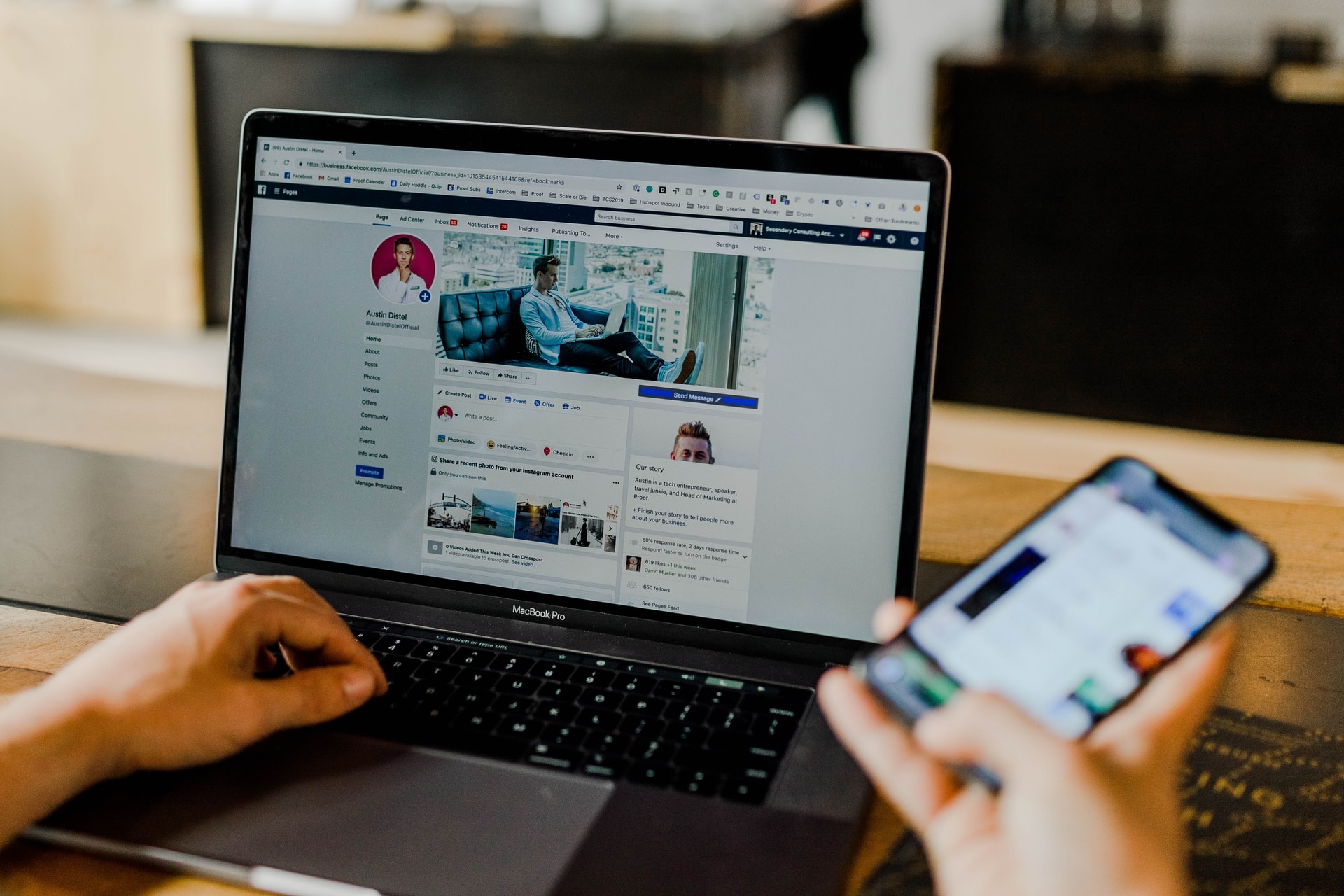 Design tips to create simple, attractive mobile banner ads aligned with your brand that will increase conversion rates for your business
Mobile marketing has become a big part of marketing for effective conversion rates. One of the popular ways to utilize mobile marketing is by putting up the perfect ads. And this can be made successful by designing a banner.
While many think that mobile banner ads are intrusive, and maybe that is why you are getting cold feet before investing in banner ads, you can create something brand-aligned and specific that fulfills the objective without being annoying.
Here are some design tips for mobile banner ads that will increase conversion rates without a hurdle.
---
---
Simplistic Design
Make it a point to create a mobile banner that is simple in look. Adding too many features will make the banner look cumbersome on-screen. It cannot be enjoyable for a user. The banner should highlight the crucial features of the ad without any distraction. Banners should be concise in terms of the content by avoiding too many words. The ad should blend well with the app background but should not be invisible.
A few things to avoid are:
Sound in the ads
Bright and neon-like colors
Wordy sentences
Small clickable buttons
Optimize The Size
The size of the banner ad is something that you should choose wisely. You will have different options like; standard, large, leaderboard, full size, etc., in portrait and landscape. You should optimize the banner size as per the content.
Choosing the wrong dimension means the ad will not display on the mobile screen. It can dampen the conversion rate effectively. Another thing to ensure is how quickly the ad gets loaded. Slow-loading ads can ruin the overall user experience. It can lead to increased bounce rates and installations of the apps.
Ensure Brand Alignment
The ad copy should be well-aligned with the brand. You should keep in mind the objective of the banner ad before designing them. Whether you want to increase brand awareness, offer any incentive, or increase sales is something to be decided beforehand.
Advertisements should have a clear call to action (CTA) that will help users take a step in the right direction. This type of clarity in the mobile banner ads will help decrease banner blindness. Also, you can avoid getting penalized for intrusive banners.
Do Attractive Promotions
One of the best ways to attract customers or users is by adding incentives in the ad. Offer discount codes or promotions, or add dates of the upcoming sales to make them more effective. It is simply human nature to gravitate towards discounts.
Use Your Creativity
Lastly, try to be creative with the mobile banner design. You can include influencer marketing within the mobile banners to make them more relatable and recognizable. Also, you can choose attractive banner types like interactive banners and expandable banners for ads. Do not fear experimenting and trying new banner styles and designs that suit your brand.
Mobile banner advertising can be pretty effective as people spending on mobiles is soaring high every day. But it is crucial to design a simple, attractive banner and less of an annoyance to increase conversion rate.
---
---
The following two tabs change content below.

Editorial Staff
This article was written by SBMarketingTools.com editorial staff.

Latest posts by Editorial Staff (see all)