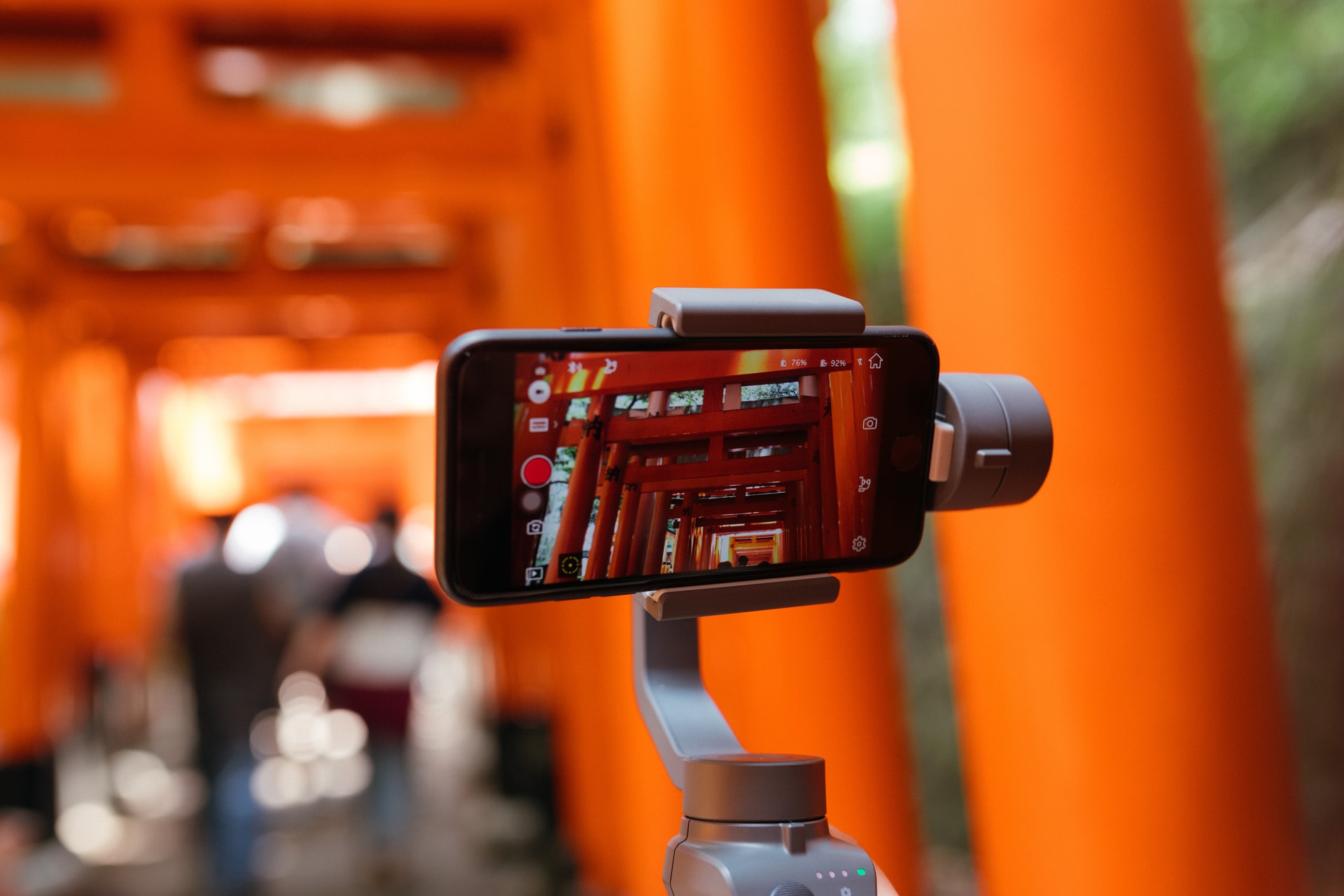 As technology changes, so too does the way that we consume media and adverts. Be it TV adverts, live streams, Q&As, interviews, webinars, webcasts, or something more out-of-the-box, video advertising is an integral part of every marketing strategy. But how can you get more results from your videos? Let's take a look.
---
---
Take the time to get to know your target audience
Before launching any advertising campaign, it is essential that you identify and research your target audience. Consider what is already out there, what people respond to, and any underutilized areas of the market. By finding a knowledge gap, you will be able to identify an aspect of the market that you can take advantage of, setting you apart from your competitors, and cementing you as a market leader.
Use the right platform
Make sure that you consider all the platforms available to you. You can spend a lot of time preparing and designing the perfect video advertising campaign, only for the software or platform you use to let you down at the last minute. The platform you go for largely depends on the type of video content you are producing, thankfully there is a free, easy to use video ad maker that allows you to use templates to create customised video ads that will match your brand's identity. For live streams, webinars and webcasts, platforms like ON24 provide a comprehensive and reliable solution. For online ads and TV video advertising, opt for the most popular platforms with your target demographic.
Consistency is key
Advertising campaigns are rarely only published on one platform – often video advertising content is backed up with content marketing strategies, SEO, and social media posts. Make sure that all your content is consistent, as this will make sure that your message comes across to the audience more effectively. You can also use social media to promote your video content, widening the reach of your advertisements.
Keep it clear and simple
When it comes to video advertising, make the topic of the content as clear as possible. To do so, it is always best to keep it simple. Overcomplicating your videos can make them confusing and frustrating to watch – remember, it should not be up to your audience to try and decipher what it is you are trying to say. To make your video more accessible, it can also be a good idea to transcribe your videos and include closed captions, too.
Storytelling sells
As with every marketing strategy, storytelling sells – and video advertising is no different. Instead of sticking to the boring old facts, you need something to draw your audience in, and keep them engaged throughout the duration of your video. Audiences will be much more likely to remember an exciting story than a long number of statistics.
Include branding and CTAs
Whether the videos are live, streamed, or professionally filmed and edited, you should always include branding throughout. This will boost brand awareness and brand recognition – whether it is a branded ending or a small logo in the corner of the screen. You should also remember to include a persuasive call to action (CTA), and make the customer journey as easy as possible to increase the chance of conversion.
Overall, video content has become an increasingly integral part of every marketer and advertiser's playbook. With these ideas in mind, and with some extra thought, research, and planning, you will be able to truly make the most out of your next video advertising campaign.
---
---
The following two tabs change content below.

Editorial Staff
This article was written by SBMarketingTools.com editorial staff.

Latest posts by Editorial Staff (see all)