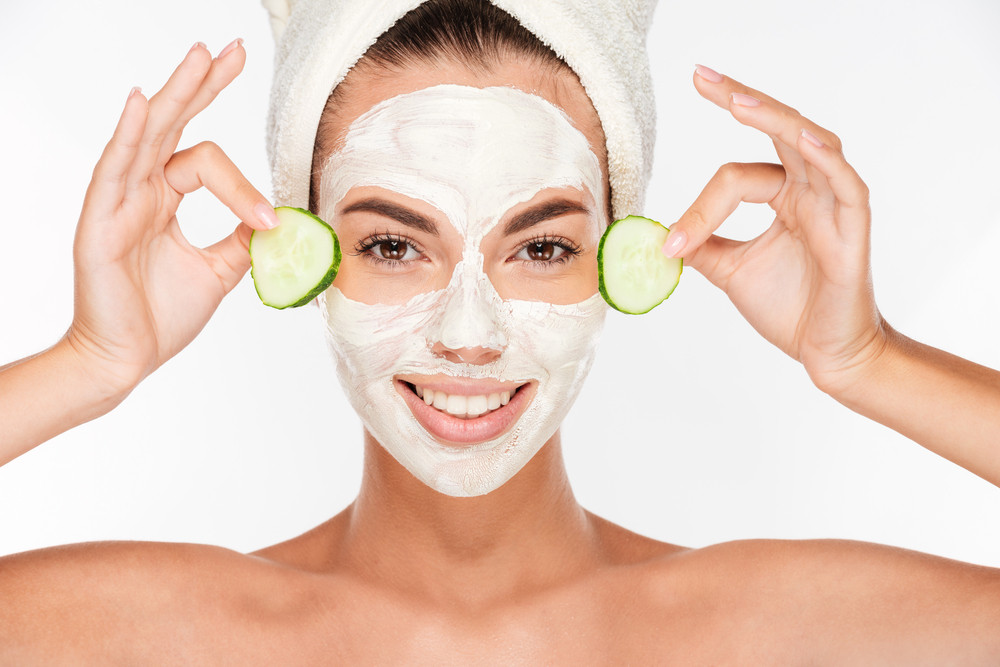 Times are hard due to the covid-19 pandemic. However, people still need to groom themselves. Needs have increased- for example, 50% of people care for their eyebrows on a daily basis compared to 28% in 2015.  This is why a business in the cosmetic industry is a good place to start. There are some important tips you need to learn to get your cosmetic business off the ground and realize the highest returns on your investment.
This article will give you a detailed explanation of the steps you need to take to ensure that your cosmetic business becomes one of the best in your locality.
---
---
Benefits of Owning A Beauty Business
Being a business owner is beneficial on several levels. There are many entrepreneurs today who are enjoying the benefits of being the bosses in their businesses. The following is a deep explanation of some of the pros of being in charge of your beauty business:
You Get All the Profits
Regardless of whether you have the staff or not, all the profits made in the business land in your pocket. However, you must be ready to cater for all business expenses, including taxes, mortgage, and employee remunerations.
You Pick Your Team
As the business owner, you get the liberty to decide who you work with. As the business owner, you have an ideal opportunity to pick the best talent among the applicants. There is a wide variety of applicants out there, but you can decide which one to select from the list.
Choosing Your Place of Work
Your business's success depends on how strategically it is located. Being a business owner gives you the freedom to choose where you can work. Due to the covid-19 pandemic, you can decide if you want to operate in an urban or rural area.
Understand your Clients Better
The cosmetic industry is broad, but if you get genuine clients, you are better positioned to find out the services they need. Understanding your clients is among the first steps to having a successful beauty business.
How Can You Get Your Beauty Business Off the Ground?
The beauty business is becoming a lucrative opportunity, especially for the female gender. However, how do you ensure that your enterprise picks and becomes successful? Here are a few tips on how you can achieve that:
Get the Ideal Location
As mentioned earlier, the more strategic your business is, the better chances of making it prosperous. For instance, beauty businesses located in urban areas have a better platform for making more profits than those in rural areas. So, as you pick your business location, ensure that you understand the market in that place.
Focus on Innovation
In your beauty business, you should focus on solving your clients' problems. This means that you have to get creative in your way of offering services. Everyone has their own way of thinking. Research shows that 70% of all business partnerships fail because all the parties involved have their own business perspective. So, get innovative and come up with unique techniques for offering your services.
Have a Sturdy Business Plan
The beauty industry has been there for quite a while. The only thing that can save you is having a detailed and comprehensive business plan that puts your competitors out of the market. The first step to making your beauty business successful is having a clear glimpse of your vision and mission. This applies across the entrepreneurship field. The main objective of having a business plan is that it acts as a roadmap to success while helping you figure out how you can troubleshoot issues in your enterprise.
Embrace Modern technology
One of the best ways to attract substantial traffic to your business is by leveraging modern technology. Social media, such as Facebook and LinkedIn, offer the best platform to interact with prospective clients. However, you must be vigilant about cyber-attacks. It is estimated that about 43% of cyber-attacks are geared towards small businesses.
Having a business idea about cosmetics and beauty is not the hard part. Most business people fail when it comes to actualizing the idea. This article has given you detailed information on how you can get your beauty business idea off the ground. It is your responsibility to research how you can make your business successful.
---
---
The following two tabs change content below.

Valerie M. is a writer from Upstate New York. She received her Bachelor's degree in Journalism from The State University of New York at Fredonia in 2016 and is currently working at a digital marketing agency where she writes blog posts for a variety of small businesses all over the country. Valerie enjoys writing about music, animals, nature, and traveling.

Latest posts by Valerie M. (see all)