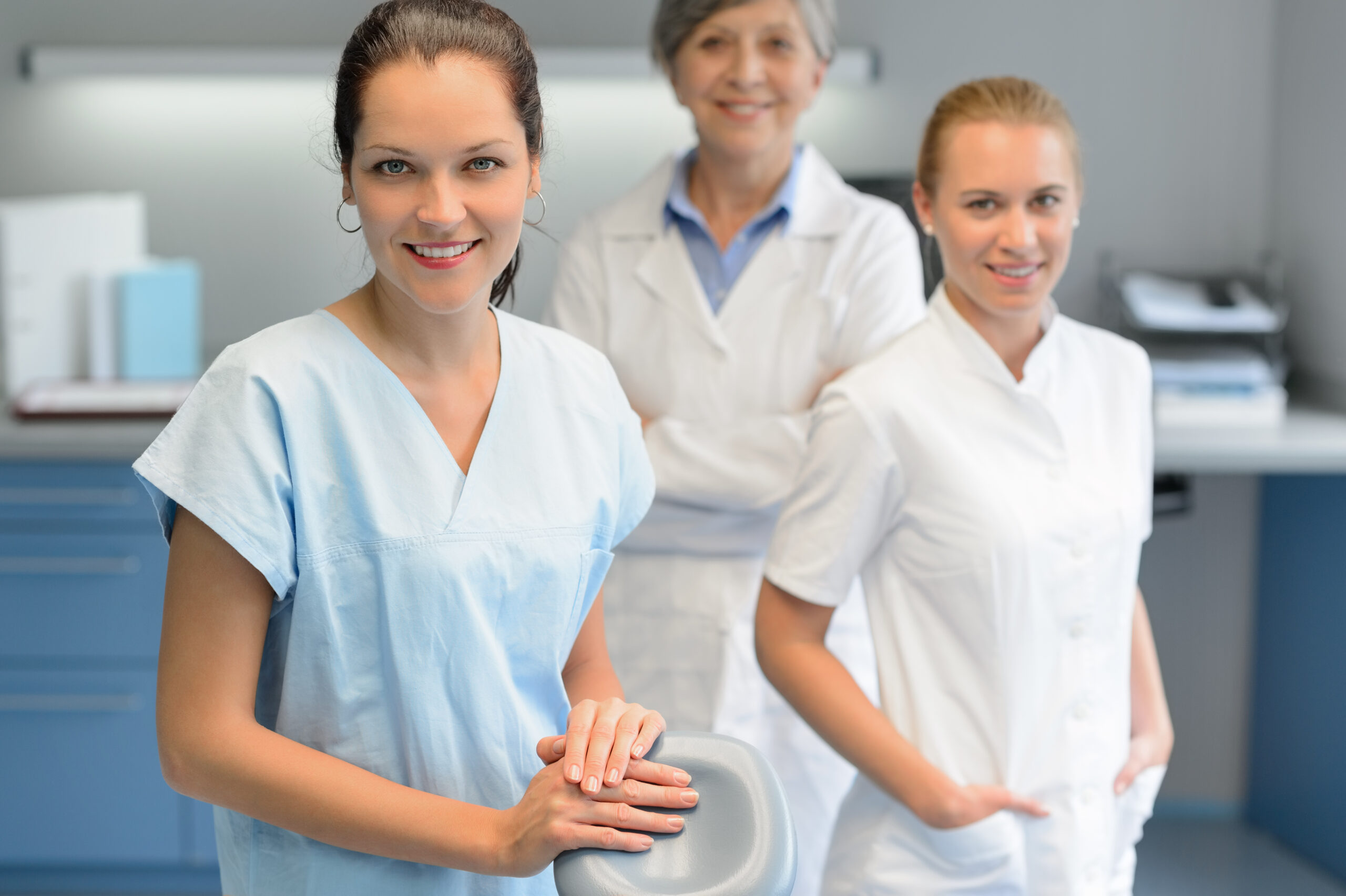 Proper marketing and other steps can help your orthodontic office stand out and make it easier for you to invest back into your business and expand in many unique ways.
Success as an orthodontist requires knowing how to expand your operation and minimize your costs while maximizing your profits. Thankfully, proper marketing and other steps can help your orthodontic office stand out and make it easier for you to invest back into your business and expand in many unique ways.
---
---
Cut Back On Your Overhead Costs
When you take the time to cut back on your overhead costs, you make it simpler to make more money and expand your orthodontic costs.
There are two main financial aspects of any business, revenue and expenses.
Try to find ways to streamline your costs in these areas to make it easier to expand. For instance, you may want to hire a minimum of other orthodontic professionals to work with you at first. Doing so helps to funnel the money you'd be paying them back into your company.
Create a Unique Image for Your Business
Each orthodontist needs to have an image that helps to make it easier to sell. For example, do you want to be a low-cost option for people with minimal incomes? Or do you want to appeal to higher-cost people? The choice should vary depending on what other orthodontists provide in your area.
When you find a fun and engaging image for your company, you make it easier to stand out and thrive. But, just as importantly, you can give yourself the chance to appeal to a broader array of dental professionals. Each of them can help you expand your operation beyond its initial level.
Make Local Connections With Dentists
Next, it is essential to start reaching out to dentists in your area to make a strong personal connection. After all, these are the individuals with whom you'll be working with your many clients. By creating a better understanding of their needs, it is possible to enhance your business and find more clients.
Start by finding dentists who need an excellent orthodontist connection, such as newer practitioners who have yet to make good connections. However, you can also reach out to established professionals as a way of expanding your operation and finding more clients that you wouldn't get otherwise.
You may want to set yourself up as a specialist with certain kinds of cases, such as complicated processes that may require surgery. By creating an image of professionalism and expertise, you make it easier for dentists to choose when to send people to work with you or send them elsewhere.
Know How to Market Your Firm
After you've taken the steps above, it is essential to know how marketing your orthodontic firm properly will make its presence more widespread in your area. The best way to achieve this goal is to pursue a few simple marketing steps to understand better what you provide.
Ensure that you point out facts like how 75% of the four million people who wear braces are younger than 18. Doing so will help make it easier to focus on different factors within your market and make it easier to identify people who may want to work with you.
Just as importantly, use SEO marketing, such as keyword use and content creation, to educate the public. For instance, if you let them know that the average person only has to wear braces for two years, they'll consider you an expert in your field and will be more likely to come to you.
It should be easier to get the high-quality help needed to make your orthodontic firm stand out with skilled marketing techniques. You can also use these steps to expand your presence in other markets, reaching out to unique areas that you may not have considered before starting.
---
---
The following two tabs change content below.

Valerie M. is a writer from Upstate New York. She received her Bachelor's degree in Journalism from The State University of New York at Fredonia in 2016 and is currently working at a digital marketing agency where she writes blog posts for a variety of small businesses all over the country. Valerie enjoys writing about music, animals, nature, and traveling.

Latest posts by Valerie M. (see all)