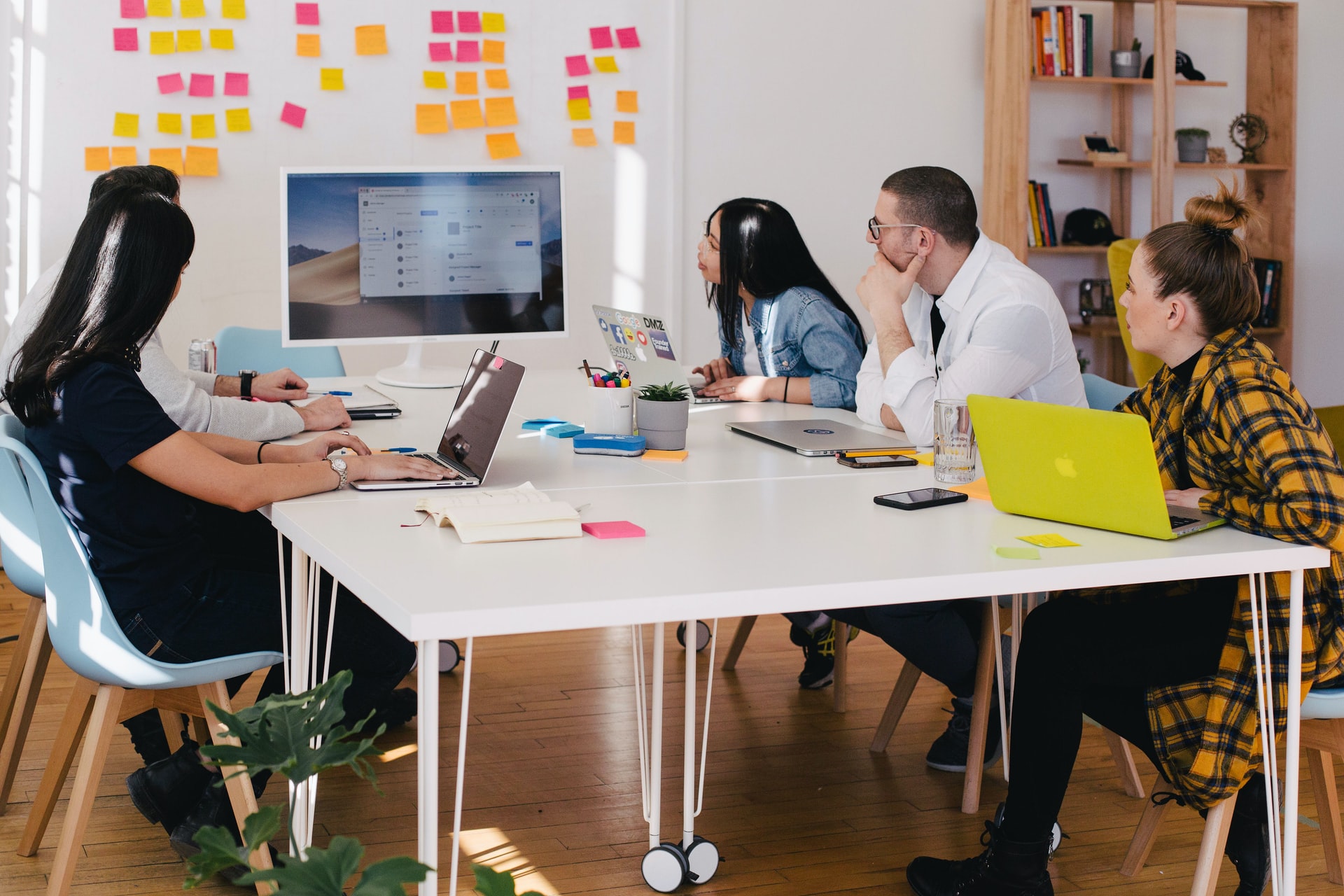 When you implement new business strategies, you need to have your staff on board so you can be sure that things will get done correctly.
Sometimes a business needs to change the way they do things. If you implement your new business strategies well, things will go smoothly and you'll see the benefits. However, if you don't implement things correctly, your staff might not be able to do the work you want in the way that you want it done. You'll have to spend extra time and energy on setting things up. This could cost you a lot of money, especially if your team requires overtime to either learn the new approach or fix mistakes.
In California, overtime pay kicks in after eight hours in a day or 40 hours in a workweek. To avoid frustrations like this, make sure you implement your new business strategies in a way that helps your staff.
---
---
Communicate Early
If you're planning to change your business strategies, make sure that you plan far in advance. You'll want to let your team know about upcoming changes as soon as you can. If you can do this months in advance, it gives everybody a chance to prepare for what is going to happen. Expert advice for implementing a new CRM recommends a six-month timeline and realistic planning. The more time you give your staff, the easier the transition will be. Then you'll have plenty of time to solve problems and answer questions before the new business strategies are even implemented.
Consider Outside Factors
When you are considering new business strategies, you need to make sure you're considering all the factors outside of your business that will impact how your staff catches onto the new plans. Who are the vendors that you rely on in order to keep your business running? You'll need to make sure that they are able to still work with you once you've changed your business up. The same goes for other companies you might work with. About 67% of SMB owners are satisfied with their accountants. If you have an accountant you like, will they be able to continue working with you? You should also consider your customer base. While any changes involve the risk of losing some customers, will the net gains be worth it? Keep these in mind.
Set Clear Goals and Responsibilities
If people know what the goals are and what you want them to do, they are much more likely to have a smooth experience with the new business strategies. Meanwhile, if people don't know what is expected of them, they are going to be frustrated. Make sure that you not only set goals, you also share them with your staff. They should also know what their specific responsibilities will be within the new strategies. If you set this up in advance, then your staff will know what they have to focus on and master. This will help the transition go smoothly.
Be Available to Your Staff
Change can be difficult. Not only can it be emotionally difficult, it can also be frustrating to deal with changes in a routine that's been in place for years. You need to be available to your staff if they have any questions or concerns about the new business strategies. They're the ones who are going to be dealing with the fallout from any poor decisions or leadership, so make sure that they have the answers and support that they need. If your staff knows that they can come to you with any questions and get a good answer, they're going to be more comfortable with the changes that are coming. This will help them catch on easily and make the new strategy a success.
When you implement new business strategies, you need to have your staff on board. Otherwise, there is no way that things will get done correctly. You need them to know what they are doing and to be comfortable doing it.
---
---
The following two tabs change content below.

Valerie M. is a writer from Upstate New York. She received her Bachelor's degree in Journalism from The State University of New York at Fredonia in 2016 and is currently working at a digital marketing agency where she writes blog posts for a variety of small businesses all over the country. Valerie enjoys writing about music, animals, nature, and traveling.

Latest posts by Valerie M. (see all)